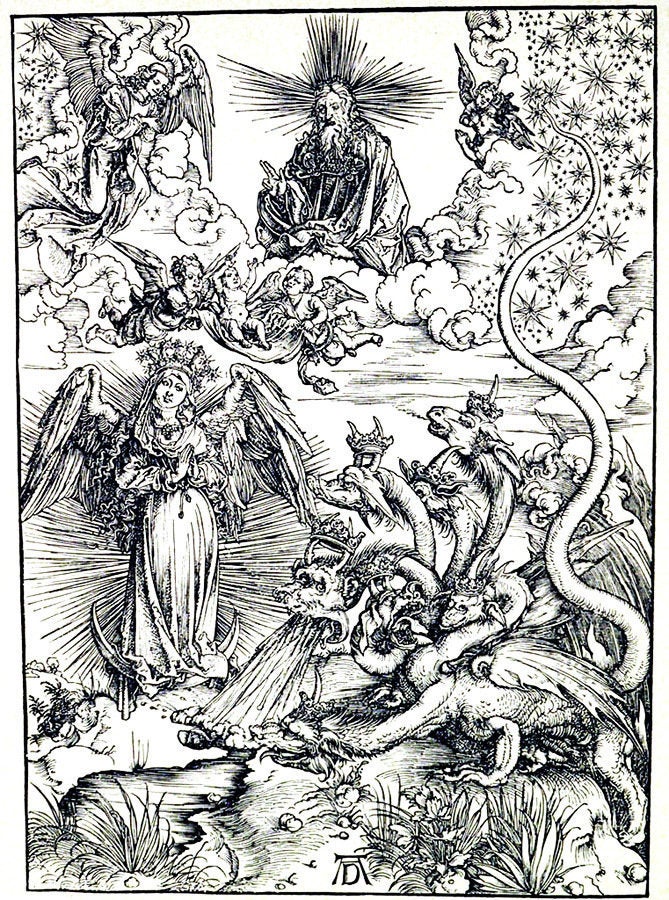 Thirty-three percent of New Jersey Republicans think President Obama is not a U.S. citizen -- and 14% think he's the anti-Christ, according to a new Public Policy Polling survey.
"Pretty eye popping numbers. The extent to which some people already hate Obama is amazing. We'll test that question nationally this weekend," the pollsters wrote. They add:
These findings are in no way unique to New Jersey. In fact it's the least 'birther' of five states where we've looked at that question. But it's a reminder that high levels of extremism are in no way limited to the south.
Twenty-one percent of all respondents thought Obama was not born in the United States; eight percent thought he was the anti-Christ. Eighteen percent of self-described conservatives thought Obama was Satan incarnate and 17 percent weren't sure -- one in three, as Dave Weigel points out at the Washington Independent. Interestingly, however, the group most likely to believe Obama might be the evil biblical beast is Hispanics.
Ben Smith at Politico is skeptical of the latter finding, suggesting that respondents are expressing dislike rather than mystical paranoia: "If you ran a similar poll asking about Eli Manning, some share of Jets fans would press one for Satan."
Popular in the Community