Before You Go
Strains of Kaboom and Blue Mystic!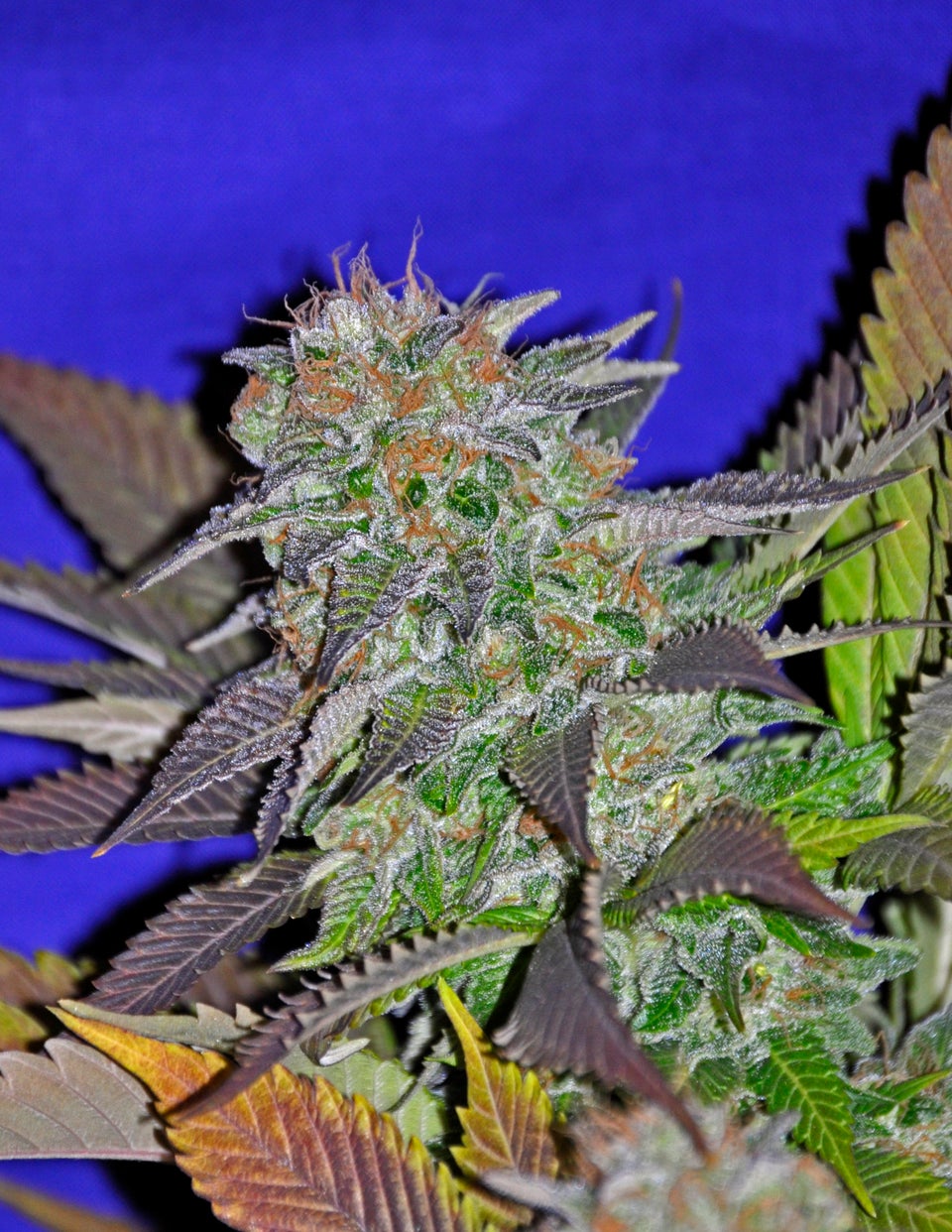 Nothern Lights Natural Rx
The Ominously-Named 'Death Star' Strain!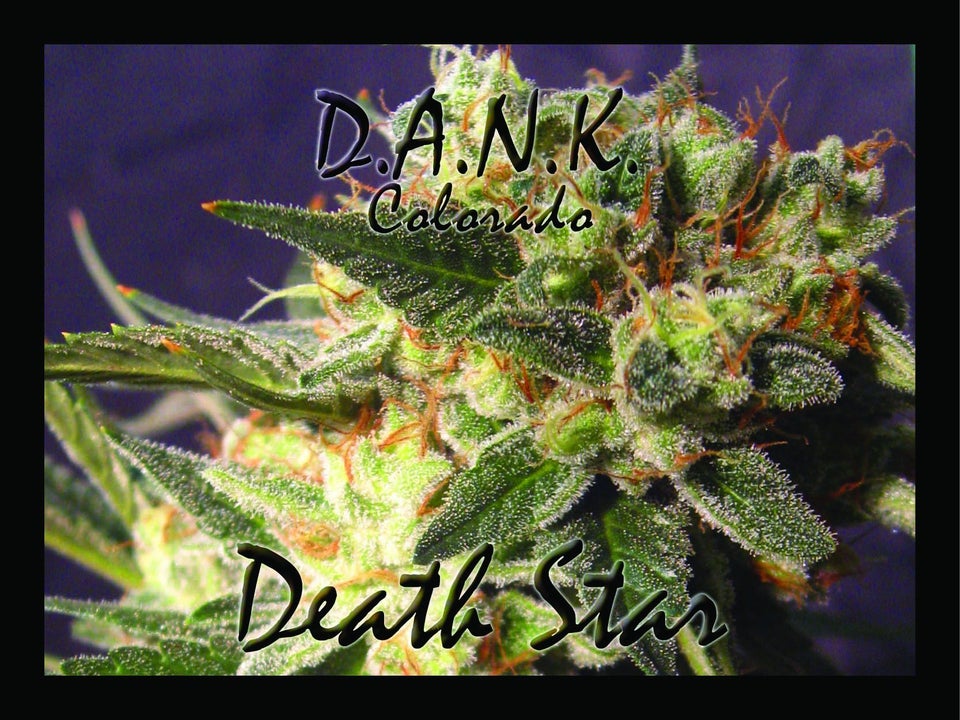 And Blue Daddy and Mr. Pink Too!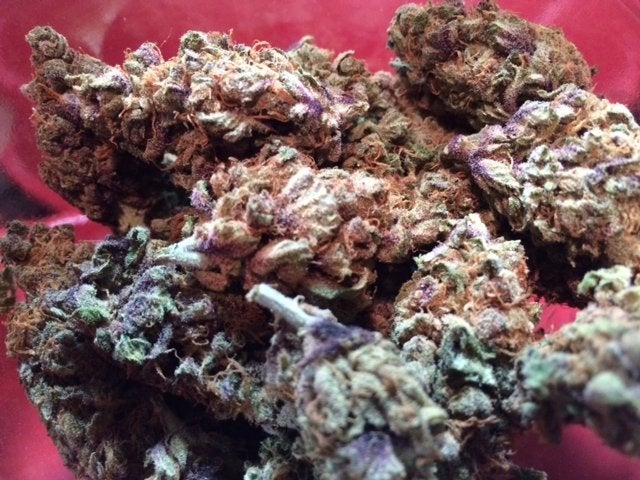 'Euphoric' Cannabis Concentrate!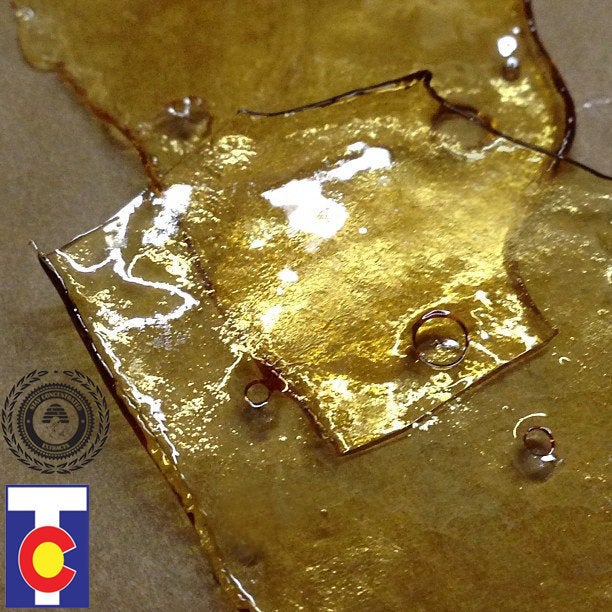 Blue Kudu Chocolate!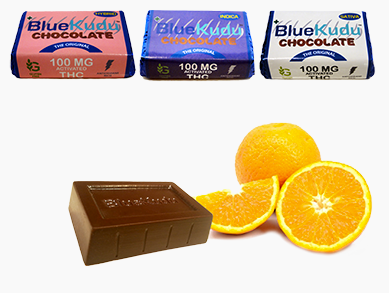 Pop Rocks Candy Bars!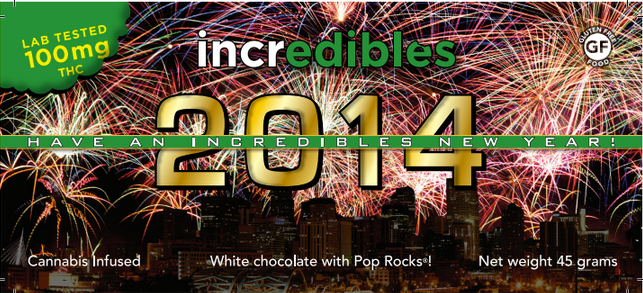 Weed Flowers!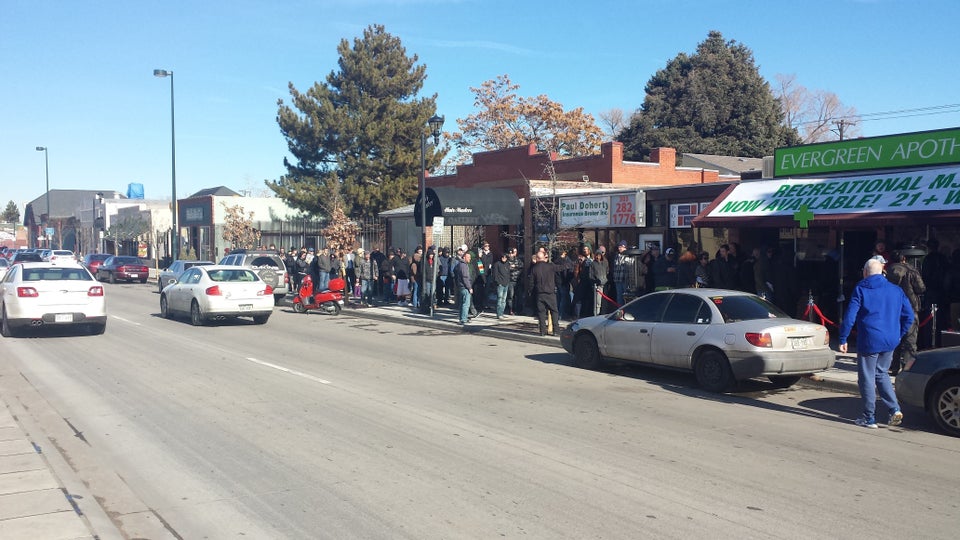 Weed Sodas!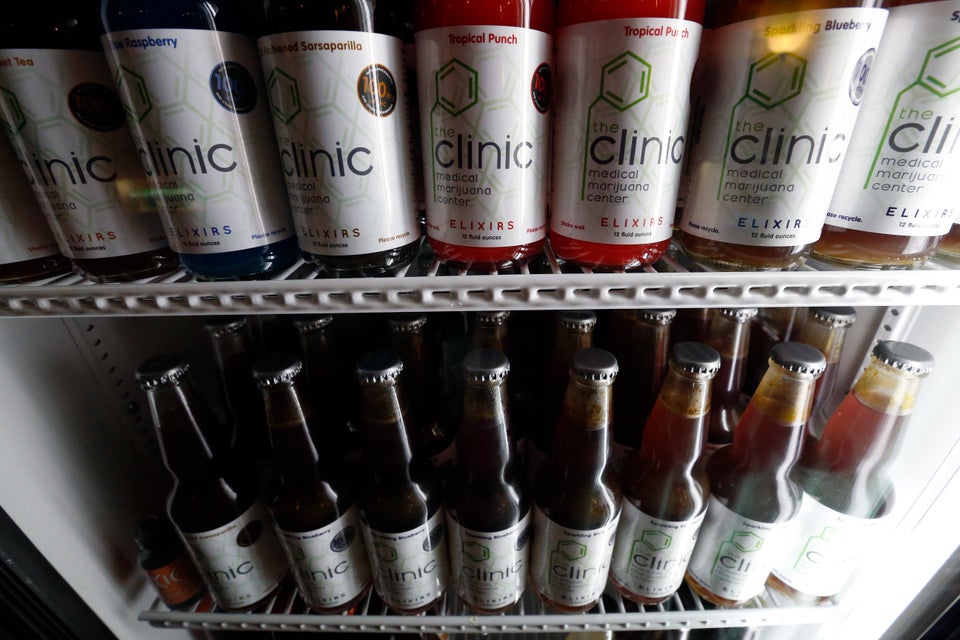 Something Called a TKO Bar, Whatever That Is!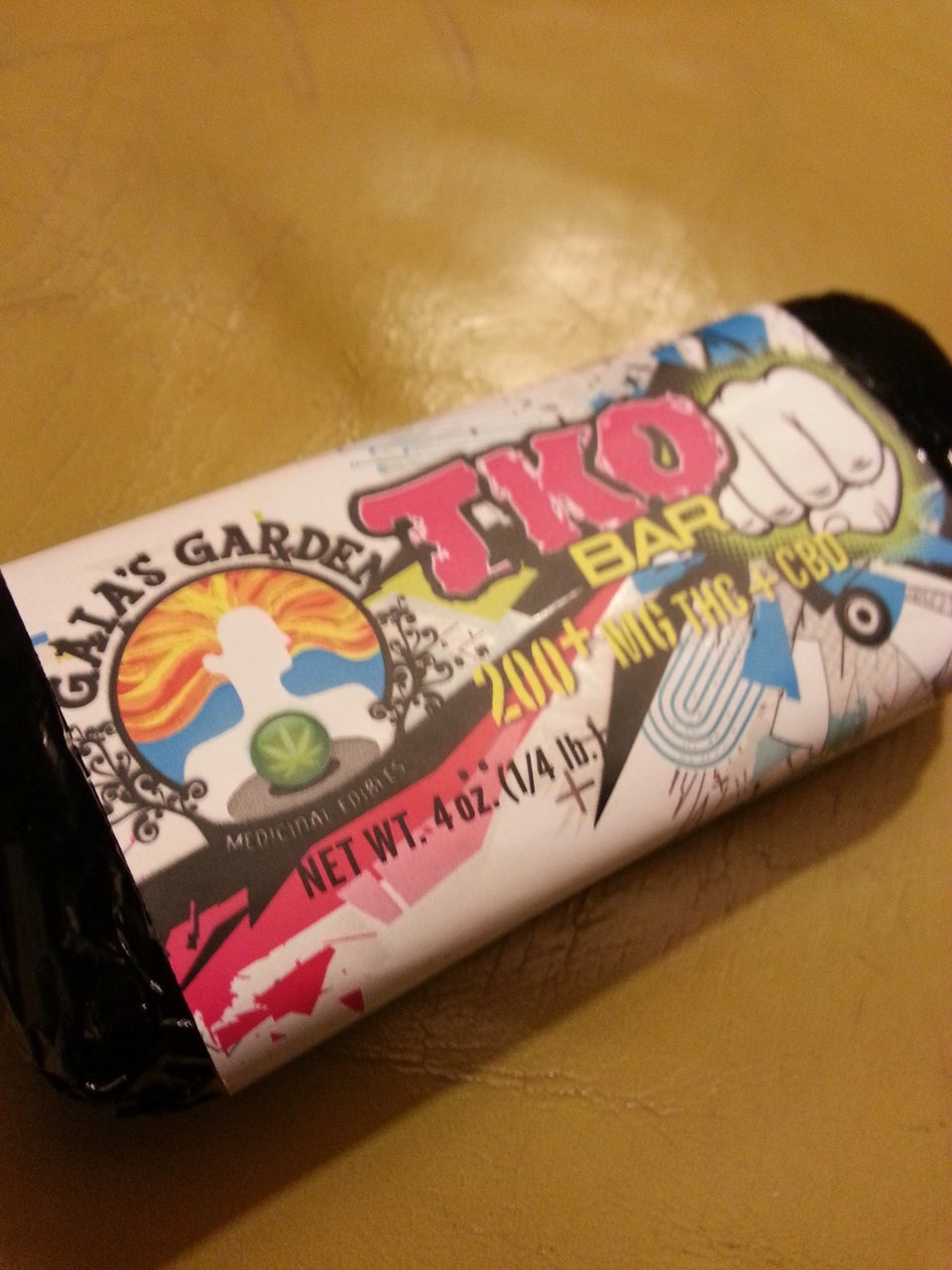 Here's What A Weed Menu Looks LIke!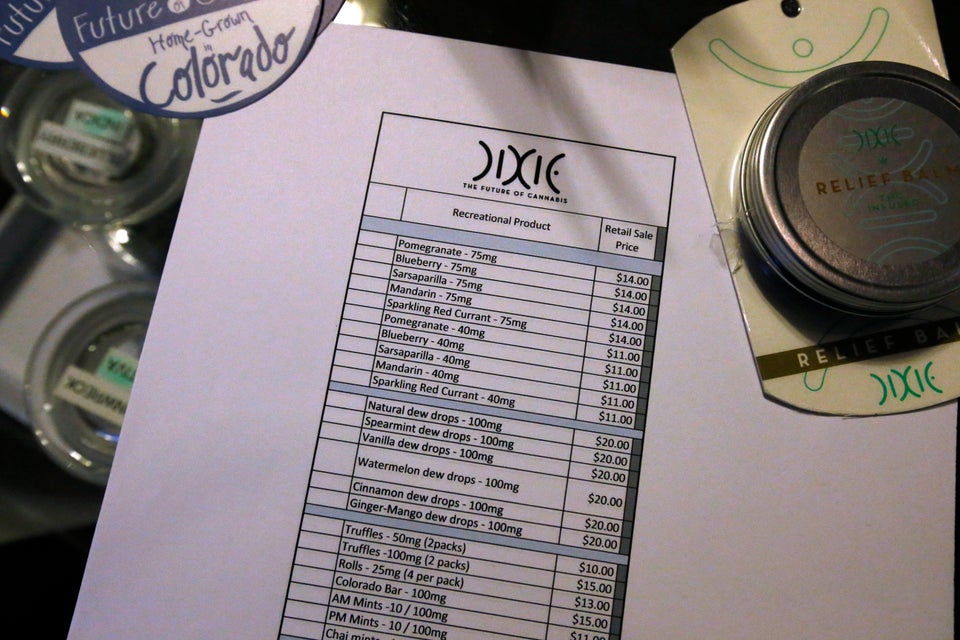 And Some Normal Bagged Weed!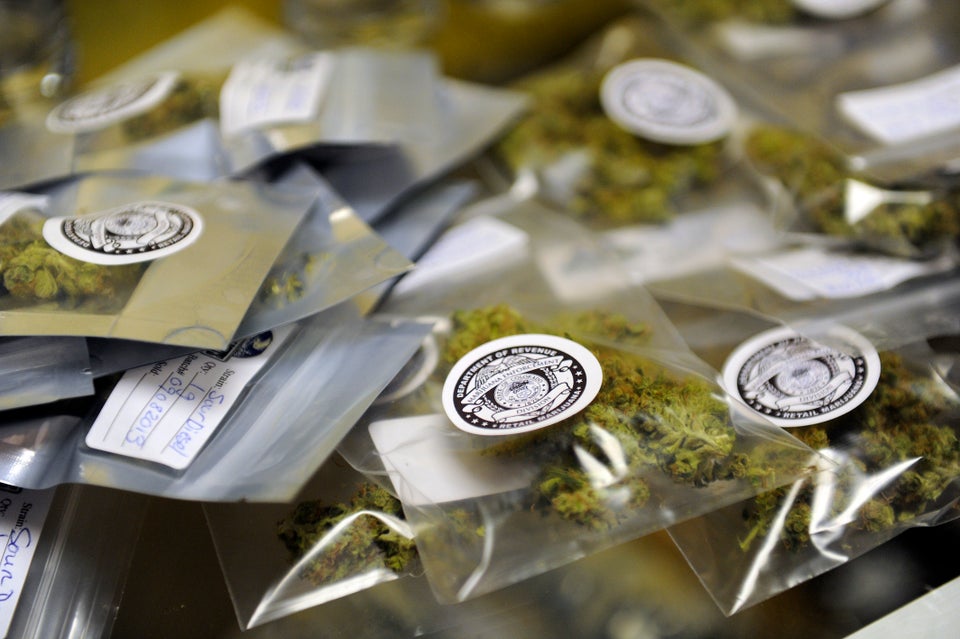 Seth McConnell/The Denver Post via Getty Images)
And Of Course, Just Plain, Old Weed Cigarettes!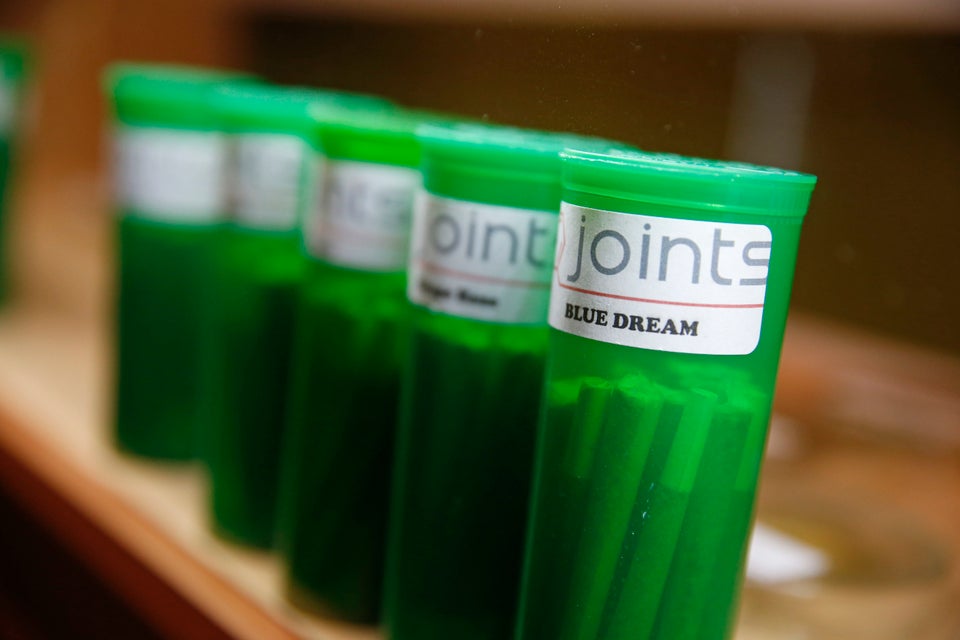 Popular in the Community