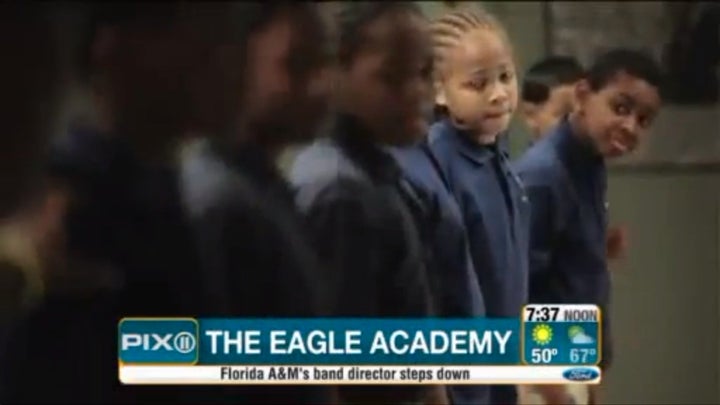 Last month marked the grand opening of the Eagle Academy for Young Men of Newark, the city's first and only public, single-sex school.
The school also includes an 8-5 schedule during the week, with four hours of classes on Saturdays.
Not all are on board with segregating boys from girls in the classroom, however. The American Civil Liberties Union of New Jersey maintains that if Eagle Academy's rigorous curriculum holds such promise, it should not be limited to one gender.
A Newark public schools spokesperson says, however, that the district intends to open an all-girls school in September.
Meanwhile, officials say Eagle Academy will eventually include grades 6-12. According to the school's website, it currently serves two incoming classes in the sixth and seventh grades, amounting to around 160 students.
While single sex public schools are still uncommon, single-sex classes have been on the rise since 2006, when the U.S. Education Department eased restrictions. According to the National Association for Single Sex Public Education, only about a dozen schools separated boys and girls in 2002. Now, an estimated 500 public schools nationwide offer some all-boy and all-girl classrooms.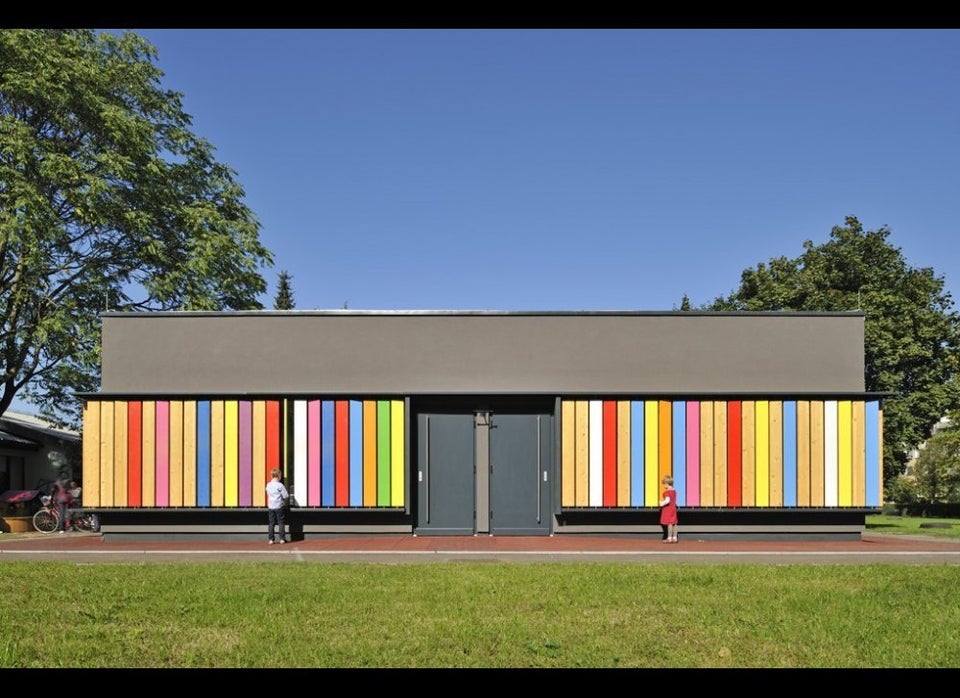 The Most Beautiful and Imaginative Public Schools in the World
Popular in the Community