In the video (available above starting on Wednesday morning), Kramer teases a track on the album, titled "Somewhere." Just in the first five seconds, the track is distinctly Hendrix.
"That's a fantastic example of Jimi's amazing control of the wah-wah, the tone of the wah-wah, how that effects the whole song," Kramer says as he fades the single out. "It projects itself right through the track."
Hendrix's untimely death in 1970 prohibited him from releasing the tracks featured on "People, Hell and Angels." The musician would have turned 70 on Tuesday.
"He would come up with these great song ideas," Kramer continued. "During this time he is experimenting and trying all these different musicians and sort of stretching out the boundaries. It yielded some fantastic songs which are included in this album."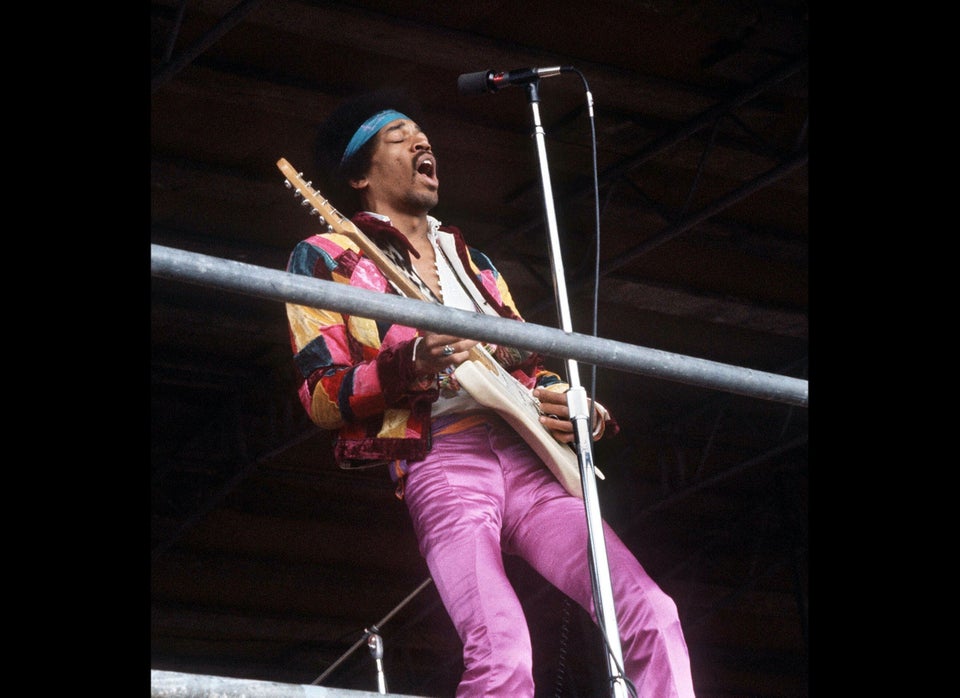 Jimi Hendrix
Popular in the Community