 In a web chat hosted by Scholastic (the American publisher of the Harry Potter series), she announced that her next book will likely be for young readers.
According to GalleyCat, she told over a million viewers that, "The next thing I publish is likely to be a book for children. The reason I'm not committing myself wholeheartedly is because, after fifteen years of being a writer for Harry Potter, where you would say something and someone would seize on it and say, 'You are definitely doing that now.' And you kind of thought you weren't allowed to change your mind. And it got a little intense, so I try not to commit myself with my plan. So I'm not 100 percent sure about doing it, but I think it will be a book slightly more for children."
Rowling made a similar statement in an interview with BBC, in which she also alluded to the possibility of penning another story that takes place in the Harry Potter universe. But while the author may not be finished with Hogwarts, she announced that, "As far as Harry's story goes, I'm done."
Would you read a non-Potter children's book by J.K. Rowling? Let us know in the comments!
Correction: In quoting Galleycat, we originally repeated their homophone error ("cease" for "seize"). Both their article and ours have now been corrected.
Before You Go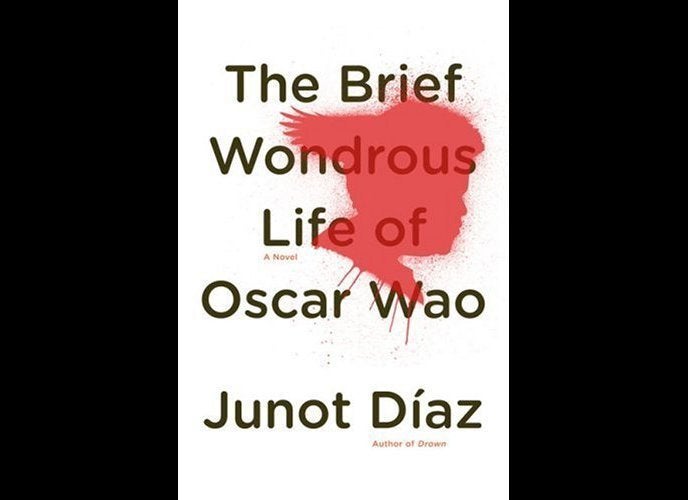 7 Books That Should Be Movies
Popular in the Community