The self-help shelves are full of guides on weight loss, health, happiness, and self-improvement. But sometimes the most life-changing ideas and advice are found in the science section.
As a health psychologist, it's my job to help people make difficult changes. I learned early on that it was easier to change people's attitudes and behaviors with a fascinating new finding than with platitudes or pleading. The right study doesn't just convince you that you should do something. It gives you a whole new way to understand yourself and the world around you.
For example, when I show my Stanford students videos of an addicted rat willing to be electrocuted for its next fix, they report back that remembering this image gives them the willpower to resist temptation. Pictures of how the brain responds to bargains helps shopaholics understand their need to buy; studies showing the importance of self-compassion for weight loss convinced dieters to stop calling themselves fat, lazy, and hopeless.
And in my experience, it's these "A-ha!" insights that give us the inspiration and motivation to make a change for good. That's why I wrote "The Willpower Instinct" (Avery, $26.00)- to give people enough "A-ha!" moments to tackle any challenge.
Whatever your new year's resolution, there's a science-help book for you.
In this list of 11 books, you'll get great advice mixed in with the funniest, most fascinating stories and studies science can provide.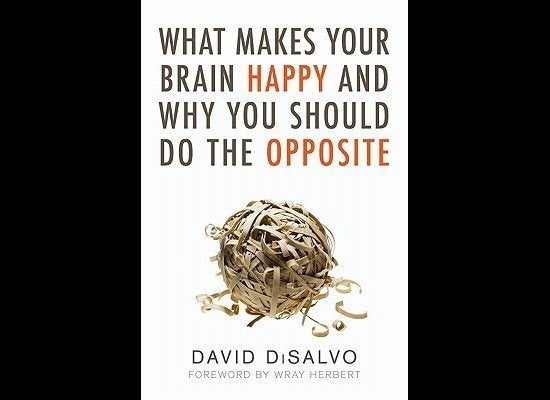 Gallery
Related
Popular in the Community