For decades, parents of little kids have bonded over the uniquely searing pain that occurs when you step on a LEGO.
Now the LEGO brand has teamed up with French advertising agency Brand Station to create some slippers with extra padding that will protect parents from this tortuous sensation.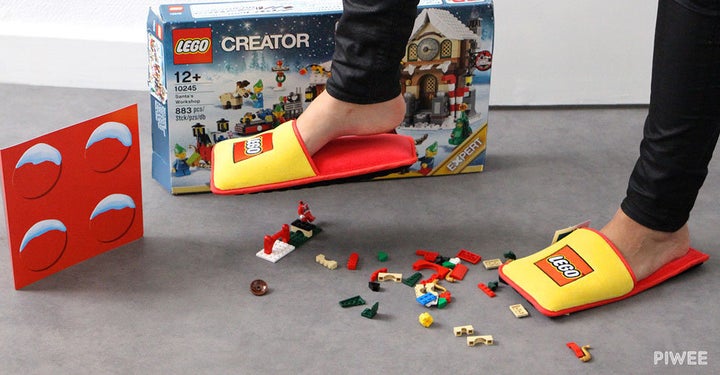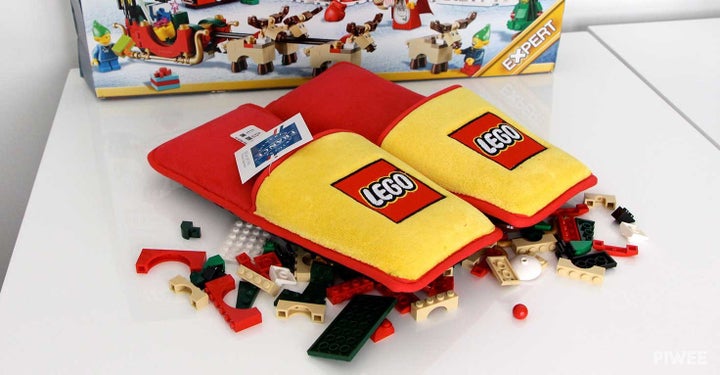 Here's hoping this pain-preventing product someday becomes available to all parents!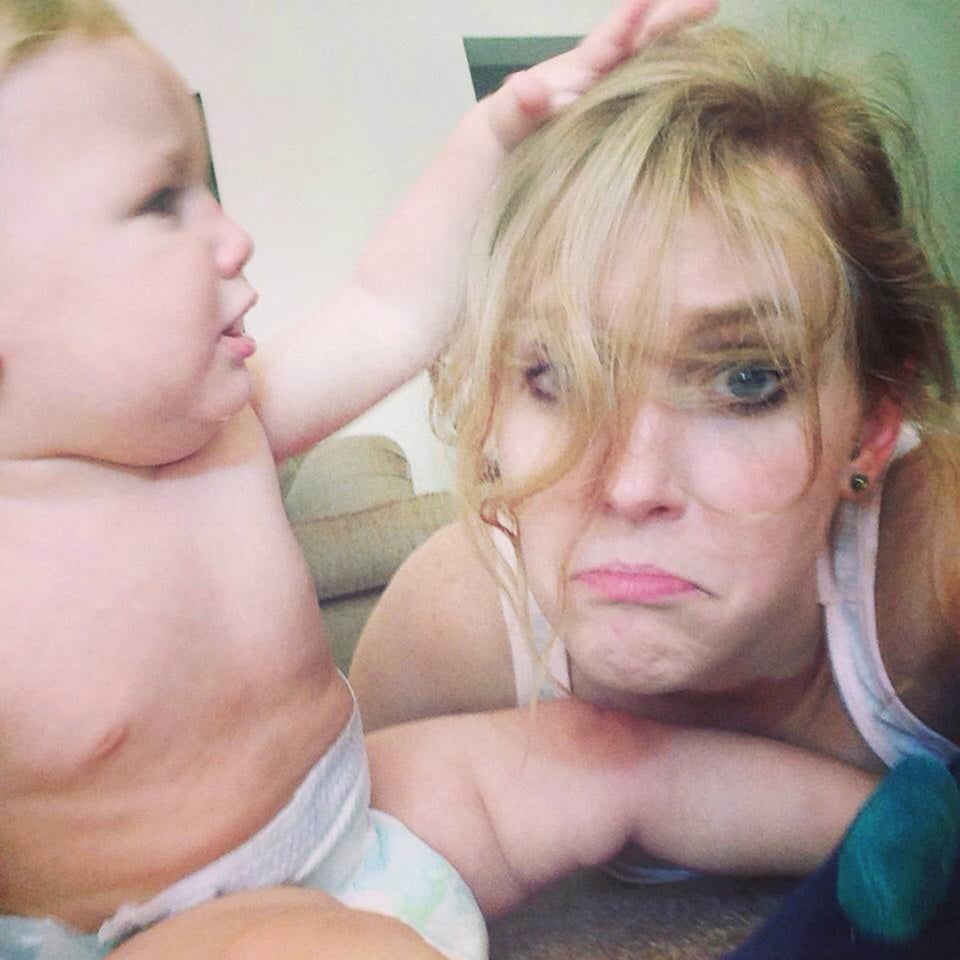 Moms' Honest Parenting Selfies
Related