The first of four new pennies chronicling Abraham Lincoln's rise from a small Kentucky cabin will be put into circulation Thursday to honor the 16th president's 200th birthday.
The coin's front is unchanged, but the reverse depicts a tiny log cabin, representing the one-room dwelling where Lincoln was born near Hodgenville, Kentucky.
The new one-cent piece is being unveiled by the U.S. Mint as part of Lincoln's bicentennial celebration, being held Thursday morning near his birthplace.
The remaining coins, set for release later this year, show other phases of Honest Abe's life: a young man reading while sitting on a log during his formative years in Indiana; Lincoln the state legislator speaking in front of the Illinois capitol; and the unfinished dome of the U.S. Capitol.
See all the pennies (AP Photos/US Mint):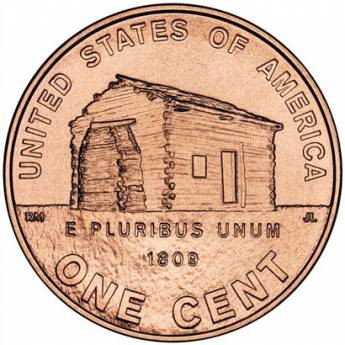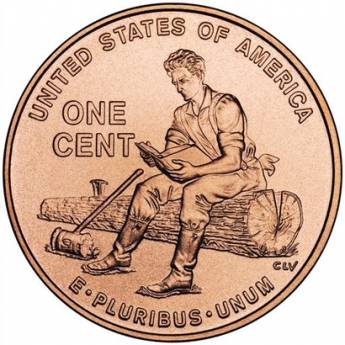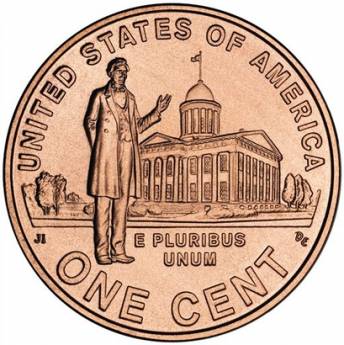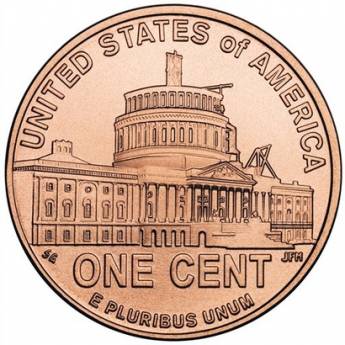 Popular in the Community