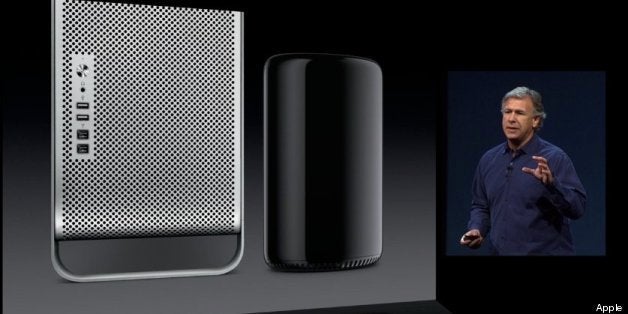 While announcing a radically redesigned version of the Mac Pro, Apple's Phil Schiller couldn't help but boast a bit.
"Can't innovate any more, my ass," Phil Schiller, the company's senior vice president of worldwide marketing, said on stage in San Francisco at its Worldwide Developers Conference on Monday.
A updated version to Apple's desktop computer, which will be available later this year, will be assembled in the United States, Schiller said, and it boasts powerful specs. The Verge notes it will have a cylindrical shape, 12-core Intel Xeon CPU, and support for 4k displays, and it will be "designed to last for '(another) 10 years.'"
No word yet on when it will be released exactly, besides later this year, or the starting price. AppleInsider does have a few more details though.
As of this writing, the Mac Pro page on Apple's website says only, "We'll be back."
The Mac Pro debuted in 2006 as Apple's most powerful Mac offering.
Related
Before You Go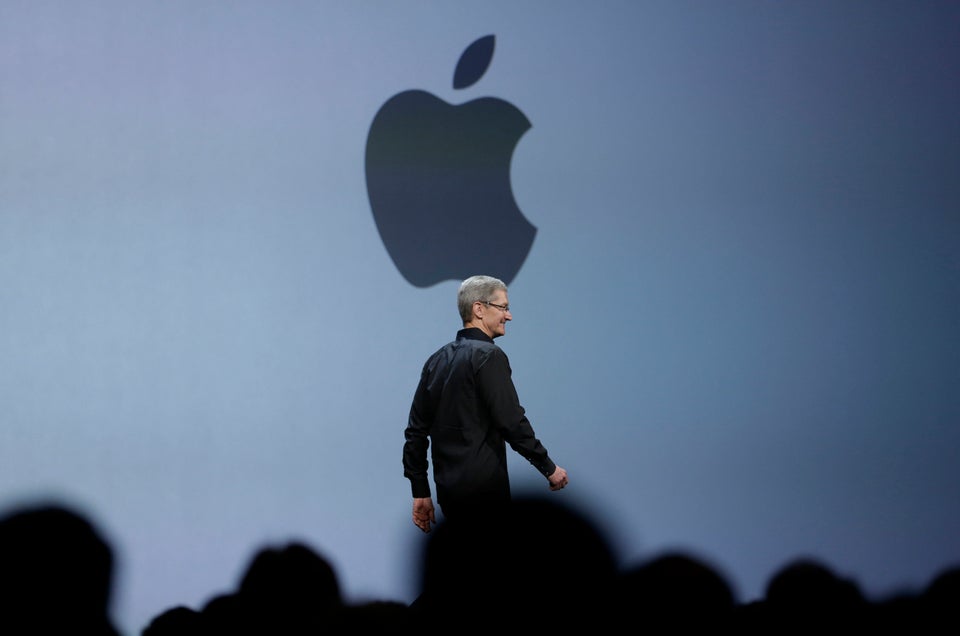 Apple WWDC Keynote 2013
Popular in the Community