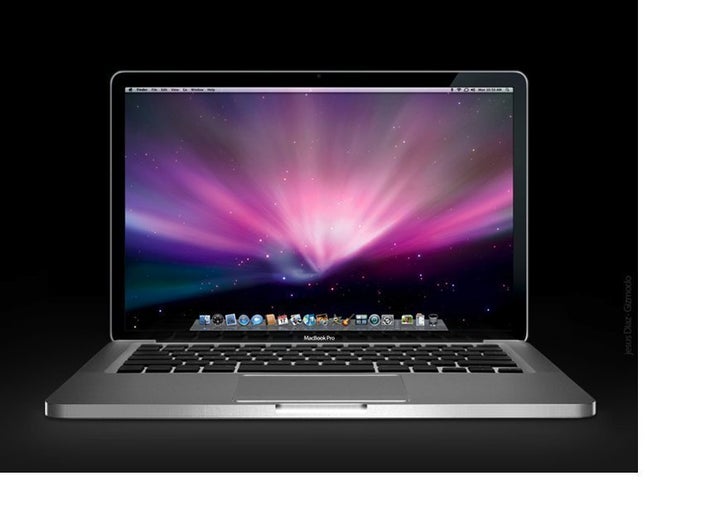 Apple has unveiled updates to its MacBook Pro line of computers. The new features will include faster processors, better graphics, and improved battery life, according to an Apple press release.
MacRumors summarizes the key new MacBook pro offerings:
The new 13" MacBook Pro models carry a 10-hour battery, while the new 15" and 17" models are claimed to carry 8-to-9 hours of battery life. Apple has also introduced new high-resolution displays for its 15" MacBook Pro, offering a standard 1440x900 glossy screen with options for 1680x1050 screens in glossy (+$100) or anti-glare (+$150).
Apple claims that its new 15-inch and 17-inch MacBook Pro models, which will now carry Intel's Core i5 and Core i7 CPUs, are "up to 50 percent faster than the previous systems." The Core 2 Duo will still be standard in the 13-inch MacBook Pro.
The 13-inch MacBooks start at $1199, 15-inch model at $1799, and the 17-inch model at $2,299 (which is $200 cheaper than it had been).
Apple last updated its MacBook Pro line in June.
Get the full specs of the new MacBook Pro models on Apple here.
Related
Popular in the Community