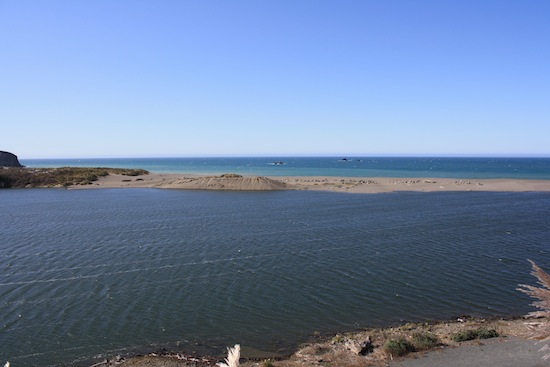 As Californians, we are lucky to have four national marine sanctuaries in our backyards. President Obama's proposal to double the size of our North Coast sanctuaries, Cordell Banks and adjacent Gulf of the Farallones national marine sanctuaries would protect one of the world's most productive ecosystems. The expansion is aimed at protecting a deep water upwelling system that delivers nutrients to marine creatures, creating what Bodega Marine Laboratory oceanographer termed a "perennial fountain of youth." The expansion is an incredibly powerful way to protect this biodiverse and productive ecosystem from the perils of overfishing and oil drilling.
Last week was the deadline for initial scoping comments in the two year process it will take for required environmental studies to make the expansion official. Future opportunities for public participation will be available once the draft Environmental Impact Statement is published.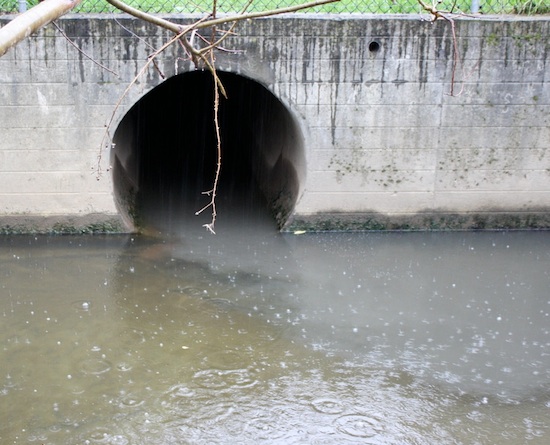 The things we do here in the Russian River watershed -- driving, gravel mining, growing wine grapes -- have a big impact on our marine sanctuaries and the aquatic life that depends on those sanctuaries. We cherish the salmon that travel upstream from the coast to the Russian River. But we are also responsible for how the lives we live on land impact our coastal waters.
The Russian River ties Santa Rosa, Healdsburg and Ukiah residents and businesses to the Gulf of Farallones and Cordell Banks marine sanctuaries for better or for worse. Each time it rains in our watershed, pollutants can be conveyed downriver to these majestic places of biodiversity and abundance. We need to act accordingly. We have a great opportunity to help protect this majestic and productive place. We can be proactive and reduce the impacts of our daily lives on the River and these sanctuaries. Each of us can do small things like picking up litter or pet waste and making a positive difference rather than letting these pollutants wash down into our marine sanctuaries. You can even start today as it's raining as I write this.
Just as each of us can act to reduce pollutants in the Russian River and Pacific Ocean, our state can also take action. Land-based pollution can diminish the protections put in place by California's extensive network of marine sanctuaries and protected areas. State decision makers and regulators can reduce polluted runoff to marine ecosystems by adopting and implementing stronger stormwater permits. The statewide permit regulating runoff from landfills, oil refineries, metal recycling facilities, and other industrial facilities is more than 15 years old and in dire need of an update. But mounting political and economic pressures threaten to derail progress on a new permit and delay improvements to water quality.
Even as we rally in support of the federal proposal to expand the national marine sanctuaries off the California coast, we must urge our state agencies to take action to protect our coastal and ocean resources.
REAL LIFE. REAL NEWS. REAL VOICES.
Help us tell more of the stories that matter from voices that too often remain unheard.