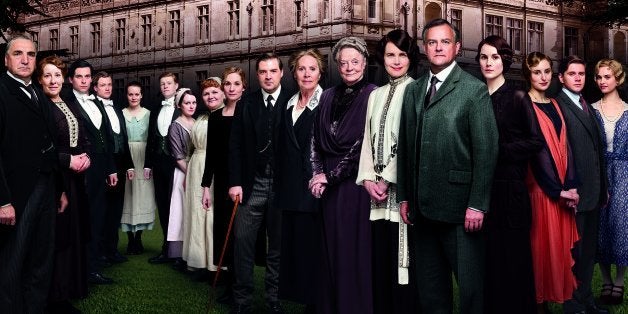 We know you miss Matthew (Dan Stevens), "Downton Abbey" fans, but the period drama has plenty of new men for you to meet in Season 4. New additions to the cast include Gary Carr, Julian Ovenden and Tom Cullen and Lady Mary (Michelle Dockery) isn't settling down just yet.
Just who are these potential love interests? Read on for details and the first in-costume photos!
Tom Cullen as Lord Gillingham
Cullen's character makes his "Downton Abbey" debut in the second episode of Season 4 and advises Lady Mary on inheritance taxes, according to TV Guide. "Gillingham is a very useful friend to Mary at a time when she's not able to make decisions," executive producer Gareth Neame told TV Guide. At TCAs, Dockery described the character as an old family friend, "who she's known since the girls were children, and they haven't seen him since she was tiny." There's history there ... and potentially more to come.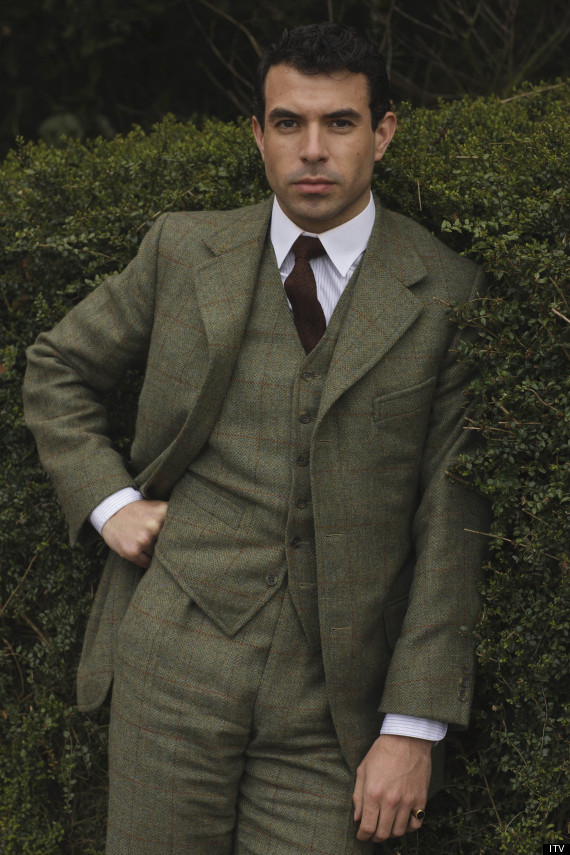 Gary Carr as Jack Ross
Carr will play a jazz singer the characters meet in the third episode of Season 4 after they convince Lady Mary to leave the house and head to London. He's the first black character on "Downton Abbey" and, Neame told TV Guide, he's "very positive, ambitious and charming. And we get to see him perform."
"It has got to be touched upon in a certain way because it would have been an issue that people noted at the time," Joanne Froggatt, Anna on "Downton Abbey," told BuzzFeed. "But it's not forced upon the audience in any way. These characters are having a new experience of a black person coming to Downton and that's something they've not experienced before ... Also, with the fact that a jazz band comes to Downton as well; this is really modern."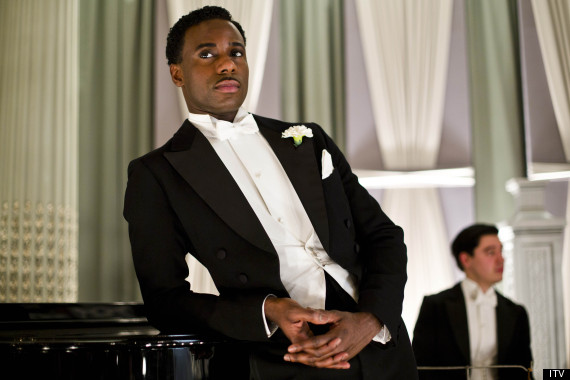 Julian Ovenden as Charles Blake
Ovenden's Charles Blake swoops into Downton to try and help the house run better. Look for lots of clashing between him and Mary, which could mean there are other feelings as well in that childhood crush kind of way. "Blake is someone she just doesn't like," Naeme said. "He's modern-thinking but does not share the family's sentimentality about the past."