 Jointly financed and managed by the federal and state governments, Medicaid is one of the pillars of Obama's health care law, which would enroll as many as 17 million people in the program by 2022 if every state agreed to the Obamacare expansion. A Supreme Court ruling that made that expansion optional, however, threatens to shorten the reach of the health care law and leave 3 million people without health coverage, according to a Congressional Budget Office estimate.
In announcing that her state would go along with the Medicaid expansion, Martinez cited her responsibilities to needy New Mexicans and to the state's budget.
"We have an obligation to provide an adequate level of basic health care services for those most in need in our state. However, we also have an obligation to ensure our state's financial security," Martinez said in a news release. "In deciding to expand Medicaid, I weighed every possible outcome and impact. Ultimately, this decision comes down to what is best for New Mexicans."
New Mexico's Medicaid expansion would add 208,000 people to the program, according to an analysis by the Urban Institute and the Henry J. Kaiser Family Foundation. The report projects New Mexico would spend $268 million on Medicaid through 2022, and the federal government would send $4.9 billion to the state.
Martinez said maintaining the expansion is contingent on the generous federal funding it brings to New Mexico. Under the health care reform law, the federal government will shoulder the cost of expanding Medicaid from 2014 through 2016, after which federal funding will gradually diminish to 90 percent in 2022.
In New Mexico, Martinez said, "If the federal government breaks its promise and begins to cut their reimbursement rate, we will be forced to scale back this expansion." She said under those circumstances, children would retain benefits will the newest adult enrollees would be kicked off the program.
The health insurance exchanges will provide online gateways where individuals and small businesses can comparison-shop for health coverage and learn whether they qualify for Medicaid benefits or for tax credits for private health insurance.
Twenty-five states, three of which have Democratic governors, will defer to the federal authorities to operate such exchanges for their residents, and seven states will partner with federal government.
Related
Before You Go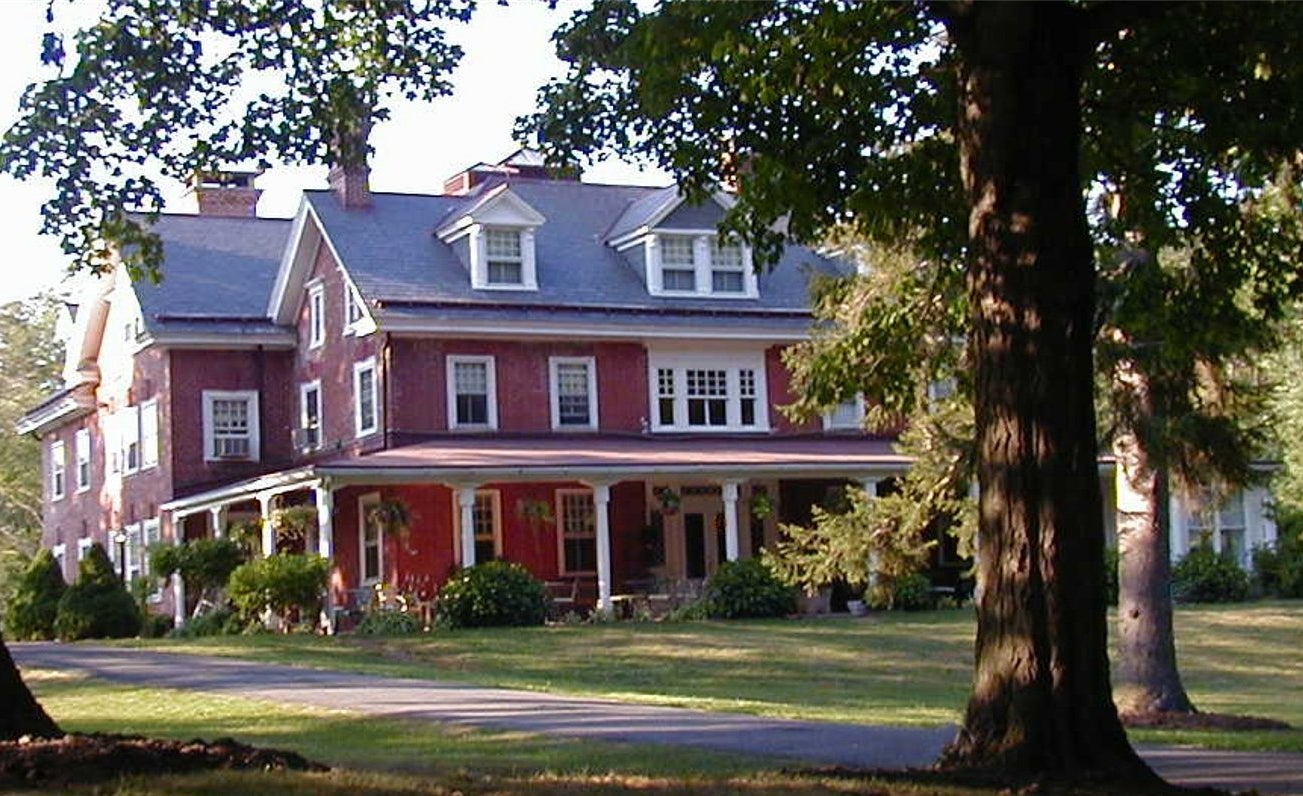 Taxes And Fees In Healthcare Overhaul
Popular in the Community