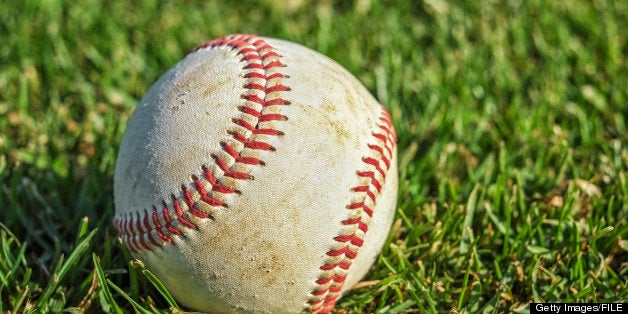 Jones' alleged Spanish ban angered Emmanuel Burciaga, assistant coach for the Gadsden Panthers. But when he protested, Burciaga says, Jones responded with the same anti-Spanish posture.
"Anyone who speaks Spanish – coaches or players – will be ejected," Jones allegedly said.
Despite the alleged threat, the ump didn't eject anyone from the game.
The alleged threat to eject players for speaking Spanish struck a nerve with many in New Mexico, where Latinos account for 46 percent of the state's population, making it the most Hispanic state in the union.
"I had a problem with it," Oñate Principal David Day told Las Cruces Sun-News. "We're in the 21st century, we're on the border, this is the kid's heritage. You don't know the language and you just assume? It was wrong."
Before You Go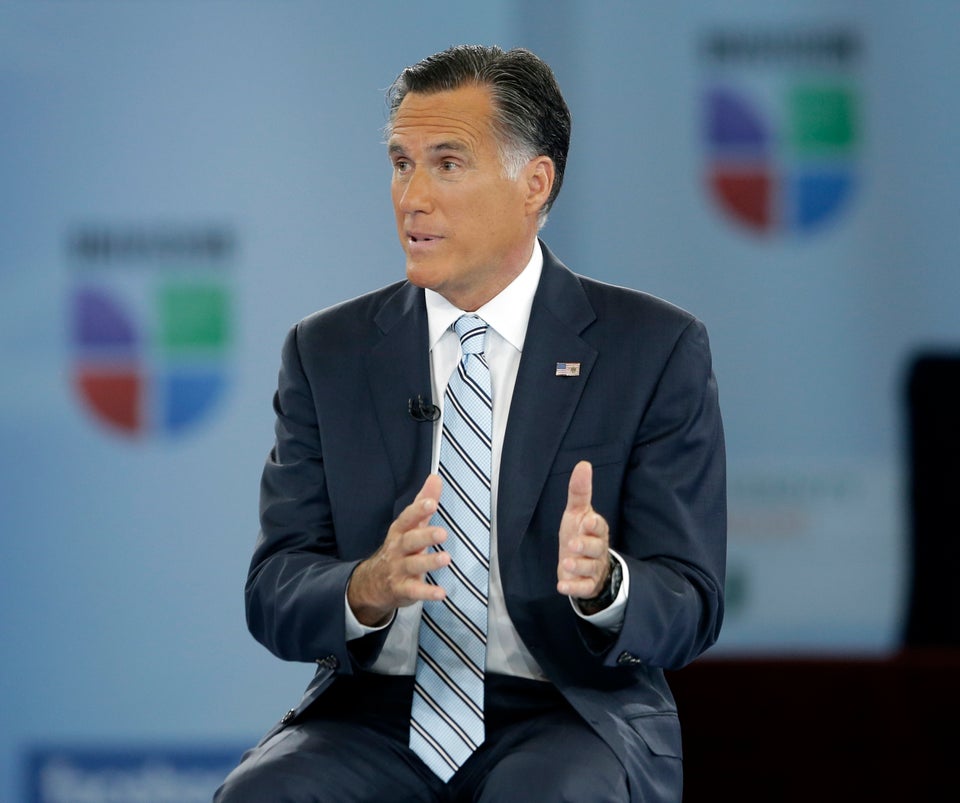 Dumbest Commentary About Latinos In 2012
Popular in the Community