M&M's lovers, your life is about to get a little bit sweeter.
Ahead of Valentine's Day, the beloved chocolate candy brand is debuting three new flavors. Strawberry chocolate is exclusive to Walmart and in stores now; White strawberry shortcake is exclusive to Target and slated to hit shelves for in time for Easter. Easter Sundae, a white chocolate center with a milk chocolate shell, will be released at the same time, but only at Walmart.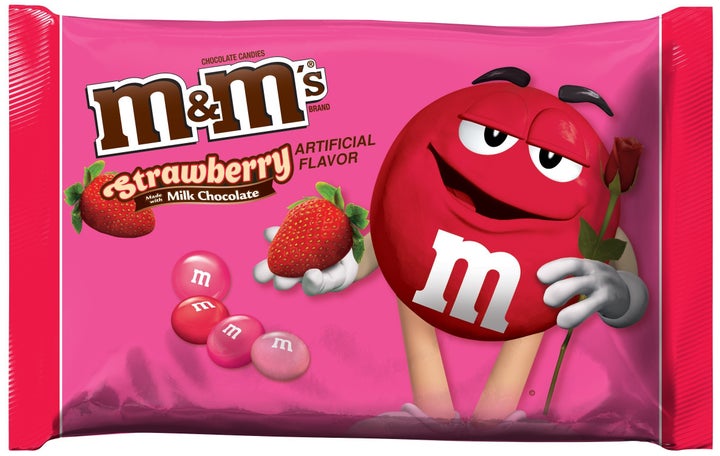 "The bits smell distinctly of the brightness that comes from opening a bag of Skittles, and, indeed, the first bite reminds me of a Strawberry Skittle, with its sweet, floral strawberry flavor and crunchy outer shell. The shell immediately crumbles, leaving the white chocolate center to melt into goo, coating your mouth with a light, Starburst-like strawberry sweetness."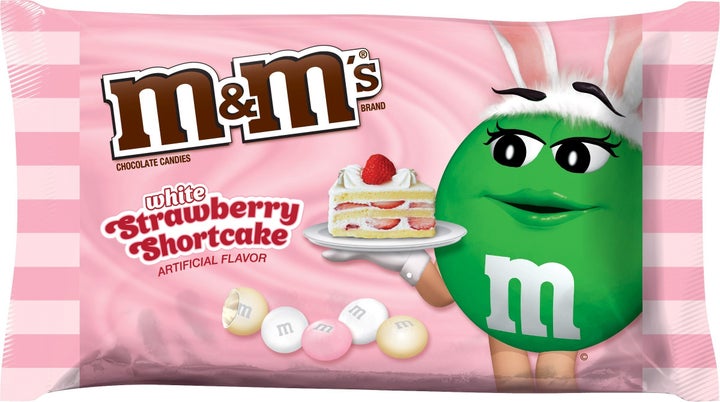 They had us at "melt into goo," and hey, we'll take this development over pumpkin spice any day -- because what better way is there to celebrate your love than with strawberry shortcake-flavored candy?
The suggest retail price provided by Mars Chocolate, the company that manufactures M&M's, is $2.99 for eight-ounce bags.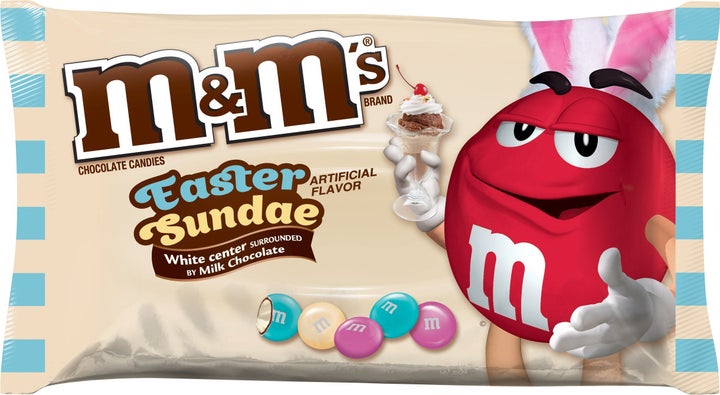 CLARIFICATION: Language has been added to identify the price provided by Mars as a suggested retail value.