While on her way to see her husband, Rebekka Garvison became stressed while traveling on a plane with her baby. Then, a kind stranger surprised her.
The new mom from Kalamazoo, Michigan planned a trip to Fort Rucker, Alabama to surprise her husband, who is in the U.S. Army. In a Facebook post, she wrote that she was nervous about traveling alone with her daughter Rylee, and after boarding the plane she noticed the people sitting next to her didn't seem happy about sitting next to a mom with a baby.
"I noticed that the 2 seats next to me were taken and this couple looked very annoyed and I could tell by their body language sitting right next to me that they weren't thrilled about sitting next to Rylee," she wrote. "Of course I'm already stressing and then Rylee started crying when we were just getting ready to taxi."
According to the post, Rylee continued crying and Garvison asked to move up a couple of rows. She was trying to soothe her daughter at her new seat when the woman next to her, Nyfesha Miller, asked if she could try comforting the child. Garvison agreed.
"As soon as she had her, Rylee was looking out the window and stopped crying," Garvison wrote. "When we got in the air she fell right asleep and slept in her lap the whole flight until we got to our gate."
In the Facebook post, Garvison thanked Miller for her kind gesture and for letting her "get some rest and peace of mind." "It brought tears to my eyes while I sat there and watched you and Rylee sleeping next to me," she wrote.
Since being posted on Sept. 24, the touching story has been shared more than 69,800 times. Garvison told The Huffington Post she got Miller's contact information so she could send her a token of appreciation for being so kind to Rylee, who will be 4 months old this week.
"We have messaged every day, and we plan on meeting up again someday for sure," she said.
This seems like just the start of a beautiful friendship.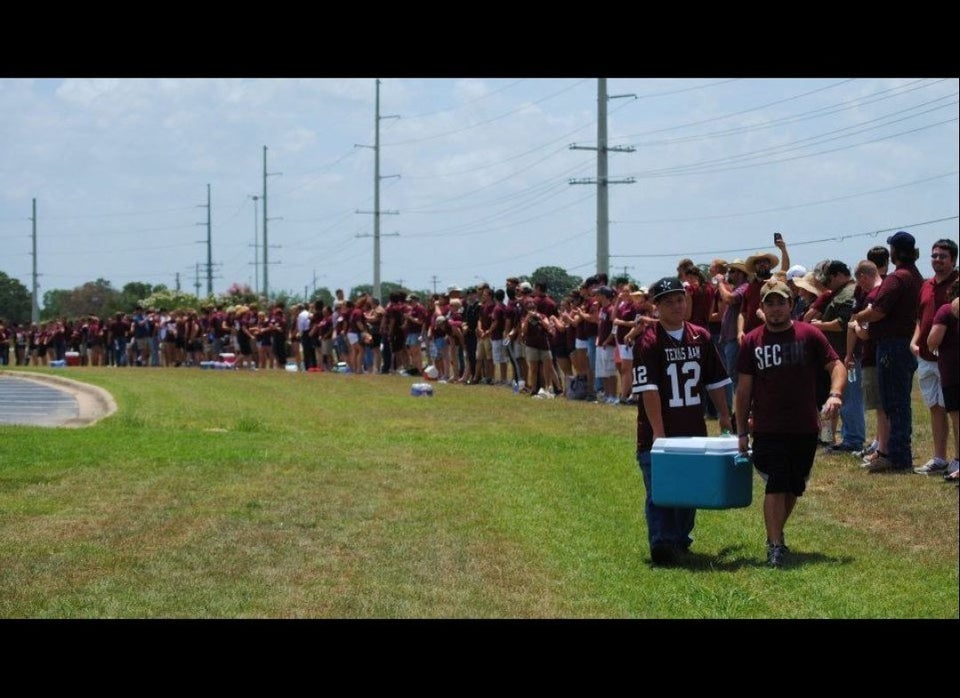 Random Acts Of Kindness
Related