In 2007, the internet named a humpback whale ― that most regal of ocean creatures ― "Mr Splashy Pants."
And in 2016, it voted to name a pricey new polar research vessel "Boaty McBoatface."
Despite these cautionary tales, toy company Hasbro has turned over voting on new Monopoly tokens to, yes, the internet. All eight of the classic board game's current tokens (the Scottie dog, top hat, car, thimble, boot, wheelbarrow, battleship and cat) may all be voted out for new ones, or could be retained individually.
Wisely, executives aren't entirely playing a game of chance, and have limited voting to 64 preselected options, including the current eight tokens.
Among the new tokens are some decidedly 21st century options, including a cellphone, "#" (aka, the symbol used to denote a hashtag), aviator sunglasses and several variations of smiley-face emojis.
Voting ends Jan. 31. The winning tokens will be announced on March 19, which Hasbro has dubbed "World Monopoly Day."
Before You Go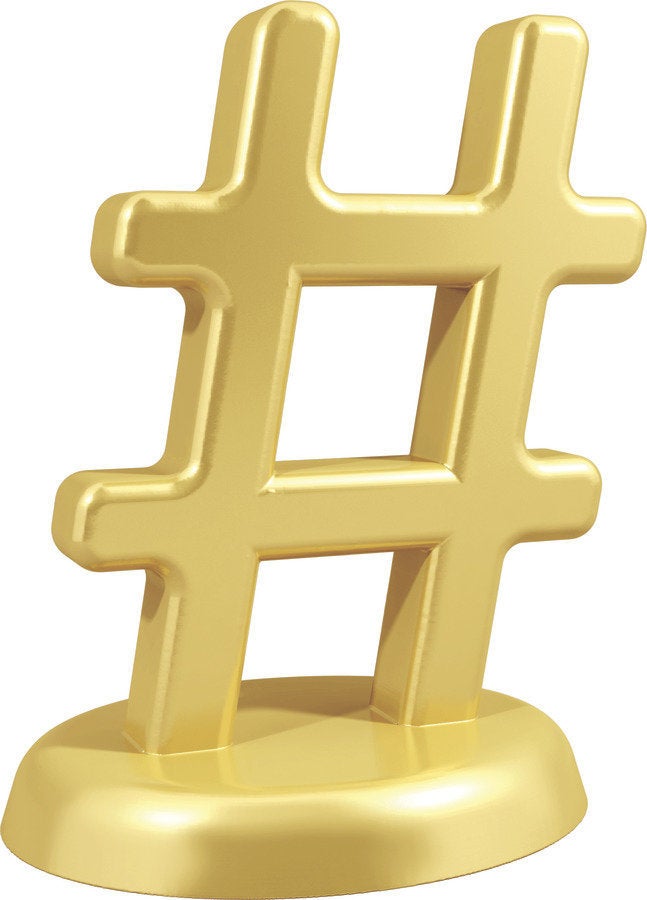 Possible New Monopoly Tokens
Popular in the Community