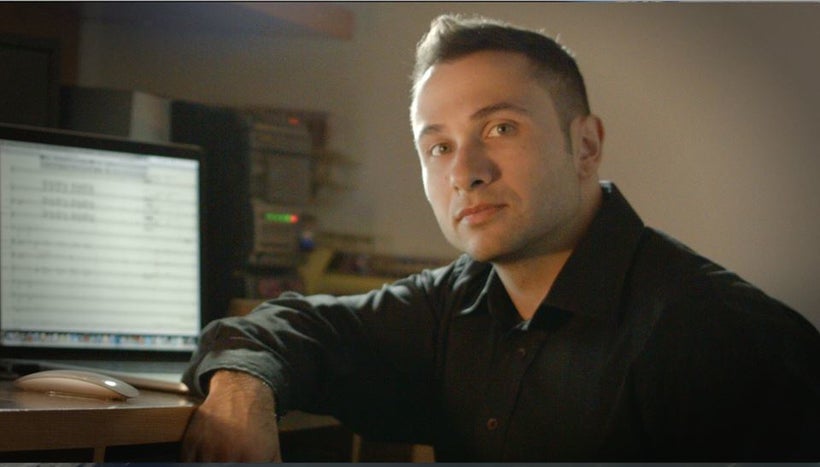 Leandro Gardini is a young and talented Brazilian composer living in Los Angeles. He has been contributing to the film industry for more than 12 years and recently added to his portfolio an incredible series of scenes from the first Avatar movie which he entitled "A New Music for Avatar".
The musics in the Avatar scenes were composed and produced by him in order to show his talent to James Cameron (director) and Jon Landau (producer) of the first movie. According to James Cameron, the informations about the upcoming Avatar movies are top secret but he has revealed that the next one is scheduled to December of 2018.
Leandro's music in these videos show a promising future for the music of Avatar and all its fans. With a memorable and strong new main theme (featured in the fourth video - The First Flight), an accurate mix of tribal and western music (featured in the third video - Hunting Dragon) of an impeccable production and orchestration, Leandro is on his way to be a great candidate for the future of the sequel.
Let's see what unfolds from the 20th Century Fox and Lightstorm Entertainment. A new face has arrived to the Hollywood scene. Are they going to embrace this talent?
A New music for Avatar (medley)
The scene where the Thanator, one of the most dangerous creatures of Pandora, ferociously chases Jake in the unknown forest. The action music with plenty of modern orchestral effects brings a new dimension to the scene.
The Seeds of the Sacred Tree
The seeds gently touch Jake indicating to Neytiri that the stranger is someone special. Love and hope are the main keys in this scene. The music highlights both of them and at the end brings, for the first time, a hint of the main new theme.
After being a failure hiding horses, Neytiri goes with Jake to the high mountains of Pandora for hunting dragons. Tribal percussion along with some orchestration were the lead here.
After some struggles, Jake is able to tame the dragon. The new Avatar theme and its variations are presented for the first time in these scene. Beautiful and memorable theme supported by a grand orchestration.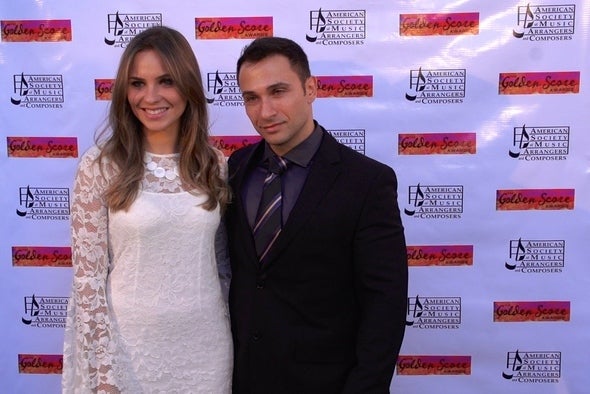 For more information about this project, visit:
Calling all HuffPost superfans!
Sign up for membership to become a founding member and help shape HuffPost's next chapter
This post was published on the now-closed HuffPost Contributor platform. Contributors control their own work and posted freely to our site. If you need to flag this entry as abusive,
send us an email
.