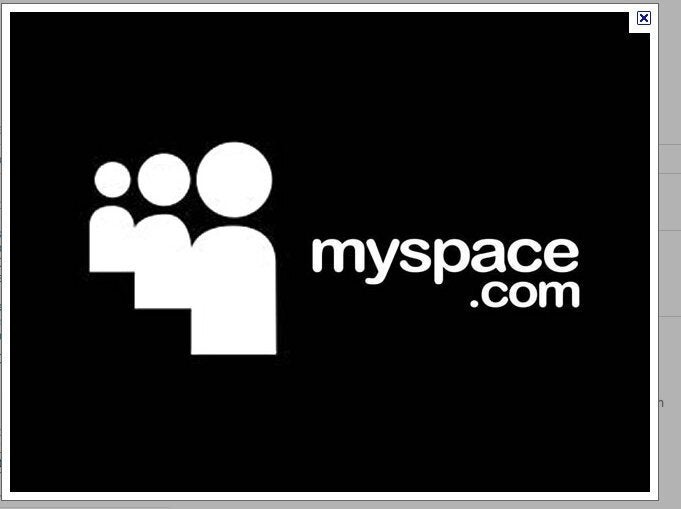 The old, all-lowercase MySpace logo, which featured three simplified figures next to the words "myspace.com," will be replaced by all-black text, in the Helvetica font, that reads "My" followed by a symbol suggesting a "space." TechCrunch adds, "Apparently the blank space to the left will be filled with user generated artwork when users hover over it on the redesigned site." (See below)
Mike Macadaan, MySpace's VP of User Experience, reportedly said of the new logo, "MySpace is a platform for people to be whatever they want, so we've decided to give them the space to do it."
Jon Miller, the chief digital officer of News Corp, which owns MySpace, said at a conference in September that the site's new design, which marks a "full swing of the bat," could be so radical as to turn away some users.
"I can't see how it doesn't shed some people initially," he remarked, according to the Associated Press.
See images of MySpace's new and old logos below.
OLD LOGO: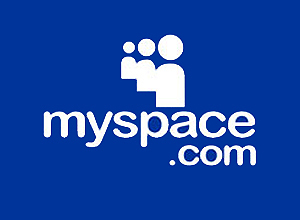 NEW LOGO: (via Warm Gun)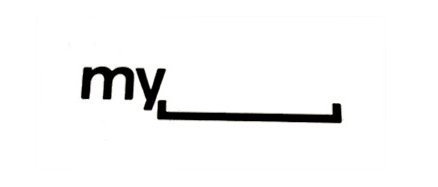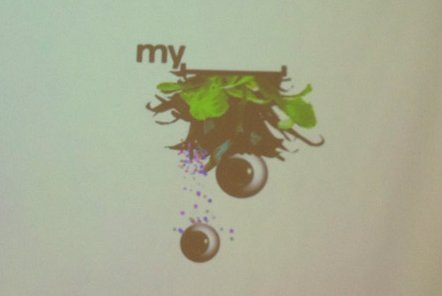 Related
Popular in the Community