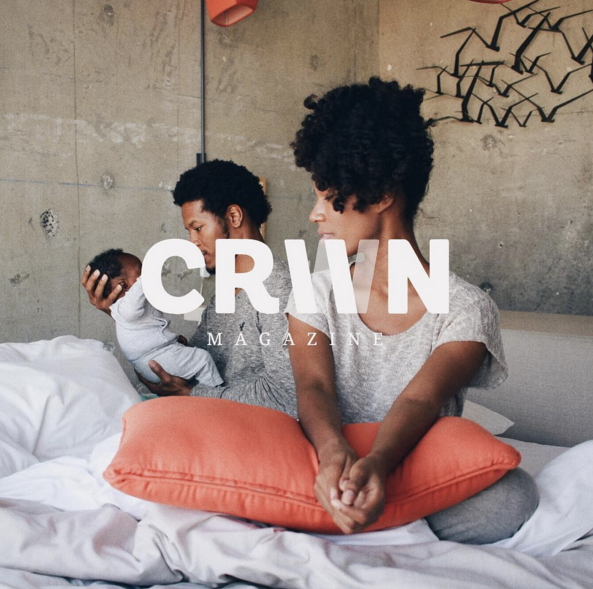 One new magazine seeks to celebrate all the amazing qualities of every natural, curly-haired black queen.
Co-founders Lindsey Day, who serves as editor-in-chief, and Nkrumah Farrar, who is its creative director, collaborated to create a platform that documents the experiences of natural-haired black women, sets a new standard of beauty and encourages women everywhere to embrace their own hair journey.
We spoke with Day about bringing the magazine to life, and how they hope to shift the narrative around black beauty and black hair.
What is the purpose behind CRWNMAG?
CRWNMAG exists to create a progressive dialogue around what it really means to "go natural" in America. Through beautiful content, thoughtful commentary, hair inspiration and resources, we're telling the world the truth about black women by showcasing a new standard of beauty — and documenting our story in tangible, print form.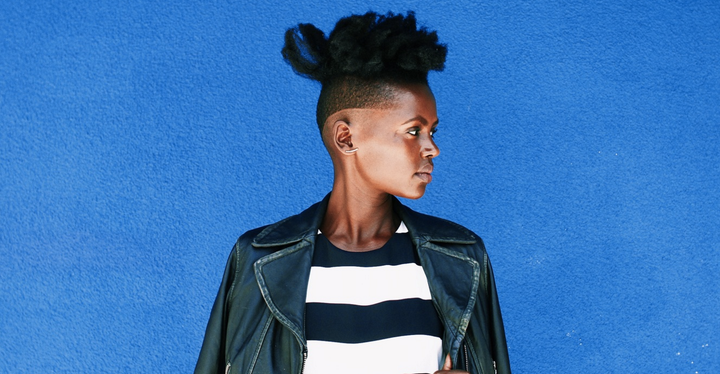 What unique content does it offer that can't be found elsewhere online or in print?
There was a void when it came to publications that were really celebrating and edifying black women, not to mention doing so with high creative and aesthetic quality. So many publications seem to tell us we need to straighten our hair, lighten our skin and contour our noses to make them seem thinner. We are celebrating the diversity, the uniqueness and the beauty that black women naturally embody. We really want to reclaim the narrative, one that has existed online but hasn't really been reflected and immortalized in a print publication. We're creating something we can all be proud to situate on our coffee tables or at our desks. We're creating something we'll want to share with each other.
What do you think is the most compelling part of the magazine?
Black women are often portrayed as being "strong," but very rarely are they celebrated as "beautiful." Nkrumah's vision for creative direction is to truly showcase the inherent beauty of black women. Most of our early subjects are not models, they are simply hard-working women who saw our vision and wanted to be a part of bringing CRWN to life – and who happen to be naturally gorgeous!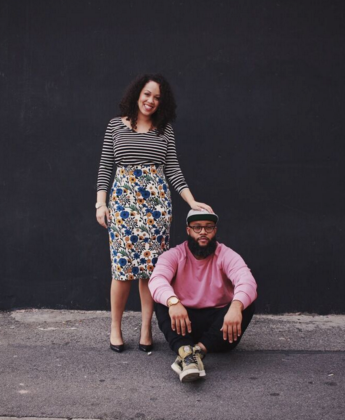 "We seek to immortalize in print a conversation that already exists online. We are creating a print platform for the culture.""
How many issues have you published so far?
So far, we've published our Zero Issue, which was released in August at AfroPunk; as well as our first Zine – both leading up to Issue One's release this spring. They are both folded print pieces that offer a glimpse of the type of content that will appear in the full issue. We are a quarterly, print-first publication.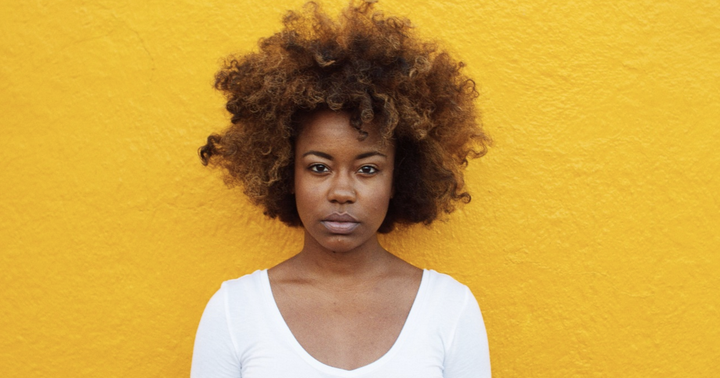 What sort of digital content do you offer?
We have a ton of digital content in the works, including video projects and brand collaborations. Currently, the best place to keep up with us is on our blog and social media platforms (Instagram, Facebook and Twitter). Current customers have access to behind-the-scenes photos from Issue One and they're the first to be notified about upcoming events and promotions via email. Our broader email list also receives insider updates.
When is the next issue expected to release and what will it focus on?
Issue One is slated for release this spring and will be our Manifesto. In CRWN, hair is the starting point of the conversation, but we are addressing the whole woman: how she lives, how she hustles, where she travels, what keeps her up at night and what wakes her up in the morning. CRWN features lifestyle content, technique, styling, thought pieces, entertainment and more.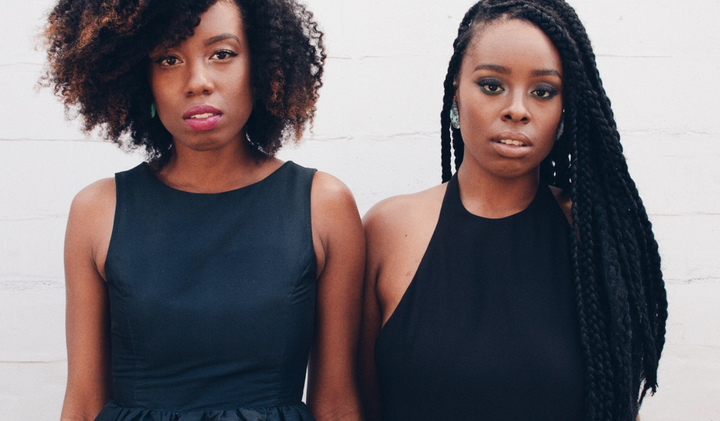 We seek to immortalize in print a conversation that already exists online. We are creating a print platform for the culture – somewhere the amazing bloggers, vloggers, professionals and creatives in the space can share their stories in print. We want to tell our hair story.
What have the responses to the magazine been like so far?
Responses so far have been overwhelmingly positive. Since launching at AfroPunk Brooklyn last August, we've gotten some great coverage by Essence Magazine, Entrepreneur Magazine, Saint Heron, Ms. Magazine and more. We've pre-sold over 1,000 magazines in six months and reached over 8,000 followers on Instagram. Our team has been invited to speak at events with the US Department of State's Women & Entrepreneurship program, ColorComm and more. We are excited to see our venture validated more and more each day. Bigger than that, we know that we are representing voices that are often written out of the mainstream conversation. There is nothing more motivating to us than that!
What has been the most rewarding part of the experience?
The most rewarding part of the experience, by far, is seeing women interact with our product. Watching their eyes light up as they see themselves in CRWN and listening to their hair stories makes any struggle worthwhile. Every black woman has several hair stories – both good and bad. The more we share them with each other, the more we can grow as sisters, and as people. Seeing our in-person, grassroots interactions and conversations extend online via social media, and get picked up by various press outlets is great validation that we're on the right track.
Before You Go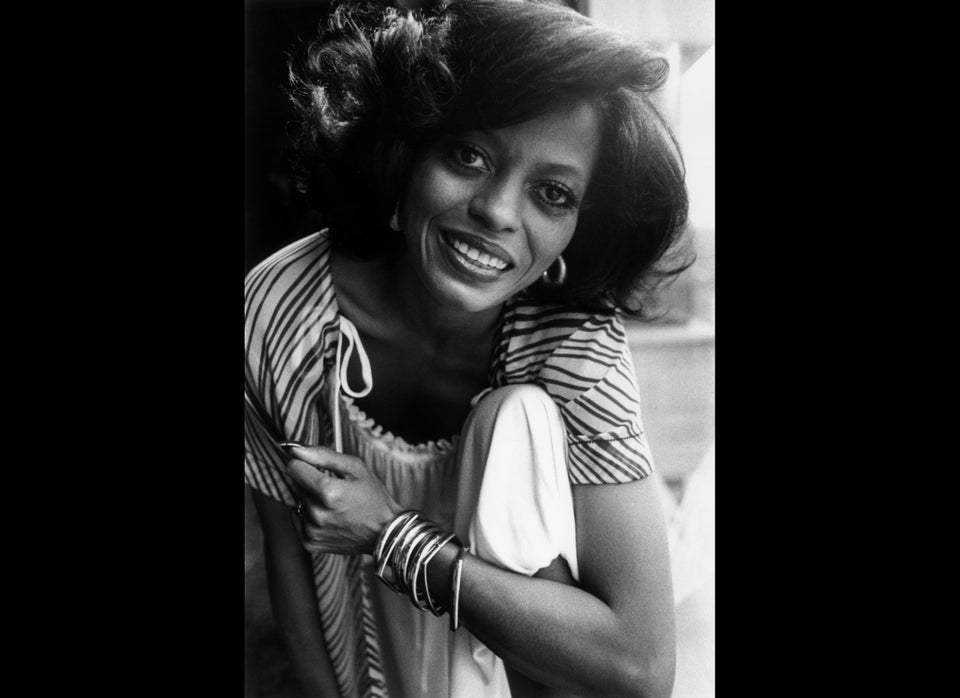 Black Hair Icons Over The Years
Popular in the Community