Many cities would erect a statue in honor of their 300th anniversary. New Orleans, set to celebrate its 300th birthday in 2018, will be tearing several down.
The statues include a large monument to Confederate General Robert E. Lee located near the city center, one of Jefferson Davis (the first -- and only -- president of the Confederate States of America), and one of Gen. P.G.T. Beauregard. A fourth, which acknowledges the Battle of Liberty Place, will also be moved.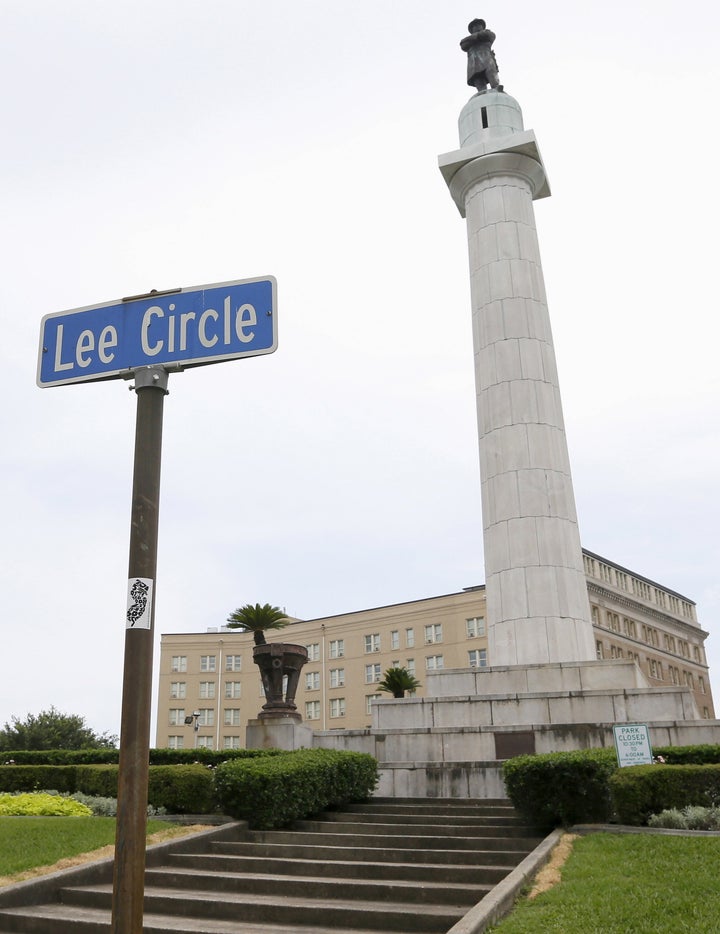 "Post Katrina, what we've said is, 'We're going to build this city back, not the way it was, but the way it should've always been had we gotten it right the first time,'" Mayor Landrieu told CNN, explaining his rationale.
"And in that discussion, in the context of what's going on around the country in terms of difficult race relations," he continued, "we think that symbols matter here, and we want the symbols in the city to reflect really who New Orleans is historically -- not just a small part of our history."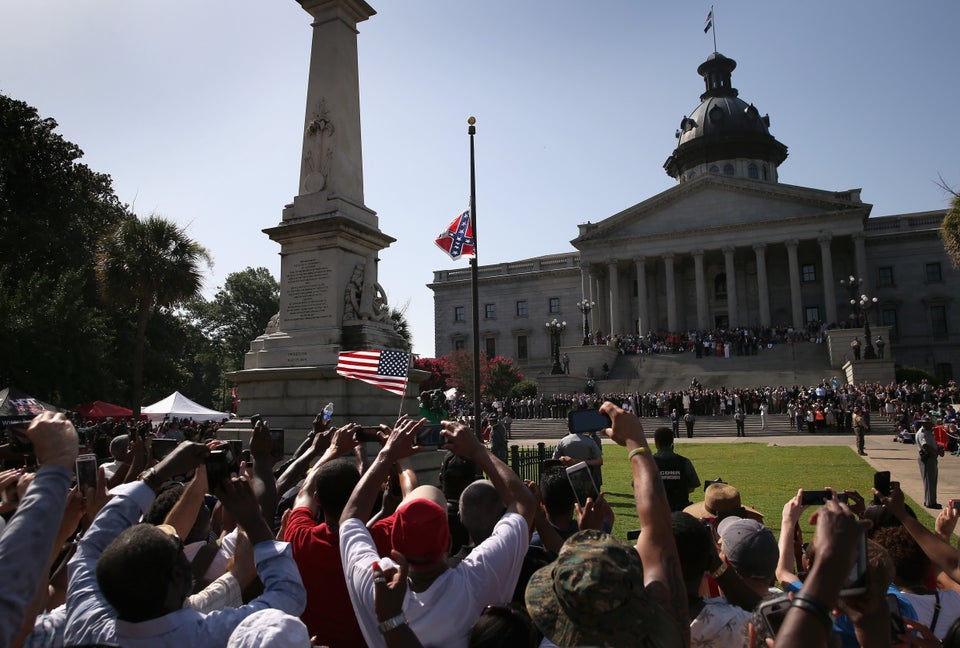 Confederate Flag Comes Down At South Carolina Statehouse
Popular in the Community