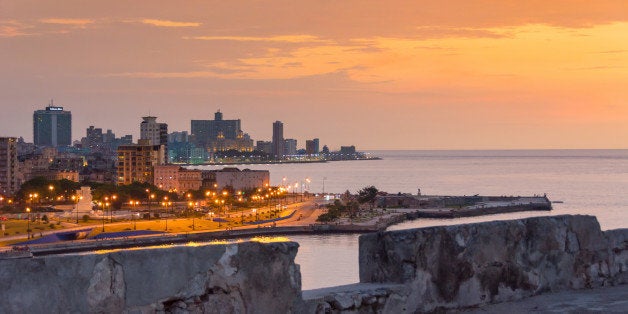 The group traveling to Cuba will participate in the "Cuba Hoy," or "Cuba Today," Conference from March 14 to 21, organized by the New Orleans-based International Cuba Society and At The Threshold, according to the New Orleans Biz Journal. The agenda includes seminar on topics including foreign investment, energy development and historic preservation led by both U.S. and Cuban experts.
"Re-establishing Louisiana's historically strong ties with Cuba could have a huge economic impact on Louisiana, particularly New Orleans," Joe Doss, the president of At The Threshold, told the Times-Picayune in January, when the conference was first announced. "This trip will help position Louisiana as a leader in the engagement process and set the stage for a mutually beneficial relationship."
The Dec. 17 announcement that the U.S. and Cuba would mend diplomatic ties generated increased interest in investing in the island. The U.S. announcement included the easing of restrictions on some sales of agricultural and other products to Cuba, as well as permitting Americans to bring up to $400 of Cuban goods when returning from the island.
The December changes also eased restrictions on U.S. travel to Cuba, though travel for tourism remains prohibited.
But despite the unprecedented forward movement on U.S.-diplomacy since December, the U.S. trade embargo remains in place and cannot be removed without an act of Congress.
Nevertheless, a series of concrete changes in recent months show that the two countries are slowly becoming more friendly toward one another. The two countries have held two rounds of high-level diplomatic talks aimed at reestablishing formal embassies, removing Cuba from the U.S. "State Sponsors of Terrorism" list and dealing with ongoing bilateral issues like immigration. A third round of talks are scheduled to take place on Monday in Havana.
This week, the Cuban telephone company, Etesca, announced the reestablishment of direct phone links to the United States for the first time in 15 years. Prior to the change, calls between Cuba and the United States had to be routed through a third country, driving up the cost.
Before You Go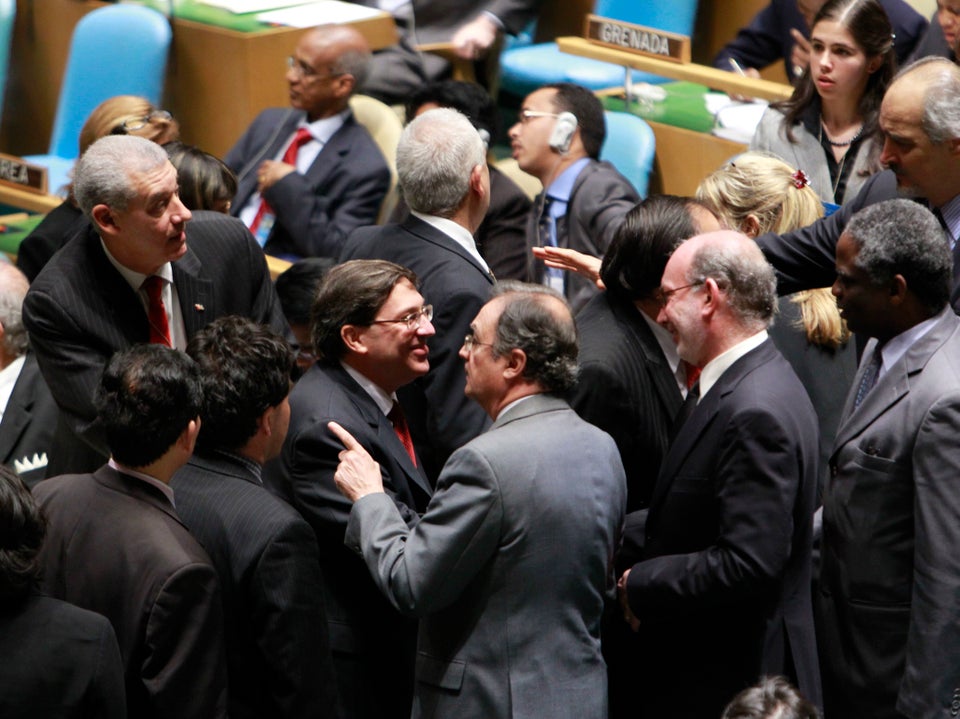 7 Reasons The Cuba Embargo Needs To Go
Popular in the Community