Some friends of ours just returned from a long weekend in New Orleans. Our first question for them upon their return: "What did you eat??"
This three-minute romp through eating and drinking in New Orleans is giving us serious pangs of wanderlust. The video, titled simply "New Orleans By Day," is clearly made by people who like to travel the same way we do -- food, music, food, sights, food, dancing, food, beer, food (roughly). Watching this video, we can taste the muffulettas and beignets, the po' boys and étouffées, and almost feel the warm breeze blowing though the trees. New Orleans, we'll come visit you soon, we promise.
We suspect that if you're reading this on HuffPost Taste, you travel the same way. What are some of your favorite food vacations in recent memory? Let us know in the comments!
Related
Before You Go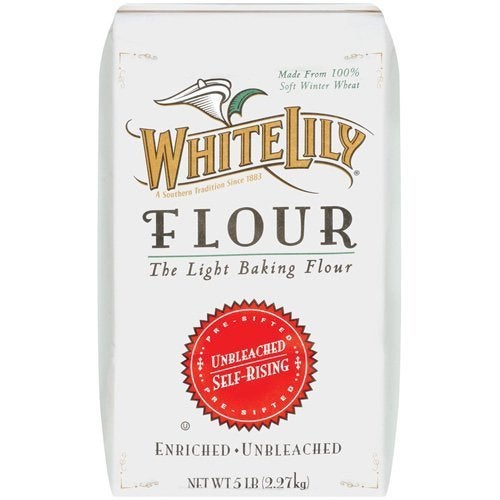 American Regional Foods