By Kathy Finn and Edward McAllister
NEW ORLEANS, Aug 29 (Reuters) - New Orleans, a town renowned for staging big celebrations, faces a tricky challenge on Saturday, 10 years to the day from when Hurricane Katrina slammed into southeast Louisiana and triggered flooding that would leave 80 percent of the city under water.
The city wants to recognize the progress it has made in recovering from the most costly storm in U.S. history. Thousands of people are expected to turn out as the city's trademark "second line" parades snake through the streets and New Orleans puts its famous musical traditions on display.
But Saturday is also a time to remember more than 1,500 New Orleanians who were killed by Katrina and its aftermath, and the 130,000 residents who were displaced.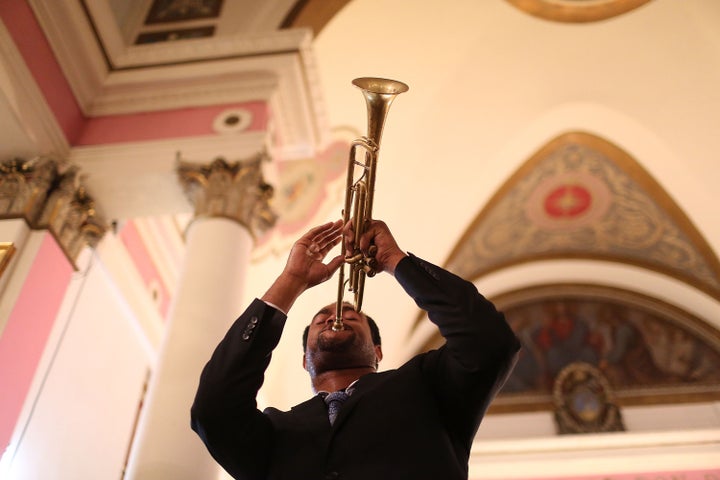 "A celebration would not be the right gesture for those who will never be made whole," said Kristian Sonnier, an official at the New Orleans Convention and Visitors Bureau. "This is more taking stock and recognizing what we have accomplished and that we have a lot more work to do," he said.
Saturday will cap a week of self-examination that has included panel discussions by urban planners, elected officials, recovery experts, architects and neighborhood leaders.
The day begins early with a wreath-laying ceremony in one of the city's historic above-ground cemeteries, the site of the Hurricane Katrina Memorial. The remains of 83 "forgotten" victims have rested there since 2008, their bodies never claimed by relatives. Mayor Mitch Landrieu will pay tribute to them during a brief service.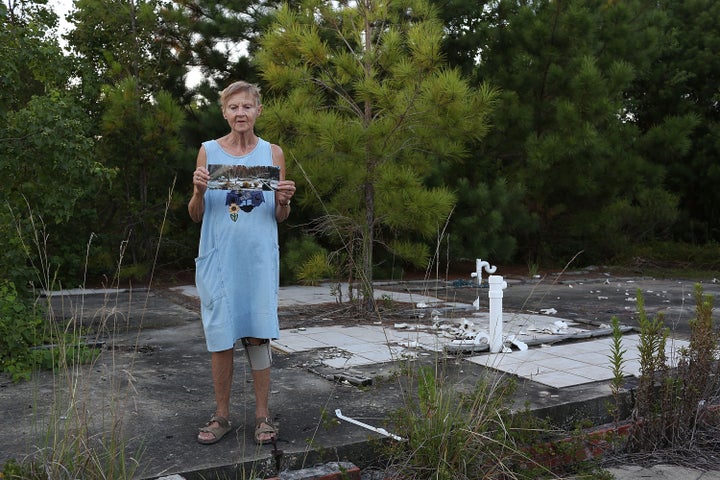 Other places that were hard-hit will host memorials as well. At Shell Beach, in lower St. Bernard Parish just east of New Orleans, public officials and residents will gather along a waterway that burst through a levee in 2005 and killed 127 people. The ceremony will feature a reading of the names of victims, now etched into a monument there. 
 Tributes are slated in the city's Lower Ninth Ward, where surging waters broke a floodwall on the city's Industrial Canal and devastated the entire neighborhood. Similarly, Lakeview, Broadmoor, Mid-City and a host of other areas are looking back on 2005 with mixed emotions.
"There aren't enough words to describe the loss, especially for the people of the Lower Ninth Ward, because the breach that drowned their neighborhood was the worst in the city," said civic activist Sandy Rosenthal on Friday, just after she had walked in a second-line parade through the ward.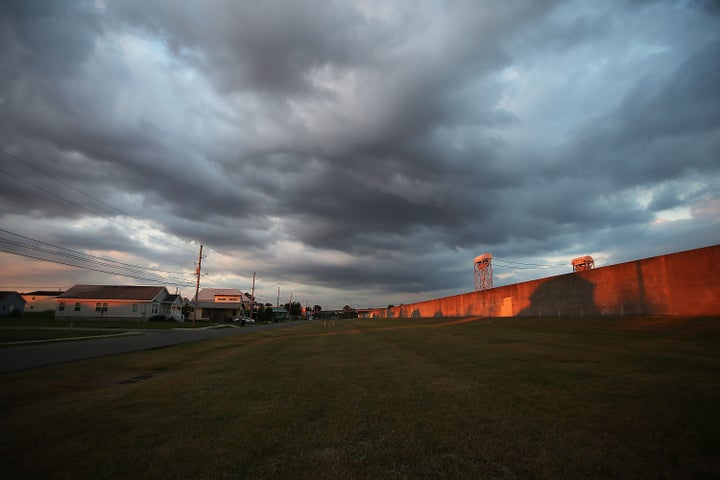 At the same time, she says, the progress the city has made in 10 years is undeniable.
A march and hand-holding ceremony is scheduled at the city's Superdome, which housed thousands of displaced people after the storm and became an emblem of the chaos and hardship that engulfed New Orleans after the flooding.
"It's a great feeling to see that so many people have come back to the city and are doing well, but depression sets in when you think of those who died or those who want to come back but haven't been able to return," said Barbara Blackwell, whose home in the Gentilly neighborhood was a casualty of the flood.
"I know that for many people, this anniversary unearths old wounds, but it's also a healing process," Blackwell said. "The pain never goes away, but it helps to know that loved ones who were lost are being remembered."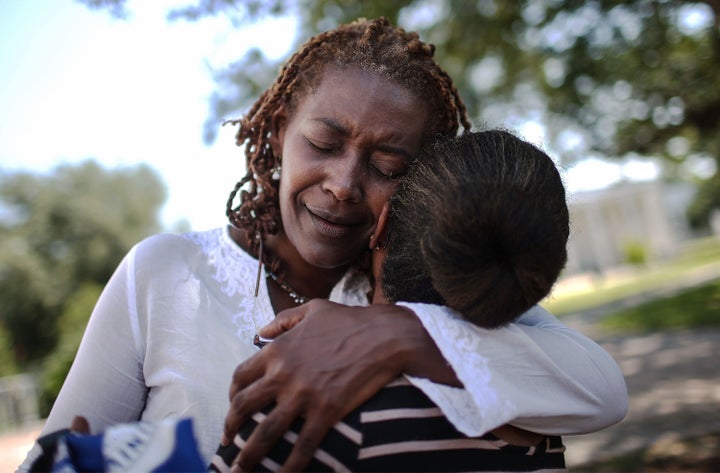 While some residents find it hard to look back, many are heartened to see that national figures continue to show concern and admiration for New Orleans.
President Barack Obama paid tribute to the city's recovery in a visit to the Lower Ninth Ward on Thursday. "I am inspired by you," he told his audience at a local community center.
Former President George W. Bush, who critics say was slow to respond to the unfolding crisis a decade ago, visited the city on Friday. Former President Bill Clinton will address a gathering at a downtown arena on Saturday that will also feature a lineup of well-known local musicians.
(Editing by Frank McGurty and Lisa Shumaker) 
Calling all HuffPost superfans!
Sign up for membership to become a founding member and help shape HuffPost's next chapter