It's all over, friends: Our Listen To America road trip came to a close in New Orleans.
The 25th city on our tour welcomed us with open hearts, stories, beads, beers and unbelievable food.
New Orleans holds such an illustrious place in the history of the United States, including the waves of refugees who have called the city home and the battles that have been waged there. In recent years, New Orleans was in the public eye because of the damage it experienced during Hurricane Katrina. When the federal levee system failed, 80% of the city flooded and more than 1,500 lives were lost.
Since then, New Orleans has steadily rebuilt and flourished once more. Its annual Mardi Gras parties and its jazz festival have continued to draw thousands every year, as does its version of Pamplona's Running of the Bulls.
If the boisterousness of Bourbon Street doesn't attract you, perhaps one of the city's many museums ― we particularly loved the Voodoo Museum and the National World War II Museum ― will sell you. There is truly something for everyone in NOLA.
HuffPost hunkered down in Louis Armstrong Park as well as at Tulane University to chat with locals. We held a panel about Airbnb culture in the city at the Marigny Opera House. Oh, and we had a party because how else would we celebrate visiting folks in 25 cities in seven weeks?!
You can check it all out here: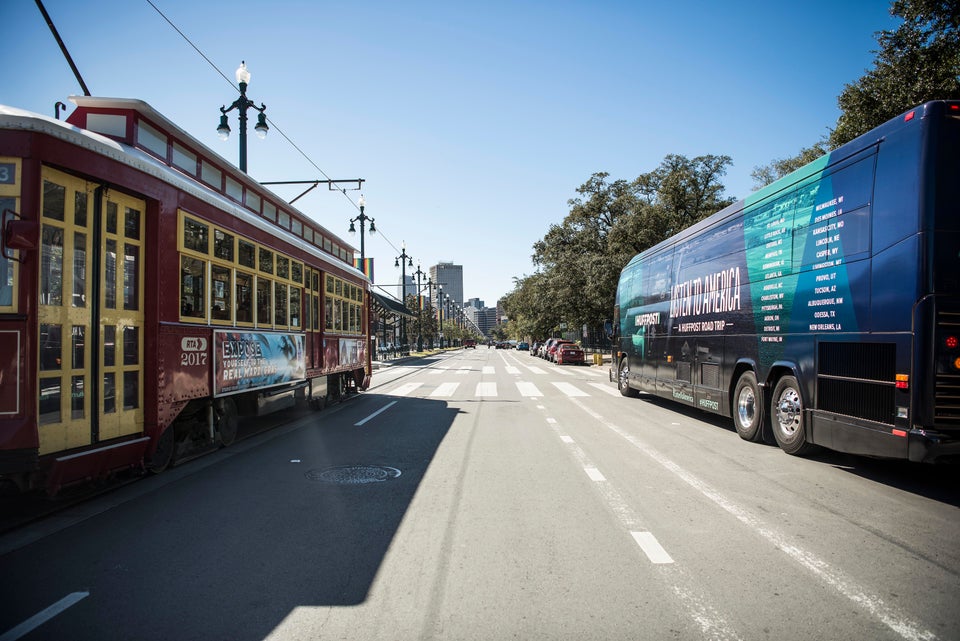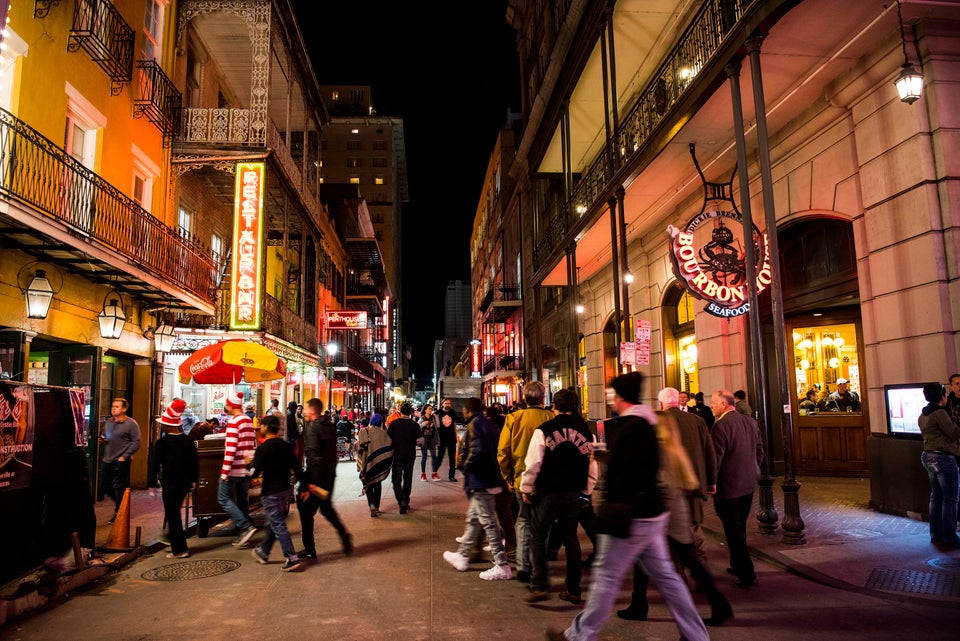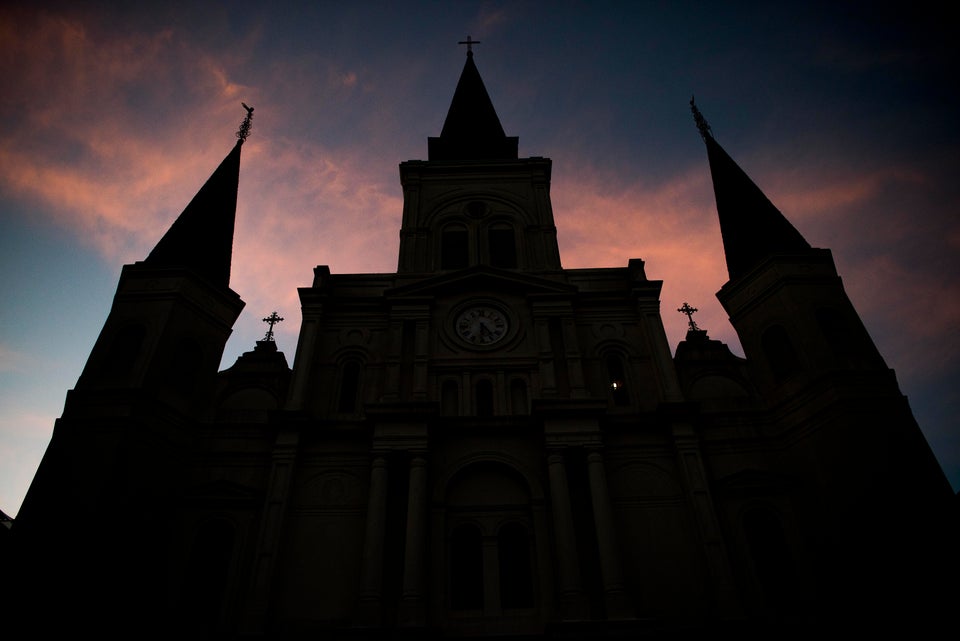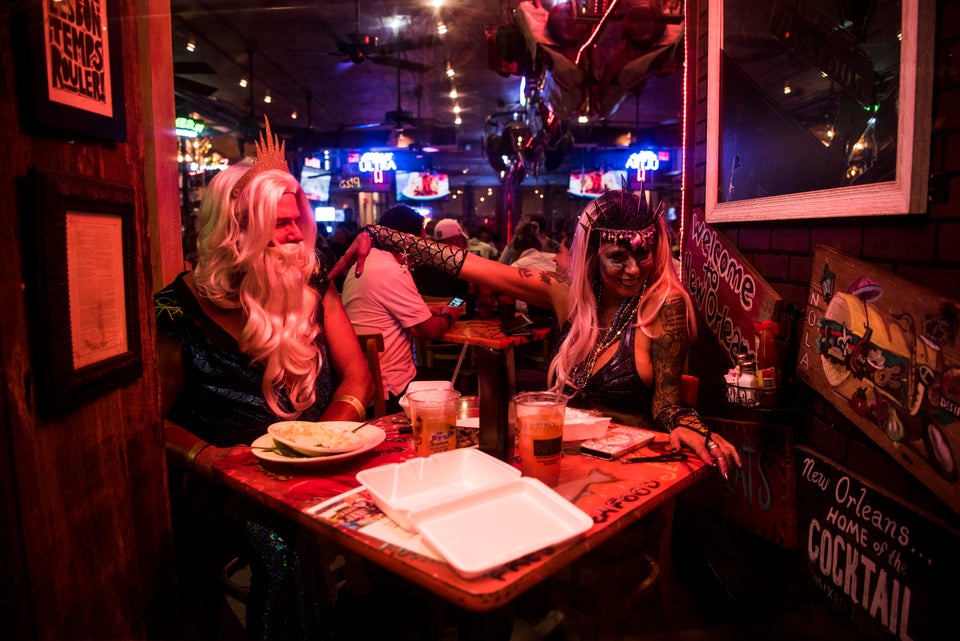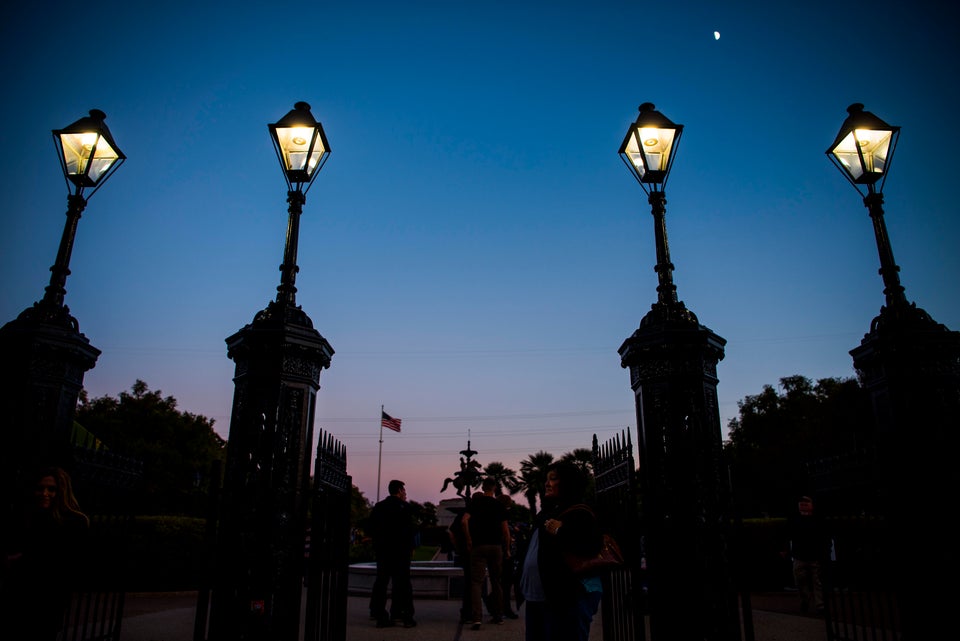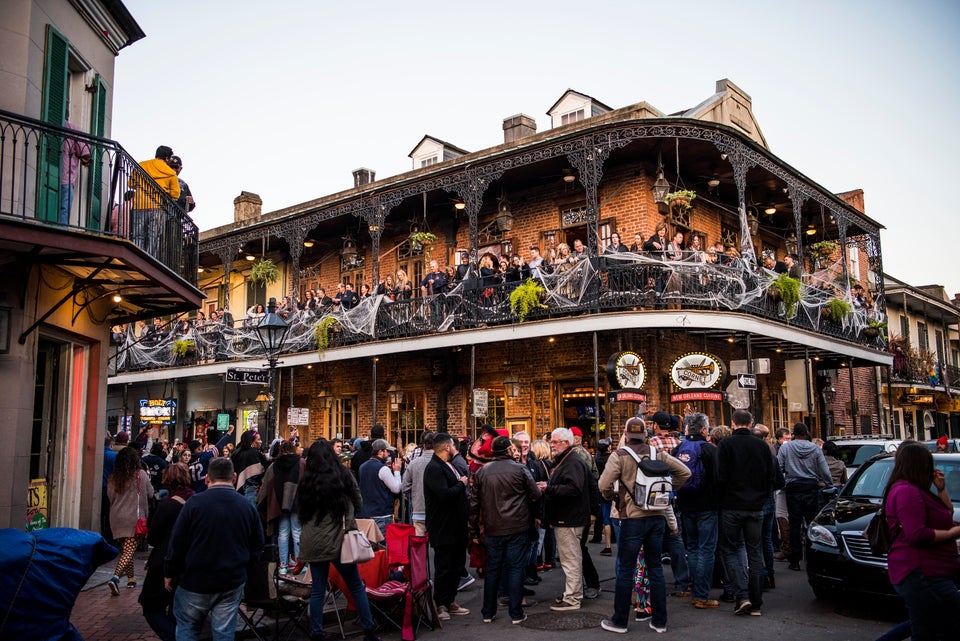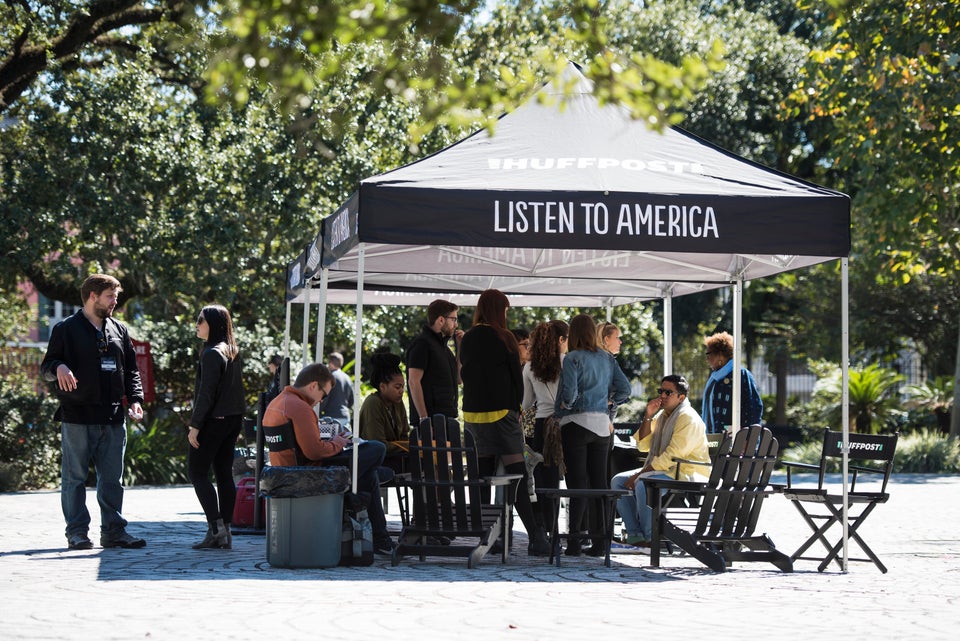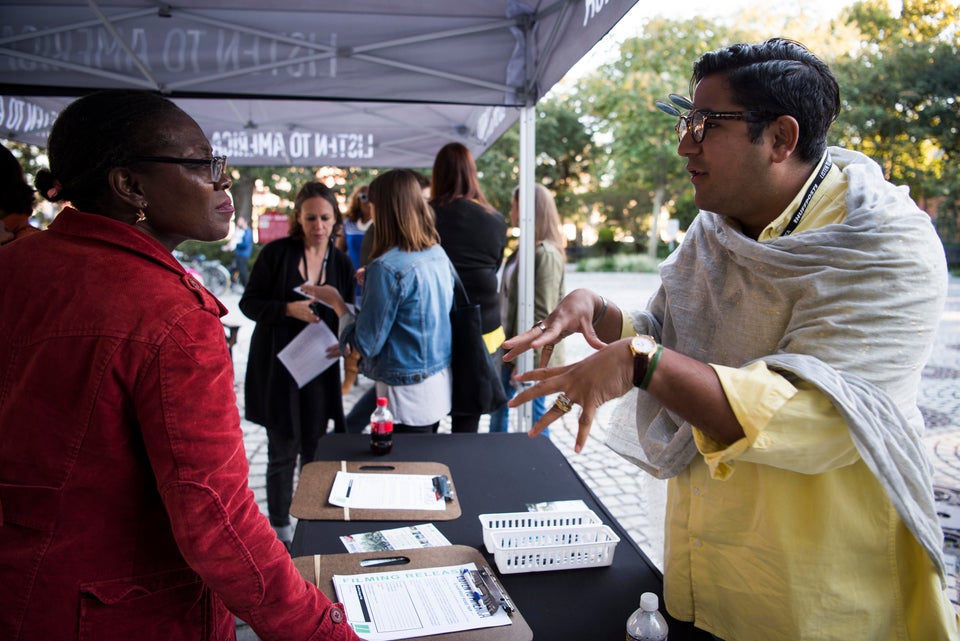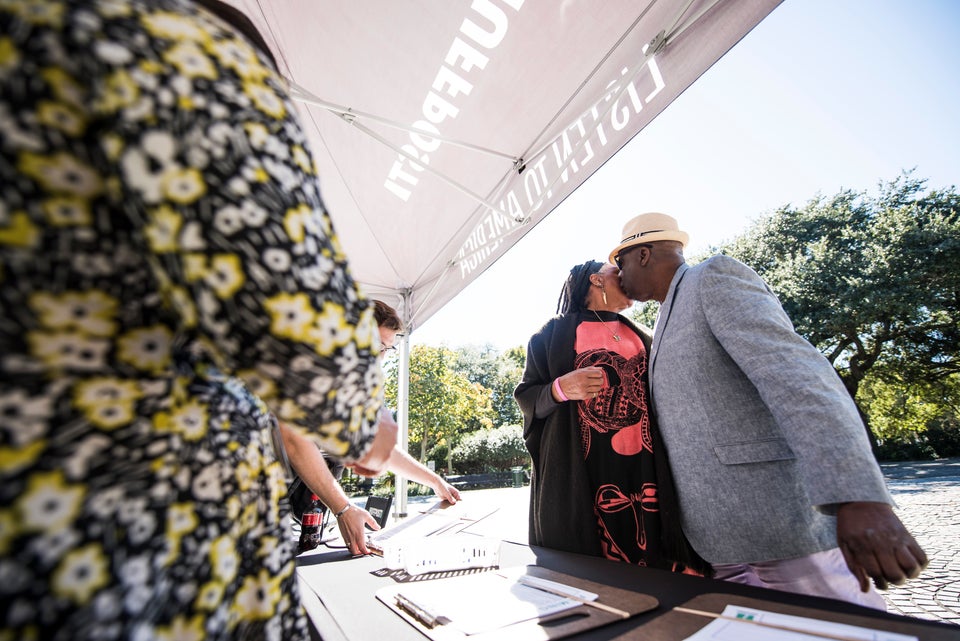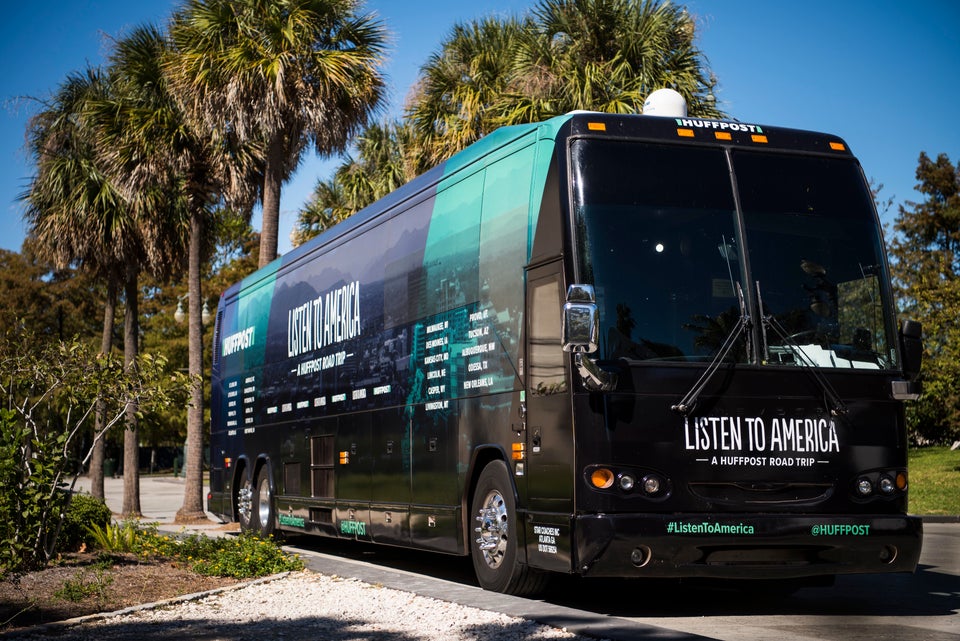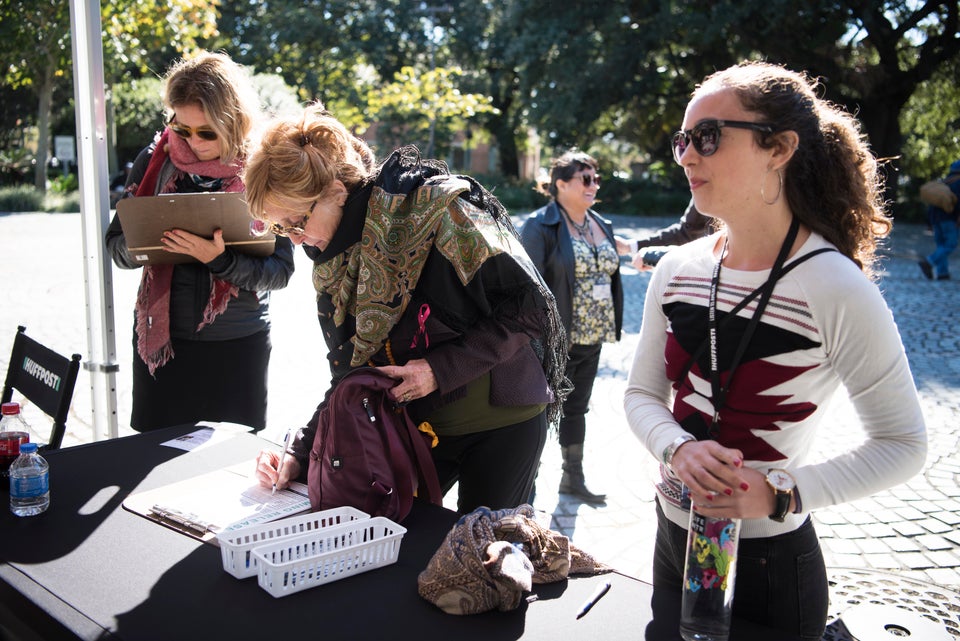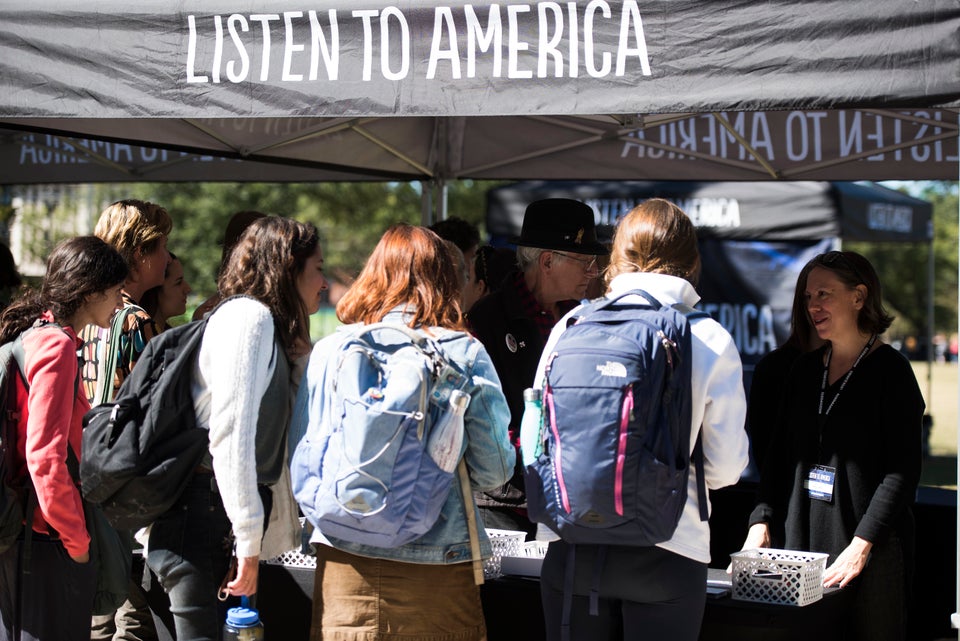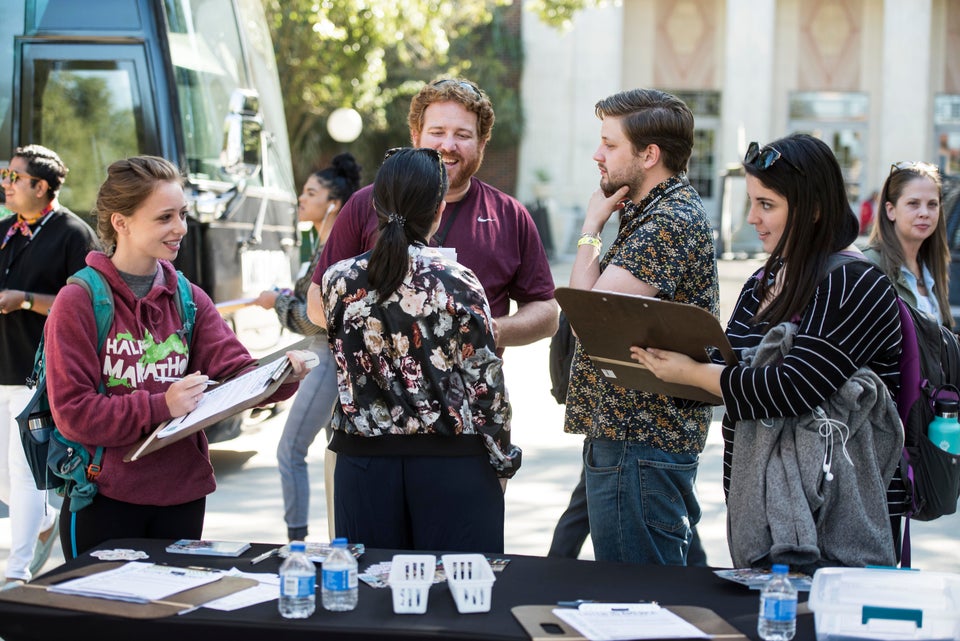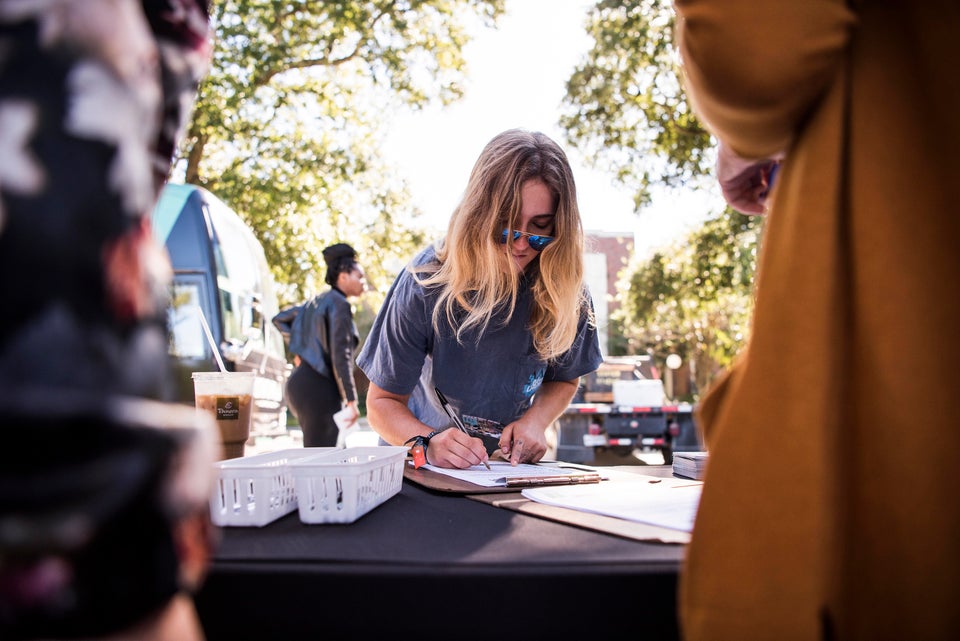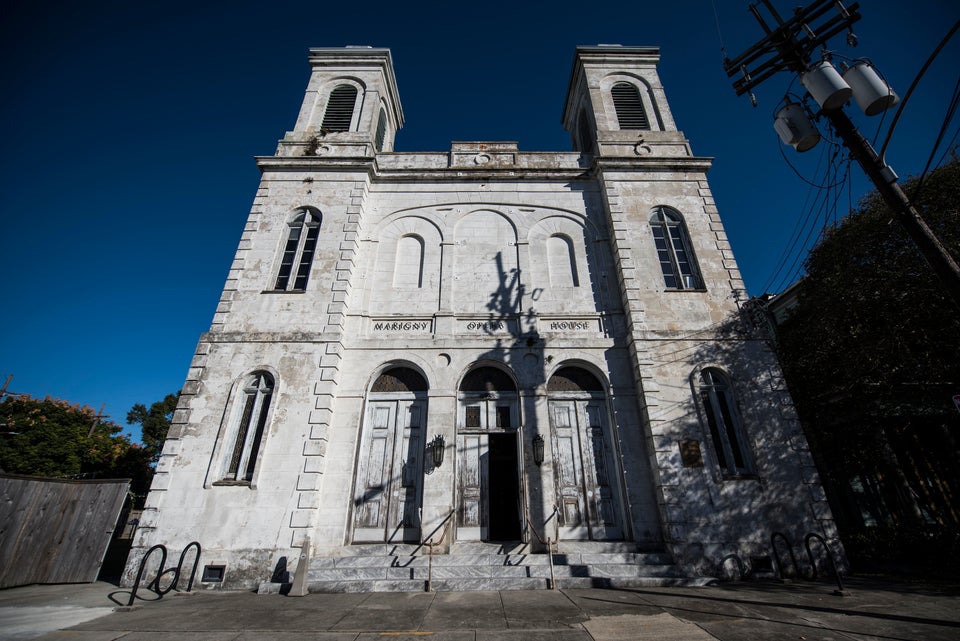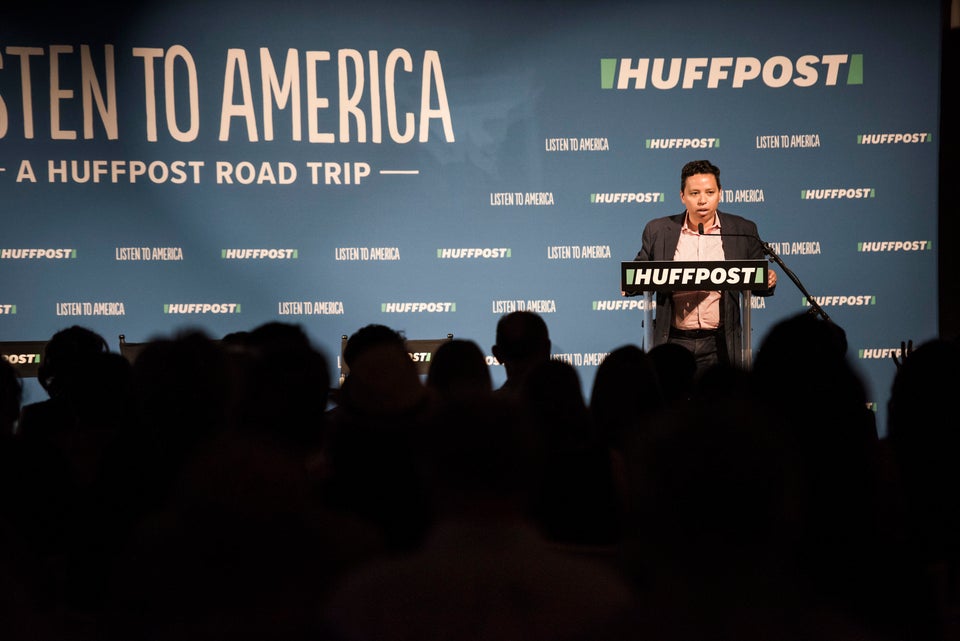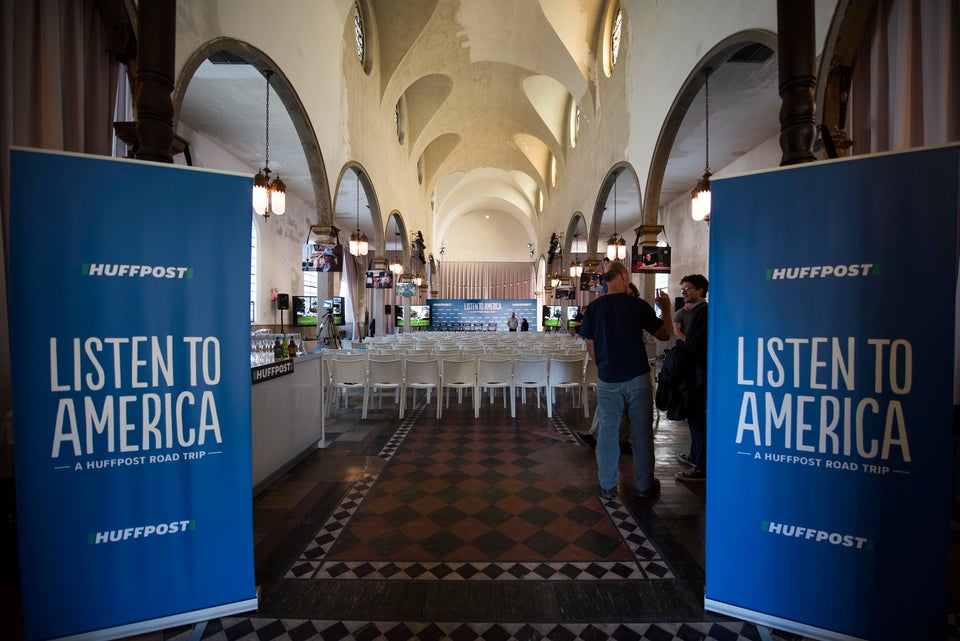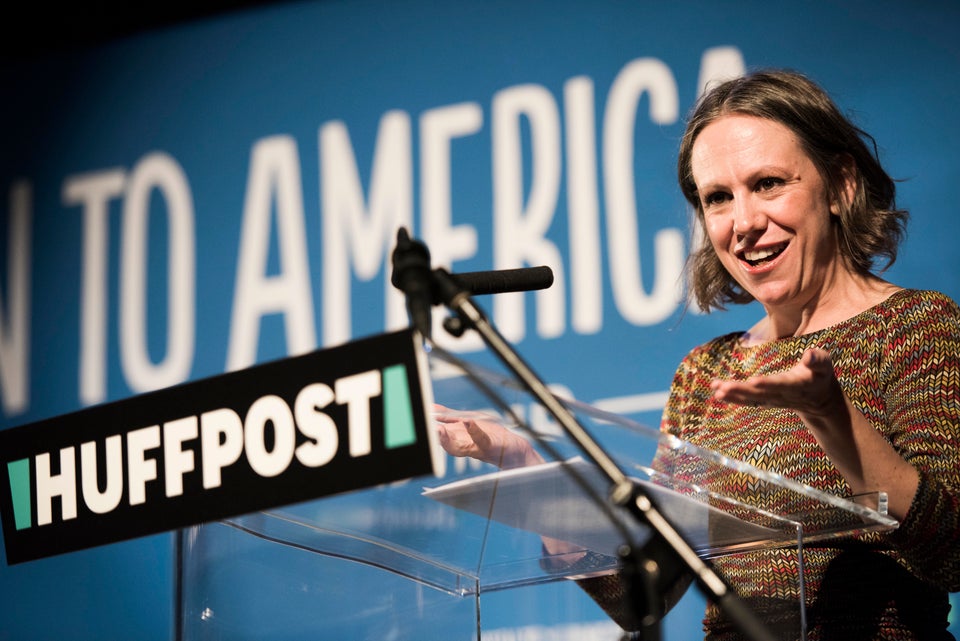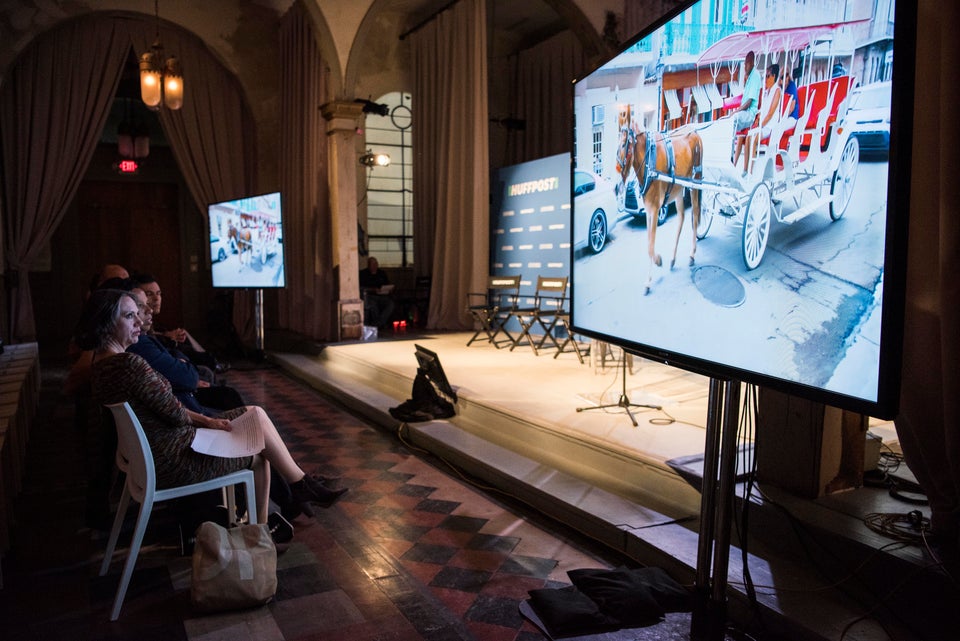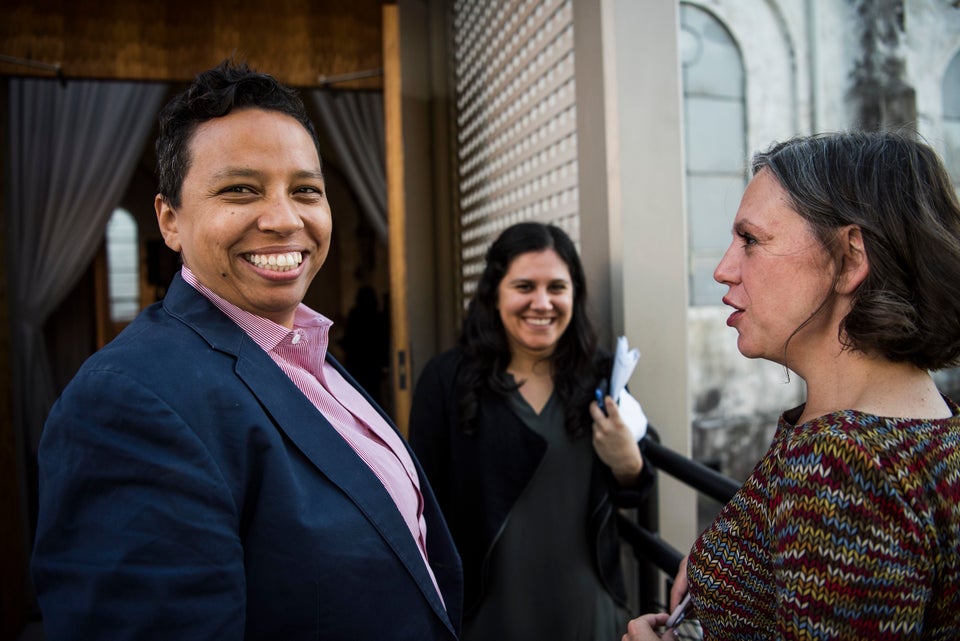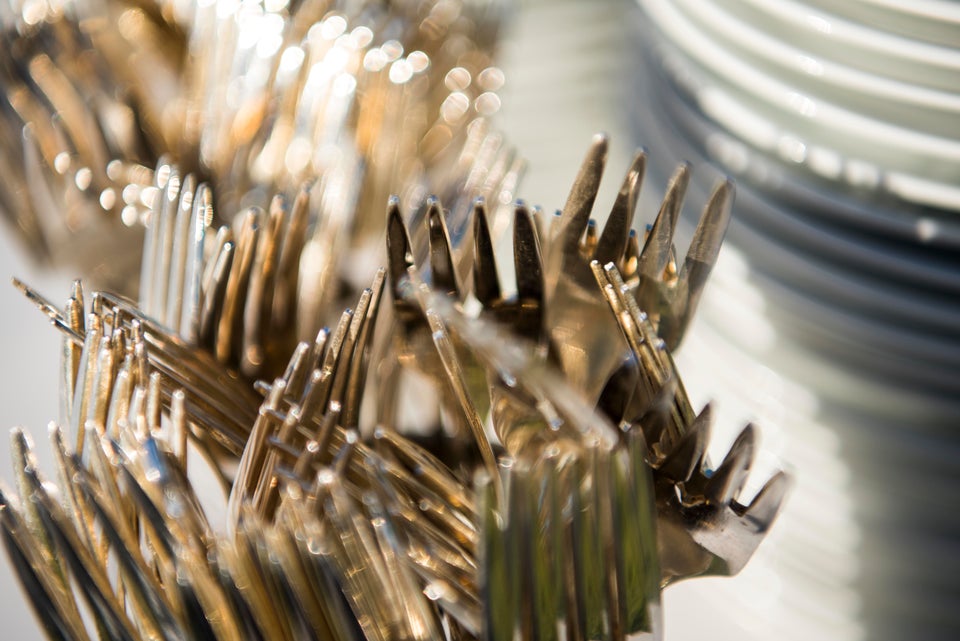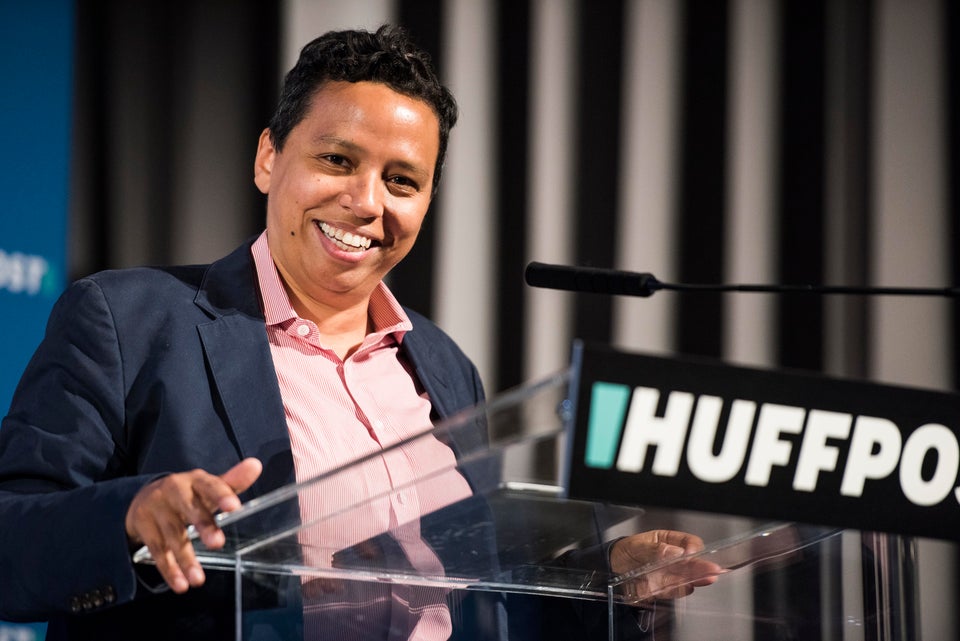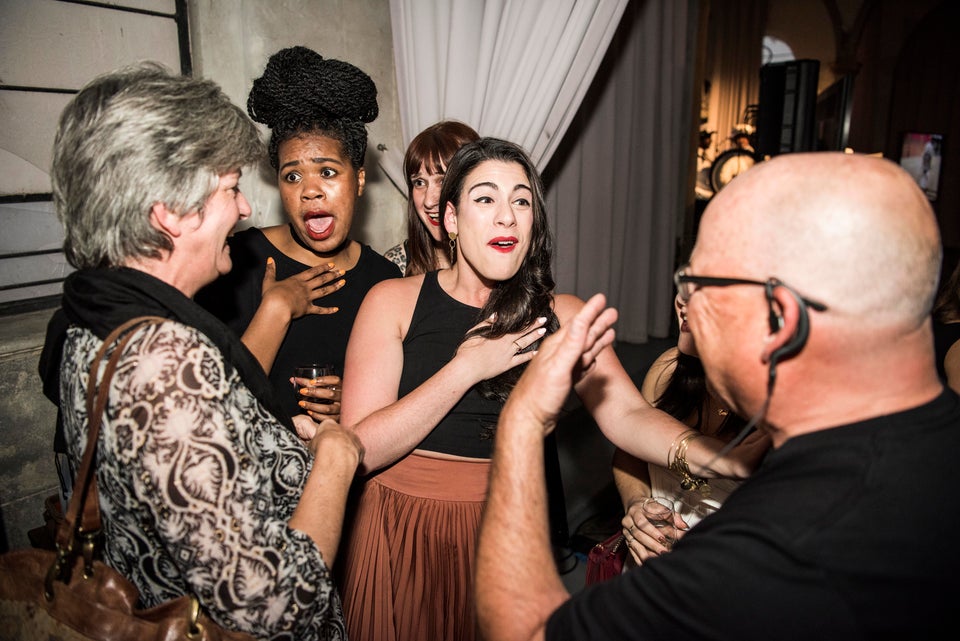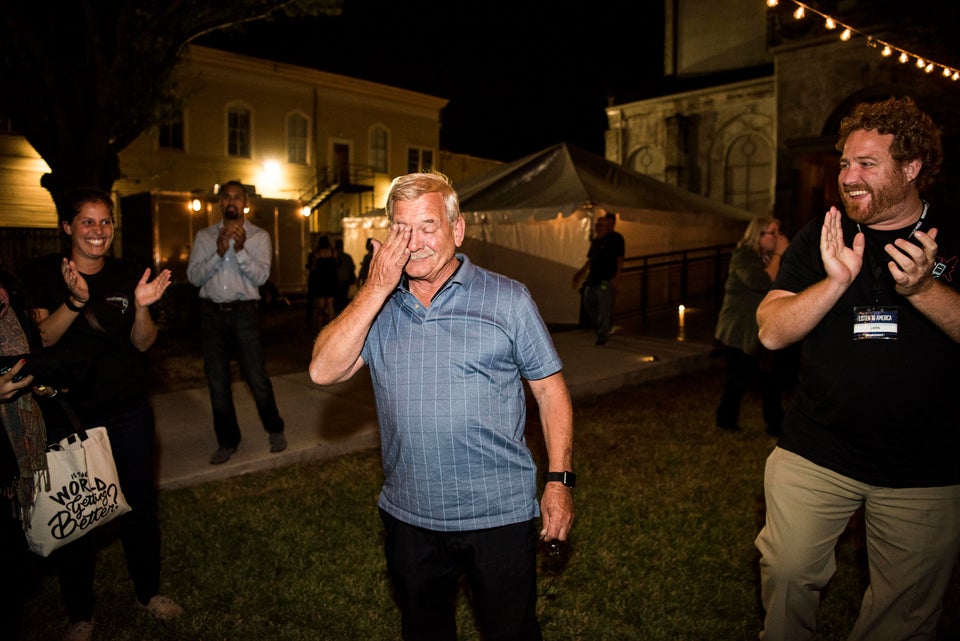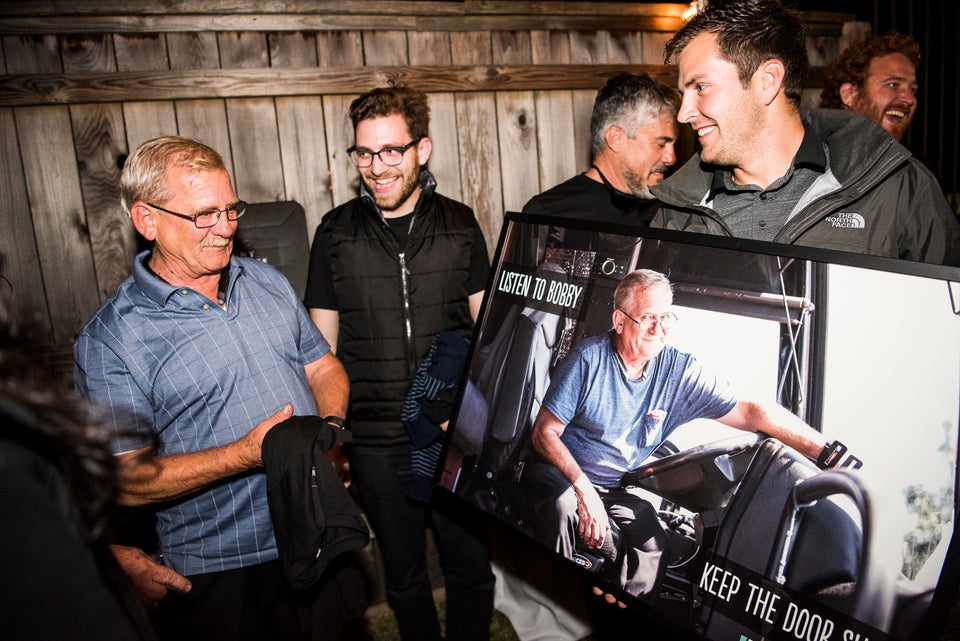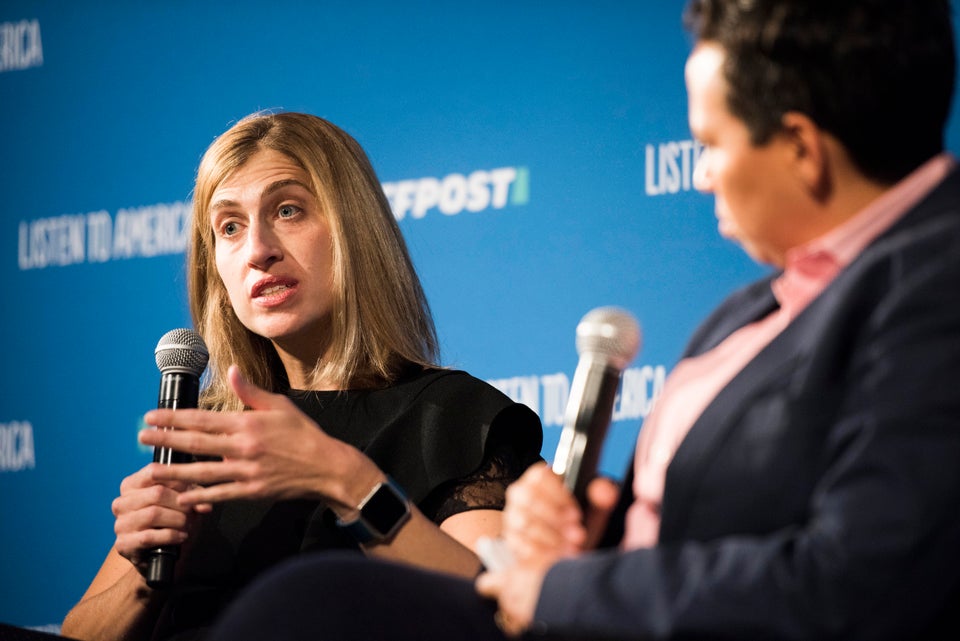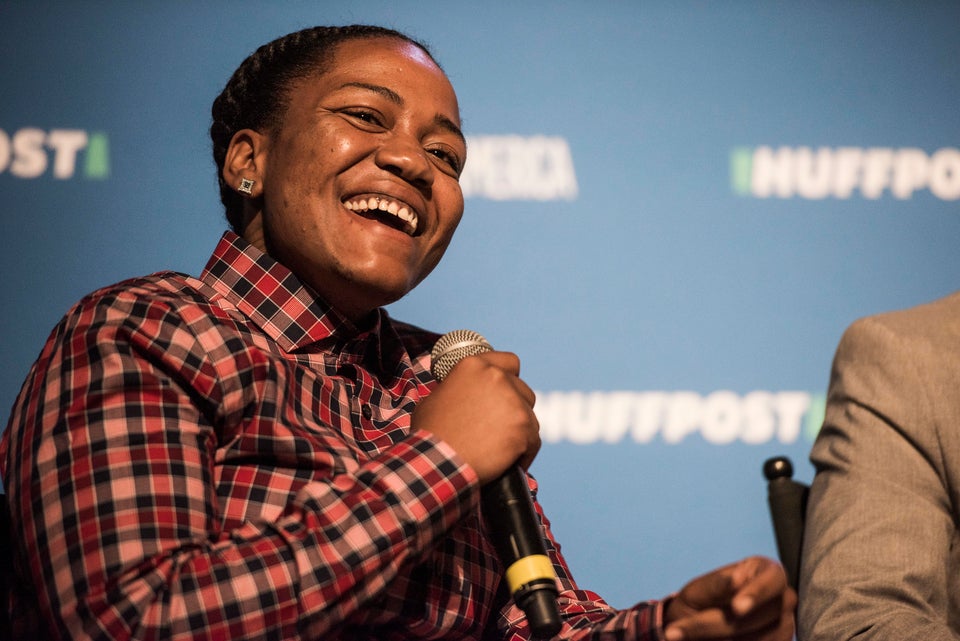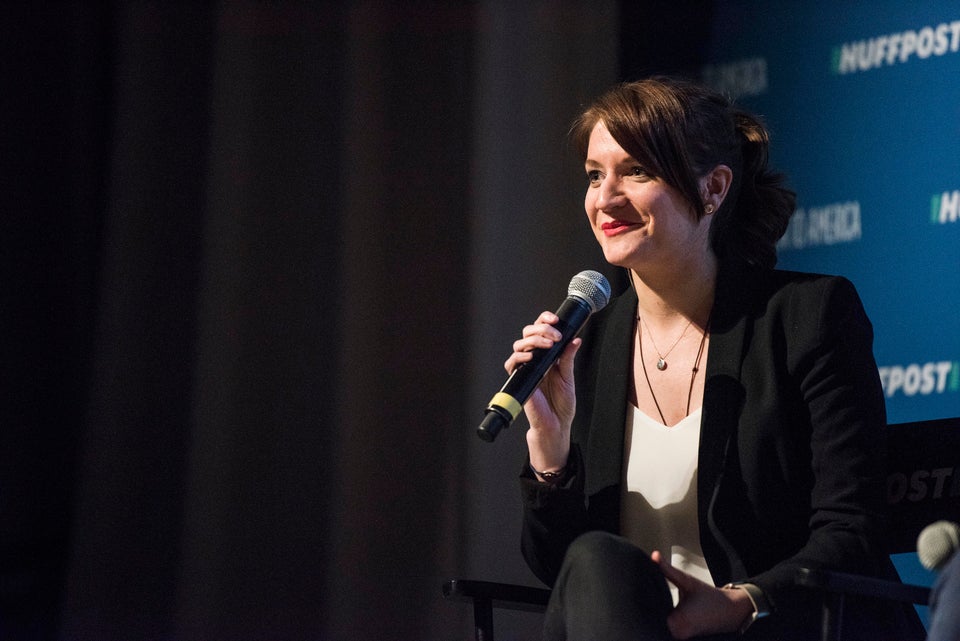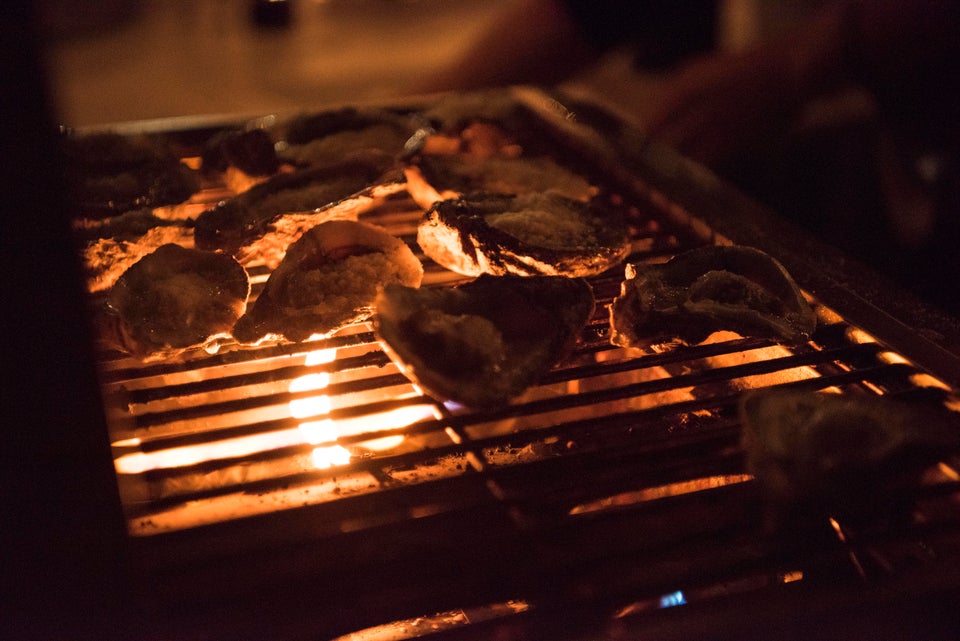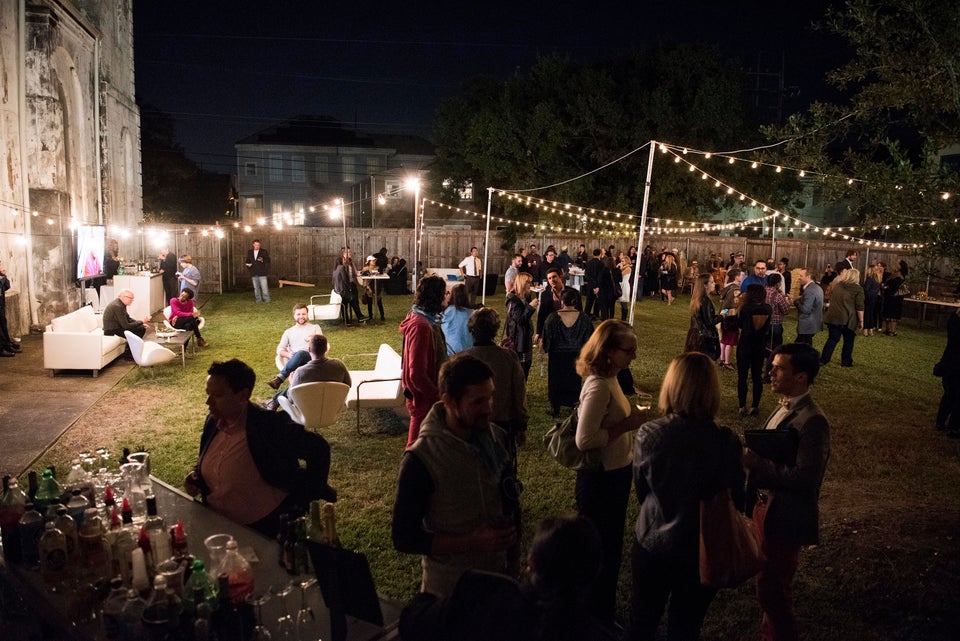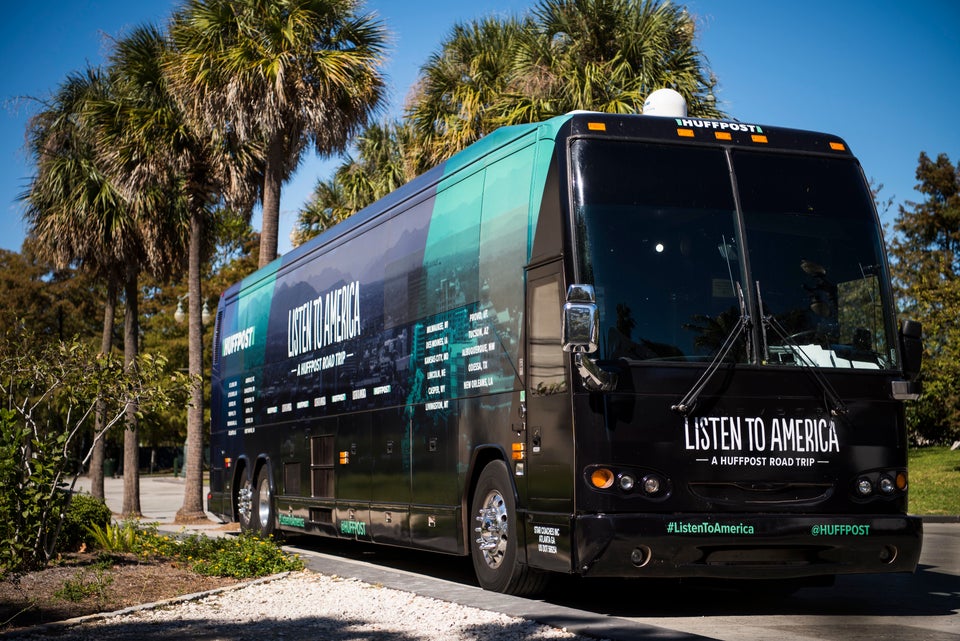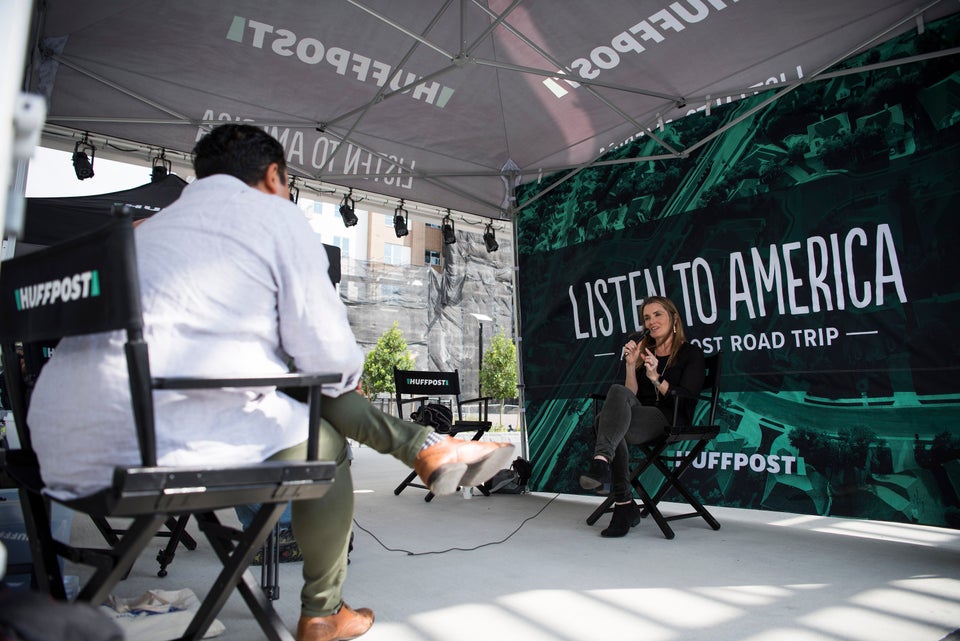 Best Scenes From Houston On HuffPost's Listen To America Tour