Ten years later, most public schools in New Orleans look quite different, both physically and in terms of how they operate, than they did the day Katrina hit. In the wake of the storm schools in the city were essentially rebuilt from the ground up, with the state-run Recovery School District taking over most and making them charters or closing them. It appears as though student achievement in the city has risen as a result of these measures.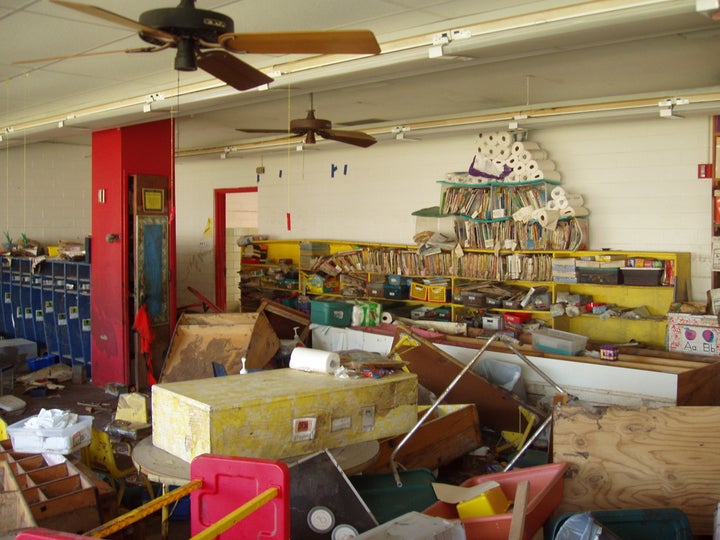 In January 2006, Mary Filardo, executive director of the Washington, D.C.-based 21st Century School Fund -- a nonprofit group that promotes upgrades to school facilities -- traveled to New Orleans to document the damage done to some schools. Filardo was accompanied by Emel Alexander, the organization's graduate student intern at the time and is now the president and CEO of Baton Rouge-based nonprofit, Urban Restoration Corps. Filardo and Alexander took photographs of the schools they visited, which Hurricane Katrina had all but destroyed.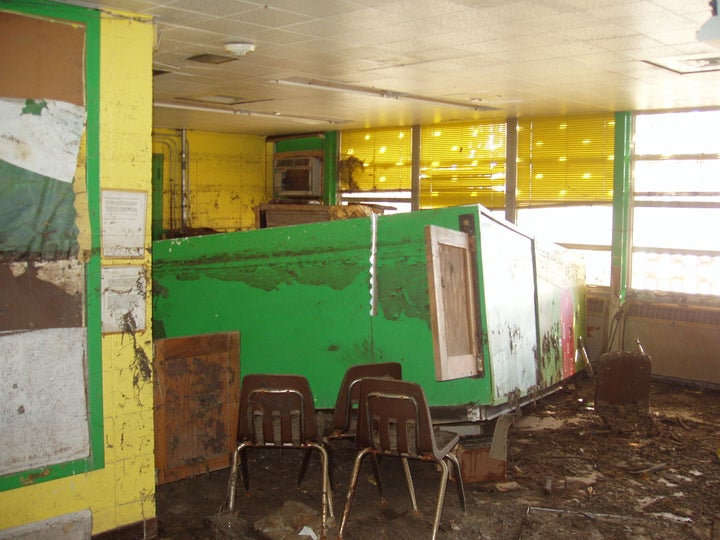 Alexander had previously coordinated after-school programs in some of them. When he returned to document the damage, he said his "first thoughts were about the students and the families and the teachers that walked those halls and really wondering what happened to those people."
"I was totally blown away and overwhelmed by the damage. Just seeing it -- I had no idea -- I couldn't imagine the scope of the damage that was there at those facilities," Alexander said.
Below are some of the photos from Filardo and Alexander. Two of the documented schools -- Helen S. Edwards Elementary School and Johnson C. Lockett Elementary School -- no longer function, said New Orleans education consultant Nash Crews. Other highlighted schools -- Robert R. Moton Elementary School and Edward Hynes Elementary School -- have been rebuilt.
Edward Hynes Elementary School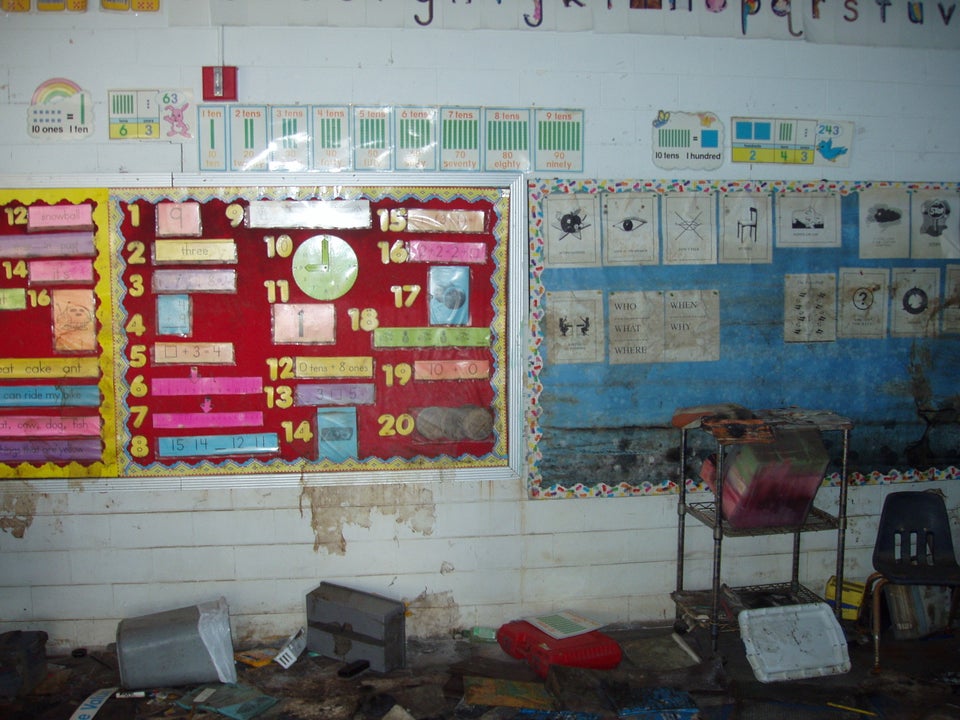 Credit: 21st Century School Fund
Edward Hynes Elementary School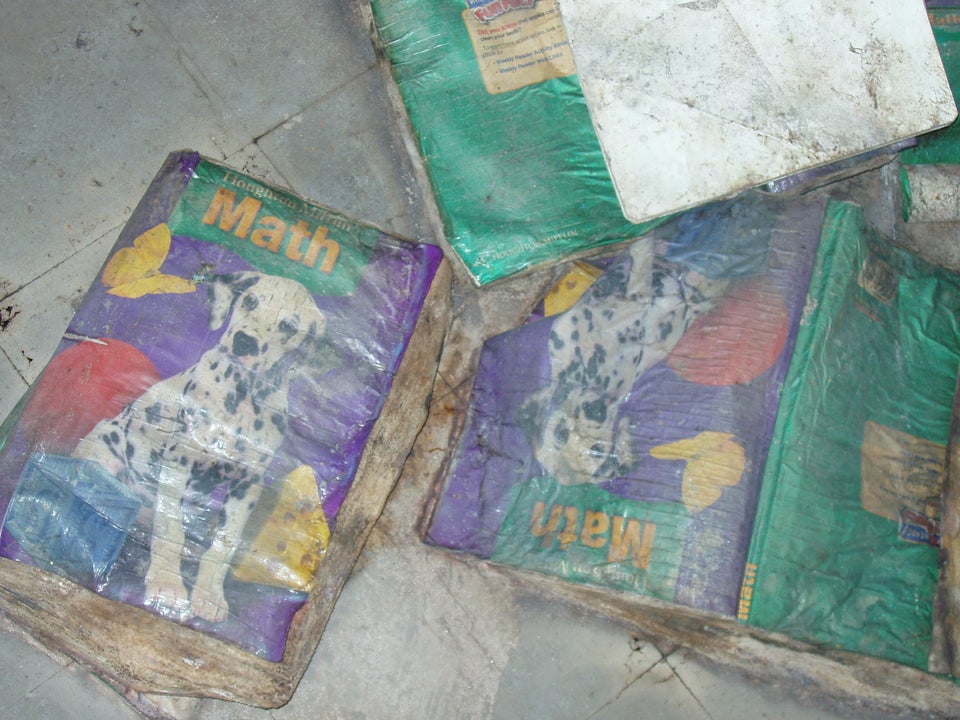 Credit: 21st Century School Fund
Edward Hynes Elementary School
Credit: 21st Century School Fund
Edward Hynes Elementary School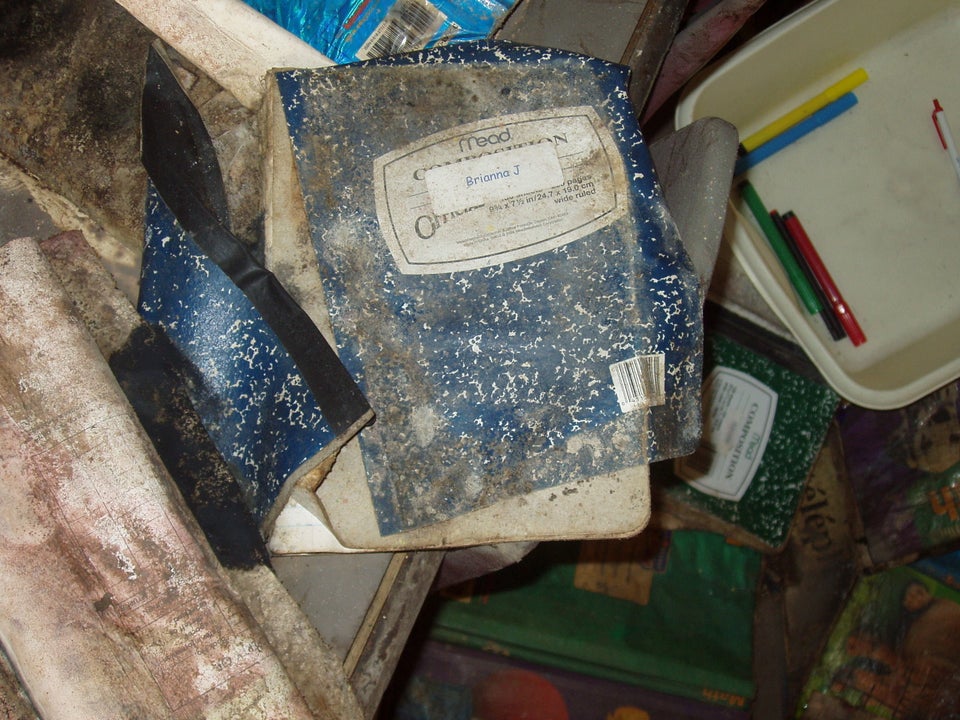 Credit: 21st Century School Fund
Helen S. Edwards Elementary School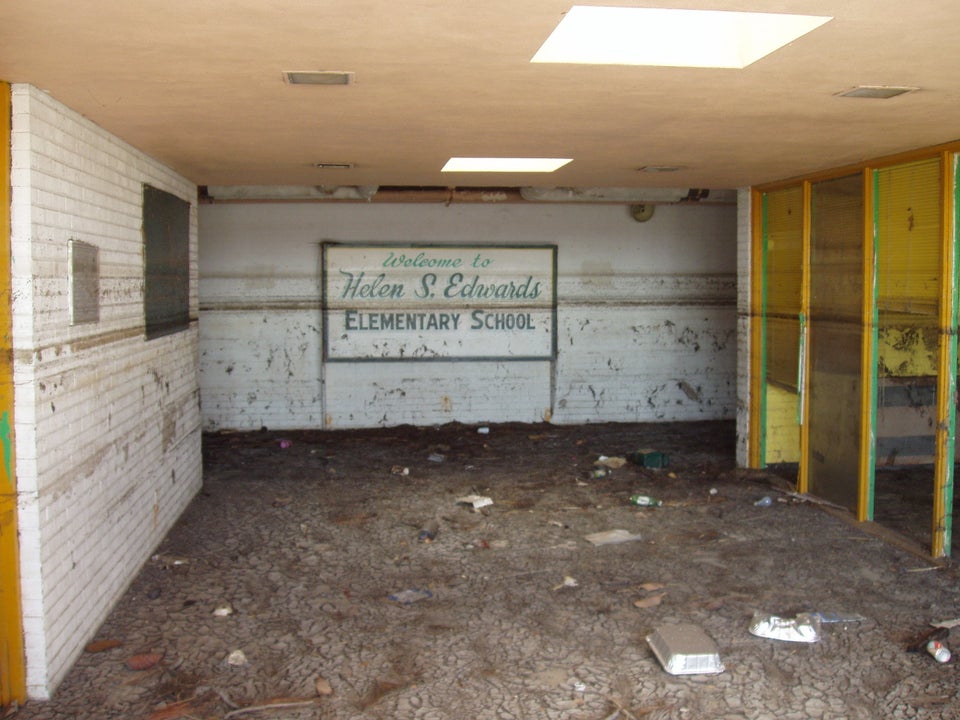 Credit: 21st Century School Fund
Helen S. Edwards Elementary School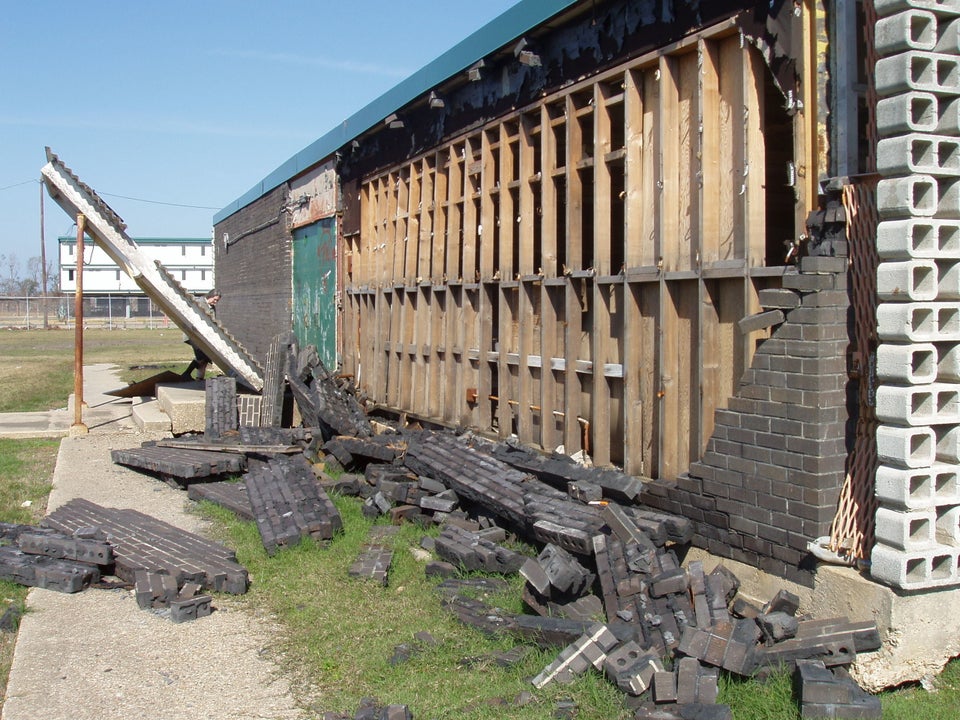 Credit: 21st Century School Fund
Helen S. Edwards Elementary School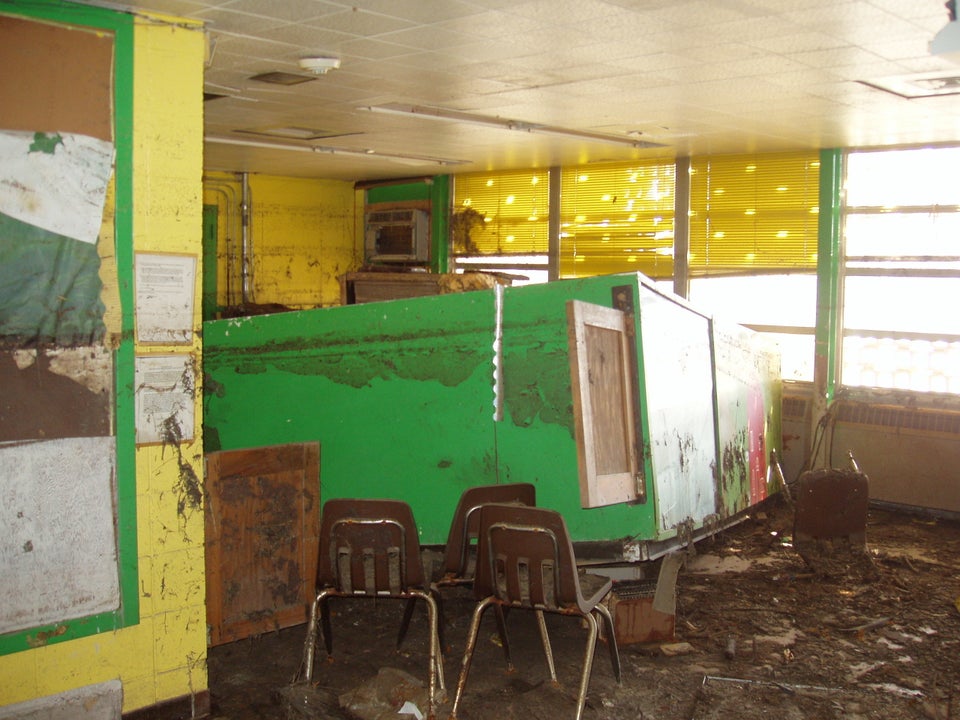 Credit: 21st Century School Fund
Helen S. Edwards Elementary School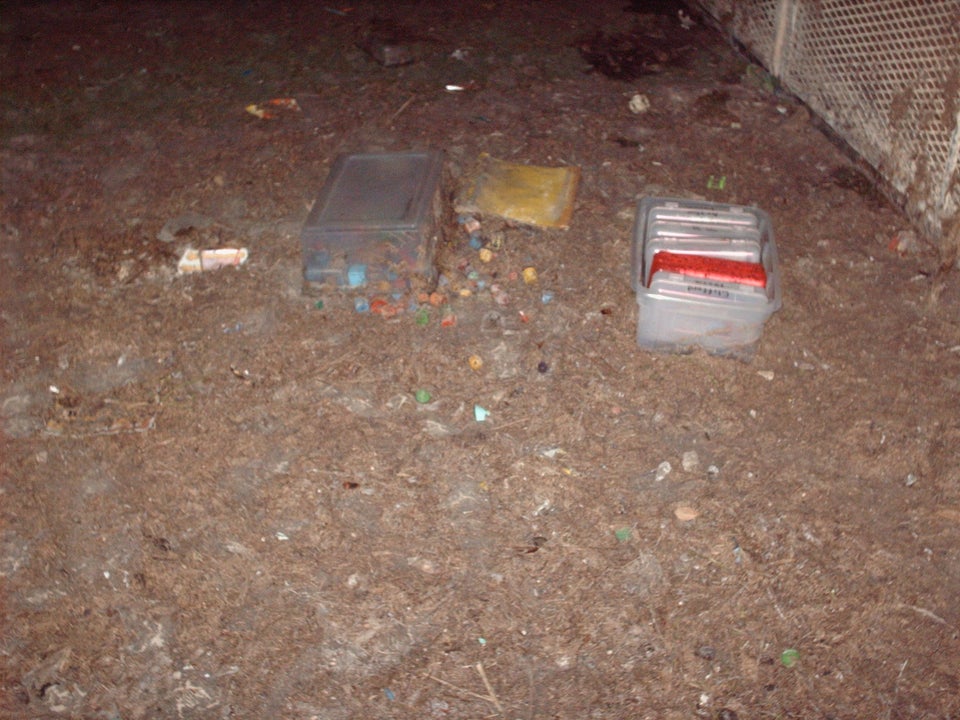 Credit: 21st Century School Fund
Helen S. Edwards Elementary School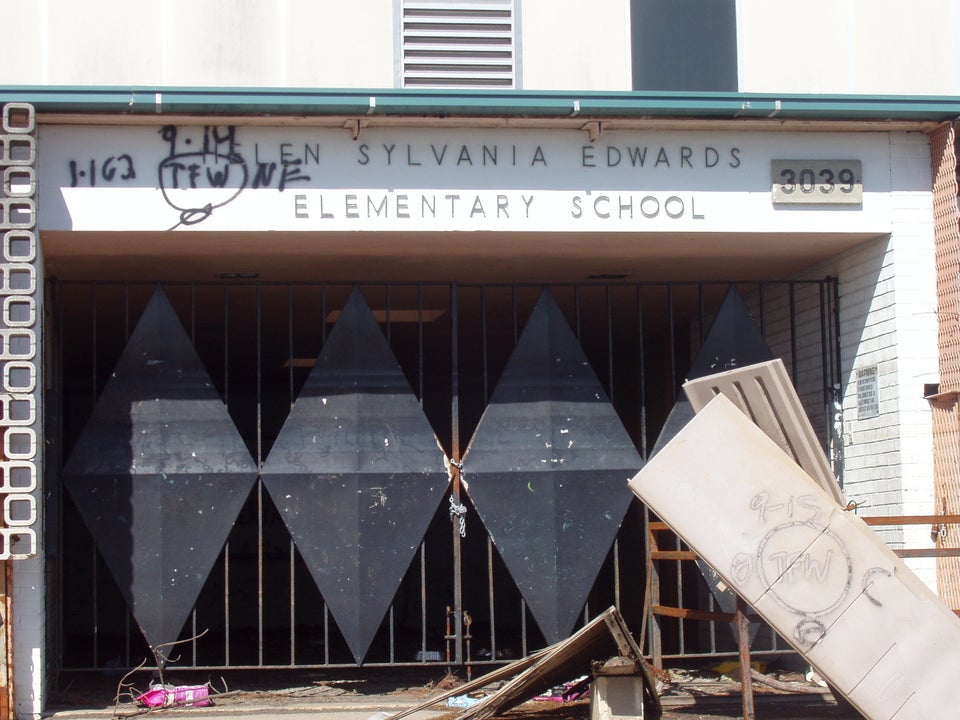 Credit: 21st Century School Fund
Johnson C. Lockett Elementary School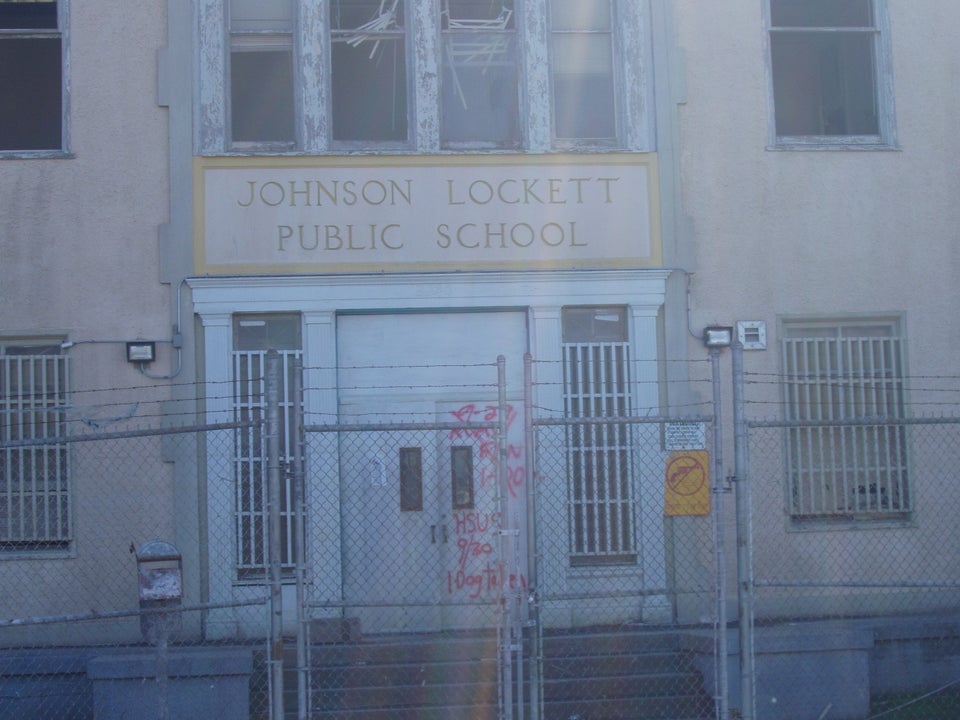 Credit: 21st Century School Fund
Robert R. Moton Elementary School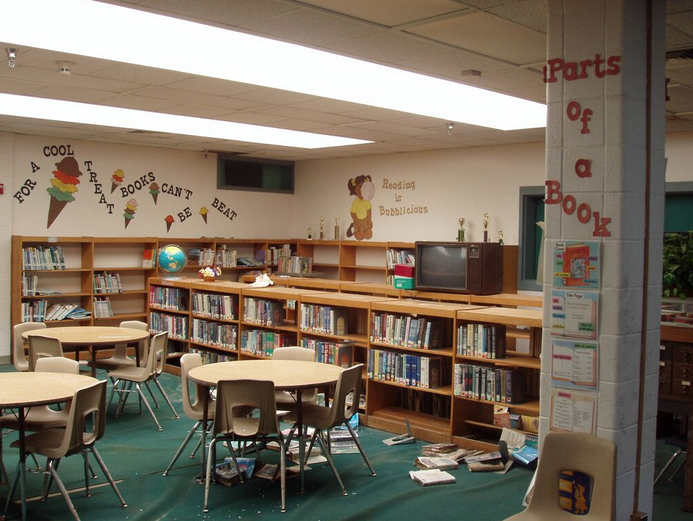 Popular in the Community