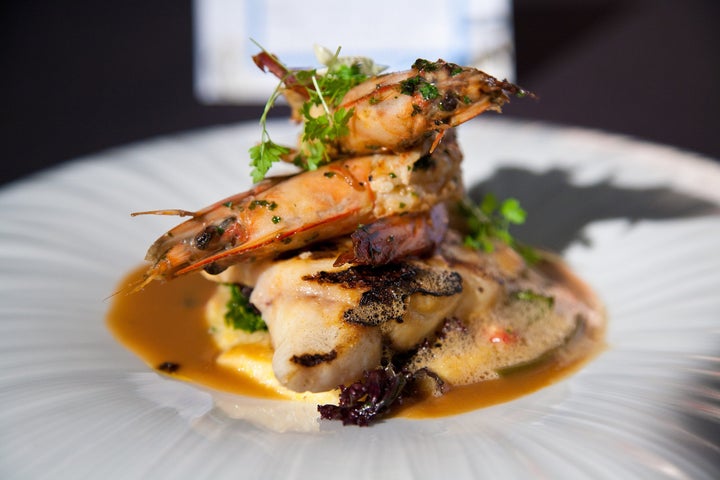 NEW ORLEANS -- The entire basketball-loving world turned its eyes to New Orleans this past weekend as the city hosted the National Collegiate Athletic Association's annual Final Four competition, with the final between Kansas and Kentucky tonight. But festival season is year-round for the Big Easy, and a bunch are coming up this summer.
Many incorporate the city's legendary jazz and food scenes, but there are a couple of quirkier ones, like a running of the bulls (no live animals here, only costumed roller derby girls outfitted with horns) and a celebration of all things cocktail complete with seminars and plenty of educational boozing.
Click through the slideshow for a taste of what New Orleans has to offer this summer.