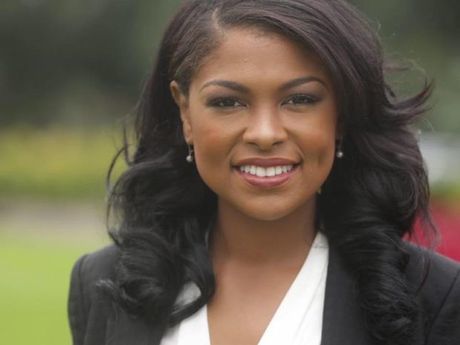 It took Sevetri Wilson and her software engineering team five long months of late nights and technical hurdles to launch ExemptMeNow in November 2016. Today, the online platform, which seeks to simplify the process of creating and maintaining a nonprofit, is focused on growing a user base in all 50 states from its home base in New Orleans.
Wilson, 31, is a Hammond native and founder of communications firm Solid Ground Innovations, known as SGI. She recently helped lead Sharon Broome's successful run to become Baton Rouge's first African-American female mayor.
A reporter from The Distillery caught up with her at New Orleans Entrepreneur Week to talk about her experience as an African-American woman founder of a tech startup.
TD: Tell us about ExemptMeNow.
SW: ExemptMeNow is like the TurboTax for non-profits. The IRS says the process of incorporating a nonprofit takes 101 hours. We've reduced that process to 10 hours, but really three hours if you sit down and do it all the way through.
TD: How did you come up with the idea?
SW: [It was] a service that we were already providing to our SGI clients. We used to do this service manually and it no longer fit our model. So we decided that we needed to either get rid of it or evolve it.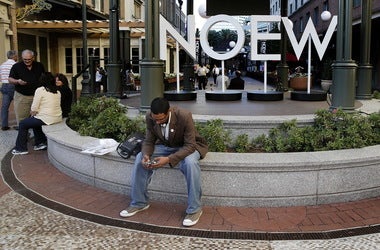 TD: Have you been able to secure funding?
SW: We are currently raising $1 million for ExemptMeNow. We've infused $400,000 into ExemptMeNow to date. We've raised $255,000 in investor capital, and put in $200,000 of our own capital. Fundraising has been a very humbling process for me.
TD: What is it like to be a young, African-American woman in the startup world?
SW: A lot of times I tell minority entrepreneurs who think they're not smart enough -- or fast enough -- that it's not the case. Rather, truly it's because they're just not at the table. There are factors that are out of their control. We lose out on opportunities because we don't even know they exist.
You have to turn over every rock. You have to demand to be at the table. You're more equipped when you know your disadvantages. When you know what's up against you, it better prepares you. You take losses in stride until you get your breakthrough.
Some part of this story was originally published on The Distillery as a part of a content partnership with NOLA.com to offer unique, original coverage of entrepreneurship in New Orleans. Written by Summer Suleiman.
Calling all HuffPost superfans!
Sign up for membership to become a founding member and help shape HuffPost's next chapter