NEW ORLEANS ― Heartbreak returned to southeast Louisiana Tuesday as seven tornadoes laid waste to the area, including parts of New Orleans that had already seen mass destruction during Hurricane Katrina.
Louisiana Gov. John Bel Edwards (D) declared a state of emergency after tornadoes downed power lines, destroyed homes and other structures, and sent debris flying through the southeastern part of the state. At least 20 people were injured statewide and some 15,000 customers lost power in and around New Orleans.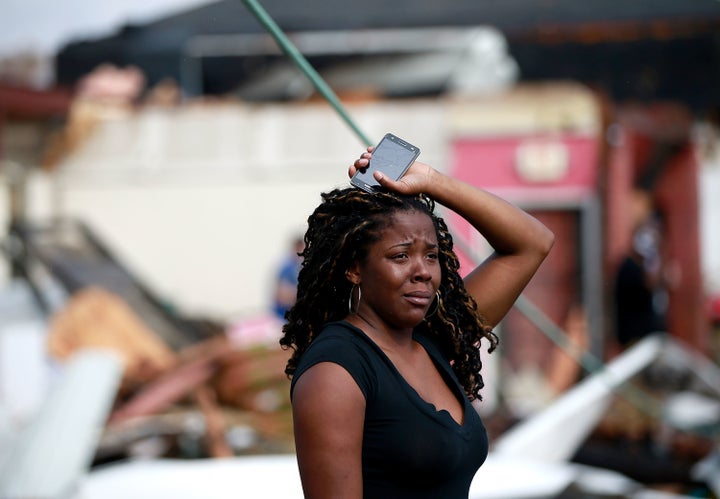 Sharon Walter's 84-year-old mother, Joyce, was driving to her home when a wood plank ripped through her side window and into the dash, hitting her in the head. 
When Joyce got to her home, the windows all began to shatter from the gusting winds. Walter came to help her mother.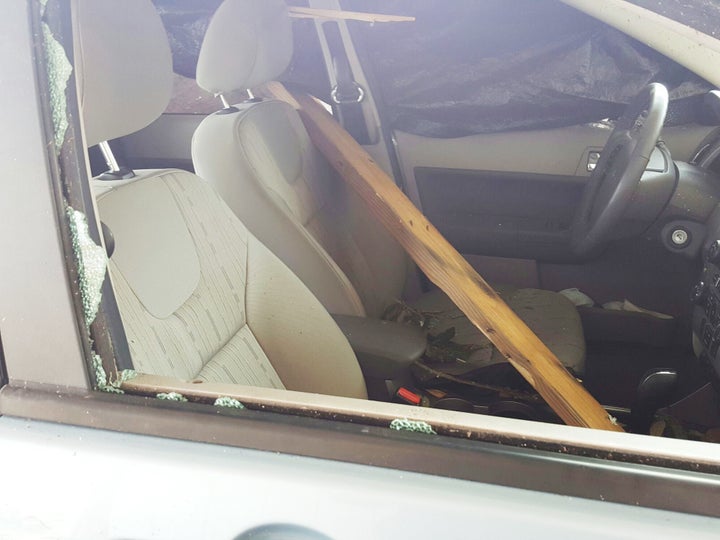 "My mom has here during Katrina," Walter told HuffPost. "She did not get flooded, but the wind took the roof off. It took years to get the house back to how it was before the tornado. In fact, my husband and I just put this porch roof on less than a month ago."
Walter's mother is safe but "devastated," she said.
"Everything is hitting her," Walter said. "She just had a bad car accident and had just got her car back, and now this happens. We're trying to clean up [her house] as much as possible to help her state of mind. She's going through a lot of emotions."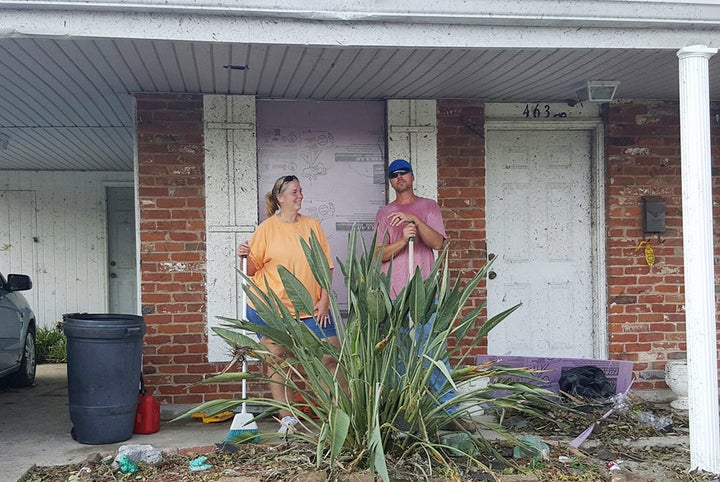 The 9th Ward of New Orleans, which was heavily flooded during Katrina, saw some of the worst damage, according to The Associated Press.
At least seven homes were damaged in Livingston Parish northwest of New Orleans, according to Fox News. Severe weather also struck Mississippi and Alabama as several storm fronts opened up.
This post has been updated with the experiences of Sharon Walter and her mother.
REAL LIFE. REAL NEWS. REAL VOICES.
Help us tell more of the stories that matter from voices that too often remain unheard.