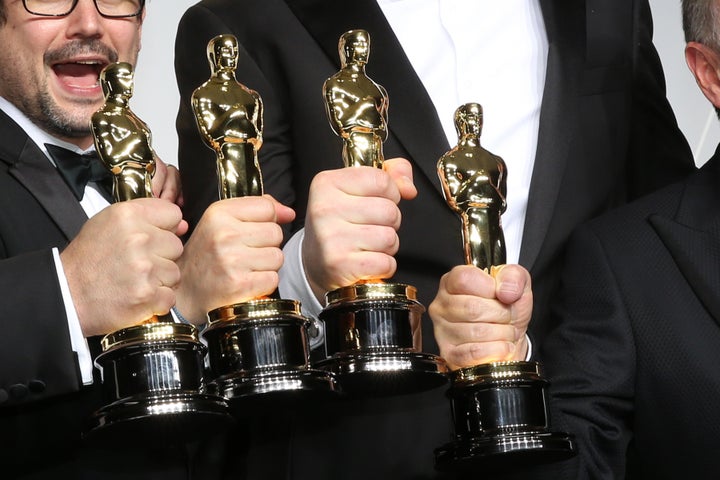 After this year's unbearably boring Grammys, it's clear we need award shows to spice things up. And with the Oscars just around the corner, the Academy at least has a chance to make things better. 
We have a few suggestions they should consider before the ceremony airs on Sunday. With the help of film reporter Matt Jacobs, I've devised a few new categories that are worth adding to the show's long lineup. Though some are much more important than others (read: diversity), it's worth a shot. 
Without further ado, here are the 11 new categories the Oscars need to add:   
1. An Award For Diversity
The Oscars whitewashing problem is so bad, it's had two years of Twitter hashtags (#OscarsSoWhite) devoted to it. Not a single actor of color was nominated for an award this year, which led many notable actors and actresses to not only speak out, but boycott the award show altogether. Until the Academy finds a way to fix their problem with diversity, they need to come up with a way to highlight it.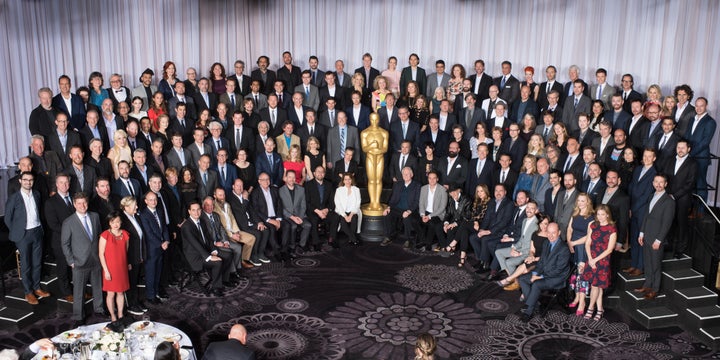 2. Best Casting
Let's face it -- the only time you think about casting is when a movie is REALLY bad and the actors don't fit their parts quite like you thought they would. But when casting is seamless, it should recognize those individuals behind the scenes who put the actors in the perfect parts. 
3. Fan-Favorite Film 
Sure there's a place and time to recognize movies like "The Hangover," but just because your film doesn't have subtitles and long-winded monologues DOESN'T mean it isn't Oscar-worthy. We need a category out there voted on by the fans, for the fans. At least that way, the next time an "Oscar-nominated" film catches your parents' eye, you know it has less of a chance of being a slight snoozefest.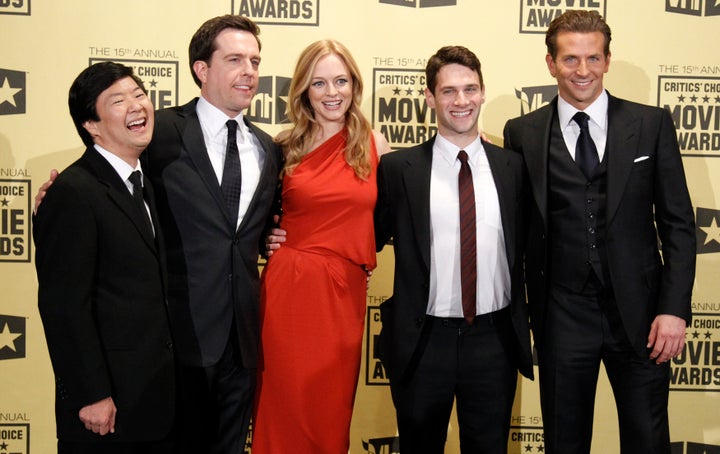 4. Best Voice-Over Performance
Let's be honest, Morgan Freeman (aka "God") would have like 19 Oscars and 80 nominations by now. 
5. Best Acting By An Animal
The only time people cry during movies is whenever an animal dies. Animals are amazing and deserve recognition for their hard film work (looking at you, "Air Bud"). We have no objections to giving them their trophy in an edible form so they can appreciate the fruits of their labor. 
6. Best Oscars Speech 
Obviously, this award would be given out at the following award show. Not only would it encourage people to prep speeches beforehand, it would also honor individuals like Viola Davis, who turned her 2015 Emmys win and speech into a moment in history for people of color. 
7. Most Nominations Without A Win 
This isn't an effort to shame anyone, just an effort to show the Academy that (cough cough) *Leonardo DiCaprio* deserved a win like three nominations ago. If he doesn't win this year, we're going to find a way to make this category a reality.
8. Best Sex Scene
Because who wouldn't want to do *a lot* of research to figure out who deserved the Oscar in this category? Also, it would give us more time to stare at Justin Theroux's butt if he decided to seriously compete for this statuette. Academy, are you listening? 
9. Best Marketing Campaign 
If this award were given out today, we'd give it to Ryan Reynolds and the Fox marketing team for their incredible work with "Deadpool." Great marketing campaigns turn good movies and good actors into Oscar winners.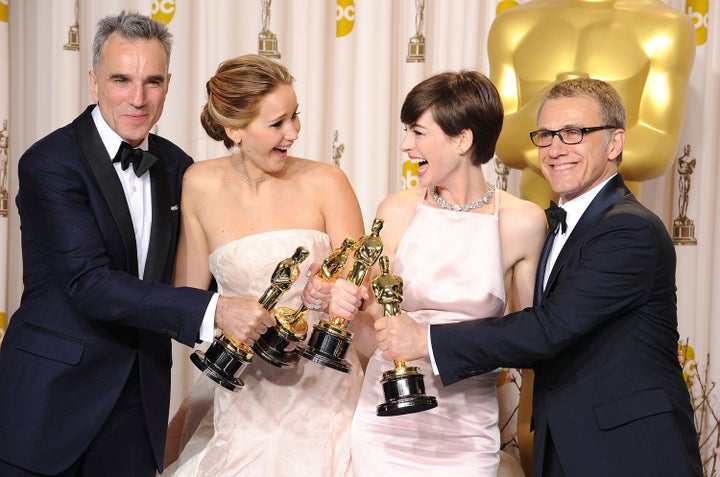 10. Most Sob-Worthy Sequence
If it's an Oscar-nominated movie, it's basically guaranteed to make you a) feel inadequate 2) feel dumb or 3) sob hysterically. So why not honor the scene that made viewers shed the most tears and stifle heavy sobs in theaters?  
11. Best Title Design 
A humble thank you to the Academy for your consideration.  
PHOTO GALLERY
The Oscars: Photos Of Hollywood's Biggest Night Through The Years