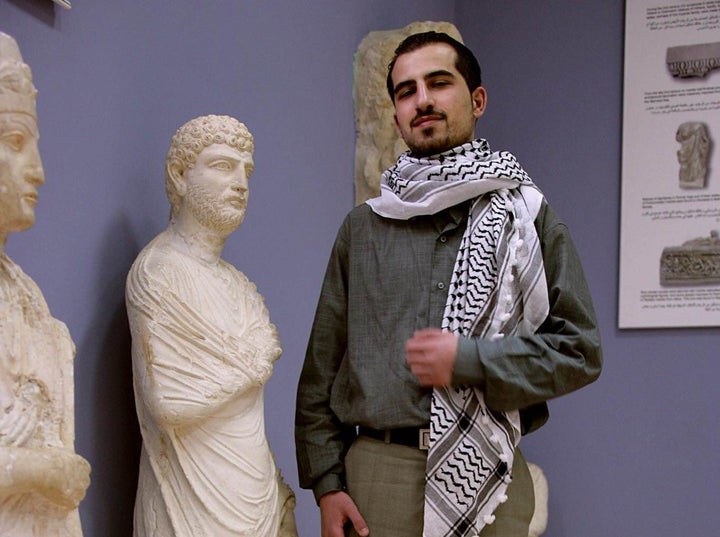 Khartabil wanted to share Palmyra's ancient culture with the world, freely and openly, through technology, art and music. He visited Palmyra and constructed 3D renderings of what the city would have looked like in ancient times.
A firm believer in the freedom of expression in Syria, Khartabil had also spearheaded the project Aiki Lab, a Syrian online community that shares information through open source technology and social media.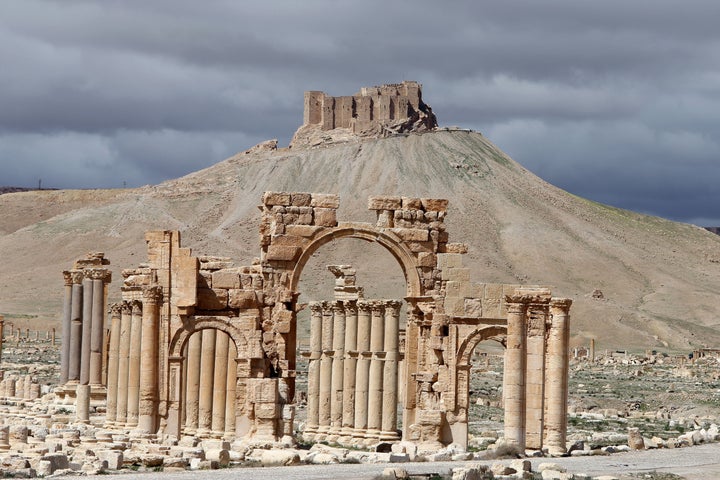 Palmyra is also in danger. In the first century, the city was an important trade hub linking people from several civilizations, including Persia, India, China and the Roman Empire, according to UNESCO. Its temples and buildings mirror the style of its Greco-Roman and Persian inhabitants, and archaeologists believe the city's architecture had direct influences on neo-classical designs on buildings such as the White House.
Today, the historic city sits on a strategic highway that connects Syria's capital Damascus with the major city of Homs to the country's east, where the self-described Islamic State is gaining ground. Almost one year ago, the terror group seized control over Palmyra to gain control over supply routes. The militants have since destroyed the remains of 2,000-year-old monuments including the Temple of Bel, Temple of Baal Shamin and the Arch of Triumph.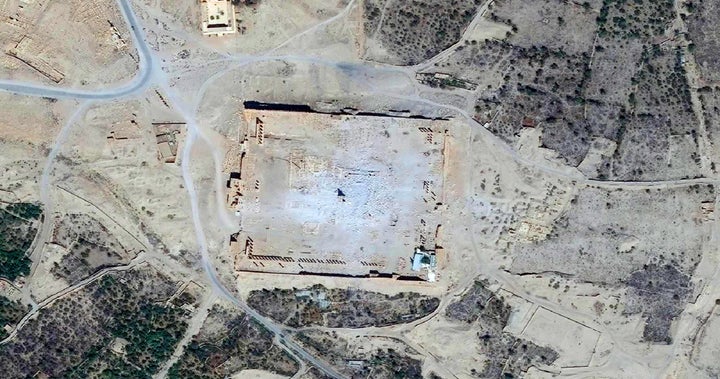 In October, a group of five activists, including Khartabil's friends, formed the New Palmyra Project to revive the reconstruction.
Like Khartabil's original plan, the project is a free online database of renderings and media that helps reconstruct Palmyra's history.
Dubai's Museum of the Future and Paris' Arab World Institute have expressed interest in displaying live, 3D printed models of Palmyra's monuments, San Francisco-based designer and technologist Barry Threw, the project's director, told The WorldPost.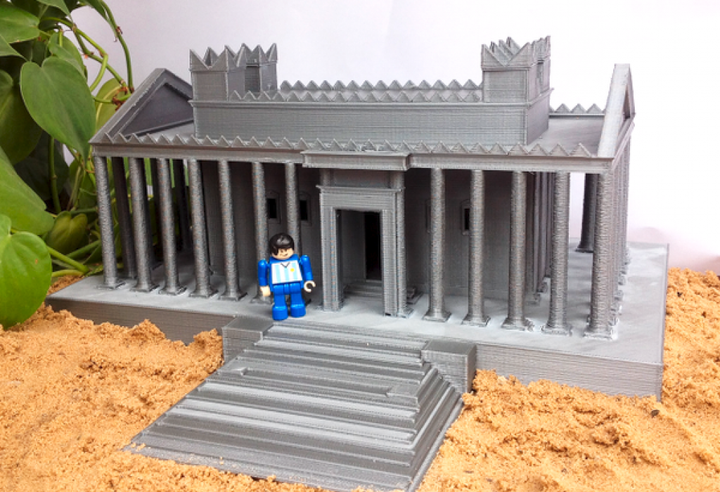 The New Palmyra Project also helps shed light on the Free Bassel campaign, a separate organization set up by Khartabil's friends shortly after his detention in 2012 demanding transparency into his detention.
"The kinds of projects Bassel was involved with were about celebrating and advancing both the cultural heritage and freedom of culture for Syria as a whole," Threw said. "We're hoping that this project highlights that this guy isn't detrimental to the state apparatus at all."
The project's organizers had communicated with Khartabil through his wife and lawyer, Noura Ghazi, until the jailed activist's mysterious disappearance in October. Khartabil supported the project, Threw said.
"One of the goals of the New Palmyra Project is to release Bassel so he can take it over," he added.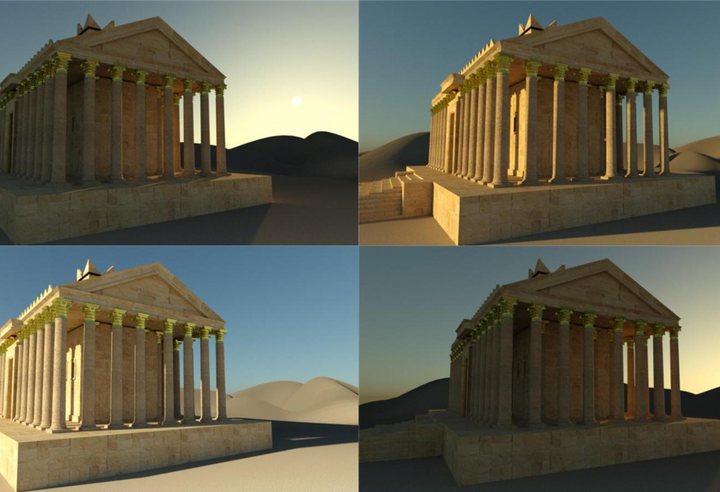 Because Palmyra's monuments have been eroded or destroyed, and the Islamic State's presence in the area means there is no safe way to access the city, the group relies on old archaeological studies of the area and continues to crowdsource photos from people who have visited Palmyra.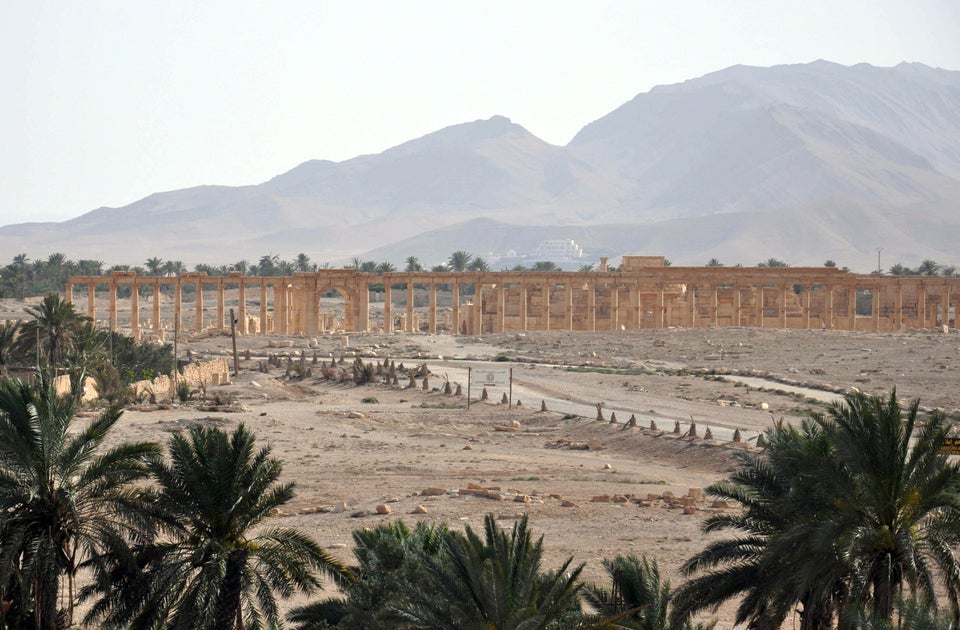 Syria's Palmyra
Related
Popular in the Community