• Ditching the 40-hour cap on free music. People can now listen to as much music as they want for free.
• "Enhanced" auto-complete choices and personalized suggestions designed to make "new stations and discovering new music or comedy more intuitive and personal."
• "Enhanced" listener profiles and a new music feed where listeners can "find, like and comment on what friends and like-minded listeners are discovering and enjoying on Pandora." There's also a new "share" button and station's have their own URLs so you can send your stations to friends and family over social media sites more easily. Pandora will roll out the new social feed over the next few days. The company notes that "you control how others see your Pandora profile page and listening activity." So if you want to keep your Ke$ha obsession to yourself, go here.
• The Play, Pause, Thumbs-Up and Thumbs-Down icons are now much bigger. There's also a new shuffle feature that allows listeners to shuffle any collection of stations.
The visual result of the changes is a more slick, modern and easier to use site. Mashable notes that the site is also more responsive because it's based in HTML5 and not Flash like previous iterations.
Subscribers who want a commercial free, higher audio-quality experience will still need to subscribe to Pandora One, which costs $36 a year, Venture Beat points out. If unlimited music is all you want and you'd like to cancel your Pandora One service, go here.
Venture Beat is relieved that Pandora has vanquished the 40-hour cap that used to "plague all non-paid users." However, PC World notes that if a user listens to more than 320 hours a month, Pandora will reach out to the user and make sure "the account is being managed appropriately."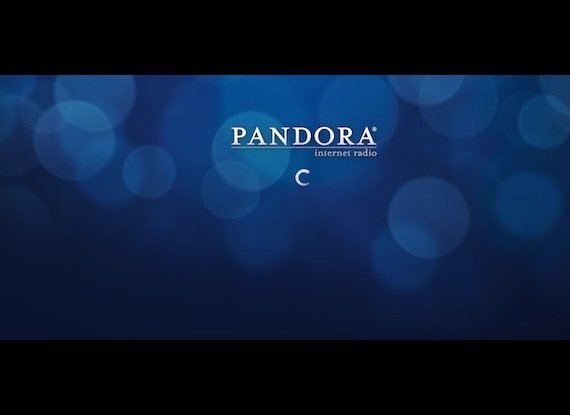 Gallery
Support HuffPost
The Stakes Have Never Been Higher
Related
Popular in the Community