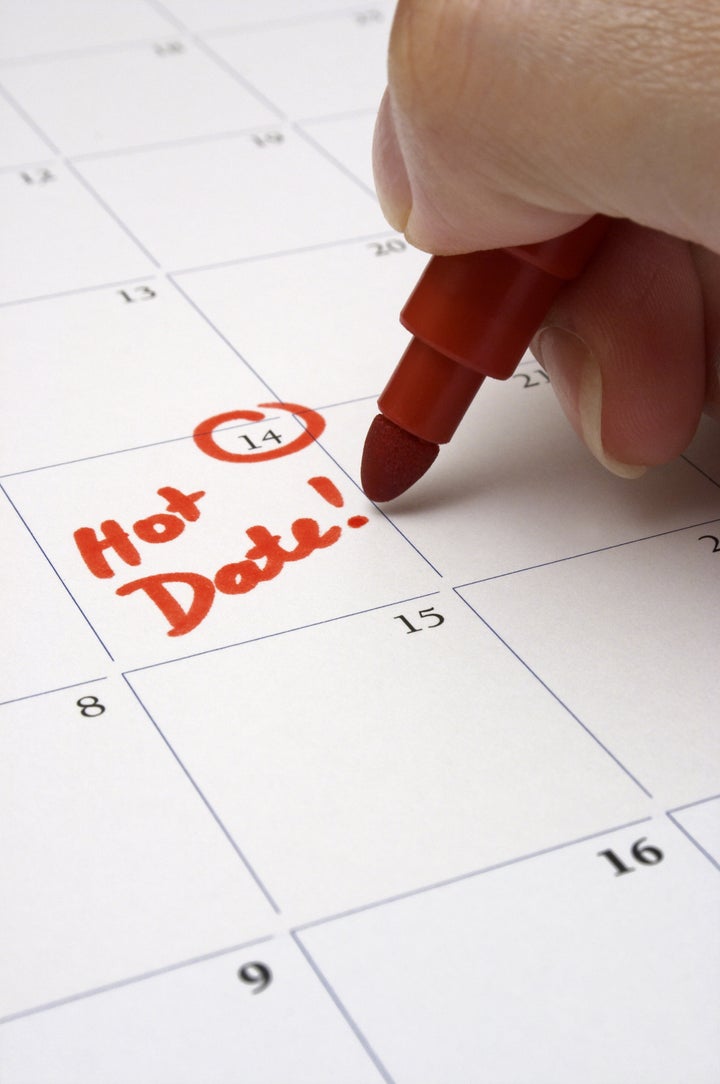 Would two hours of free child care inspire you to go make yourself a baby?
Knowing that Denmark has one of the lowest birthrates in the world, and realizing that this could potentially put them out of business, a cluster of kindergartens there made that offer to parents. They have promised to provide two hours' free childcare in the form of a party for the school children one evening this week, so that the parents can go to bed and make more babies.
Which got me wondering. WHY is Denmark 185th out of 221 countries when it comes to population growth?
It certainly isn't for lack of child care. It is widely accessible there, as in all of Scandinavia, and heavily subsidized by the government. And it is not for lack of work life balance. Denmark ranks second amongst countries in the Organisation for Economic Co-operation and Development when it comes to the percentage of working mothers with children under the age of two, and leads the world in policies that promote flexible schedules for men and women.
So if it is so easy to have children as part of a Danish life, why aren't more Danish children being had?
While Danish kindergartens were helping parents get in the mood, researchers at a conference in Australia last week might have been shedding some light on the larger problem. At the annual meeting of the Royal Australian and New Zealand College of Obstetricians and Gynaecologists in Canberra, sexual anthropologist Bella Ellwood-Clayton presented the opinion that a couple's sex life can take quite a bit longer than doctors have been assuming before returning to "normal."
Sure, couples are given the go-ahead to start having sex six weeks after delivery, she said, but "rather than setting the bar for six weeks, I think it's more likely to set at six years.'' She offered a long list of possible reasons for lessened desire and enjoyment, none of which will surprise new parents, including post-delivery pain and discomfort, exhaustion of both parent, post-partum depression, a feeling of being overwhelmed, and body image issues.
Deciding to have a second child is done with a very different rubric than deciding to have the first. The first time around, a couple is deciding to jump into the unknown. Each subsequent time they have experienced the upending of life as they knew it, and are beginning to emerge from that fog, meaning theirs is a choice to go back to the start. Maybe parents in Denmark, offered a stronger government push back toward normalcy are somehow more reluctant to begin again? Wouldn't that be a counter-intuitive result to the most forward thinking child welfare policies in the world?
According to Dorte Nyman, who works at the Grasshoppers kindergarten in North Fyn, Denmark, about half of the 42 families there signed their children up for the "parents go home and make a sibling" party. But, she acknowledged, many parents made it clear they did not plan to use their two hours as the child-minders might have hoped.
"Lots say: 'We'll bring our children to the party but you won't be getting any more children out of us!'" she told the BBC.
Based on Ellwood-Clayton's analysis, it's a safe bet that more than a few of them will have headed back home to take a nap.