The first full-length trailer for "The Peanuts Movie" is here, and it offers the best look yet at the CGI versions of Charlie Brown and the gang.
The trailer for the film, from 20th Century Fox and Blue Sky Studios, shows Charlie Brown determined to change his ways and become a winner, mostly so he can impress the new kid on the block, The Little Red-Haired Girl.
Along with Charlie Brown, the trailer features most of the "Peanuts" crew, including Linus, Lucy, Sally, Schroeder, Peppermint Patty, Pigpen and, of course, Snoopy.
The characters all seem as familiar as old friends. What stands out most, besides the updated 3D look, is that the trailer has none of the familiar Vince Guaraldi music, instead relying mostly on "Baba O'Riley" by The Who. (A teaser released last year featured Guaraldi's distinctive piano score.)
"The Peanuts Movie," opens Nov. 6, right in the middle of Peanuts Season: After "It's The Great Pumpkin, Charlie Brown" airs on TV and before "A Charlie Brown Thanksgiving" and "A Charlie Brown Christmas."
While there have been a number of "Peanuts" TV specials since the death of creator Charles Schulz in 2000, this is the first attempt at a feature-length film since 1980's "Bon Voyage, Charlie Brown (and Don't Come Back!!)."
"The Peanuts Movie" was co-written by Schulz's son, Craig Schulz, and grandson, Bryan Schulz, along with Cornelius Uliano. It was directed by Steve Martino, who also did "Ice Age: Continental Drift," and produced by Paul Feig of "Bridesmaids" fame.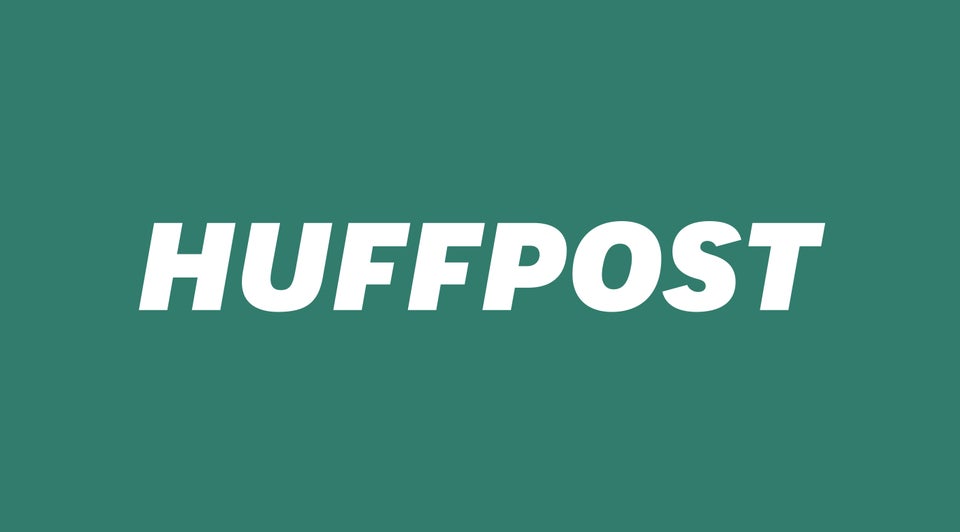 10 Things We Learned From Peanuts
Popular in the Community