"Pregnancy is such an incredible phase, but it's a real struggle," Guenther told The Huffington Post. "Everything that seems so simple is now a task."
Guenther often reflects on what it was like to be pregnant with her now 6-year-old son, Lochlan. Inspired by her past pregnancy and the struggle of accomplishing everyday tasks like folding laundry or buying groceries, she created "What the BUMP!?" to capture these moments.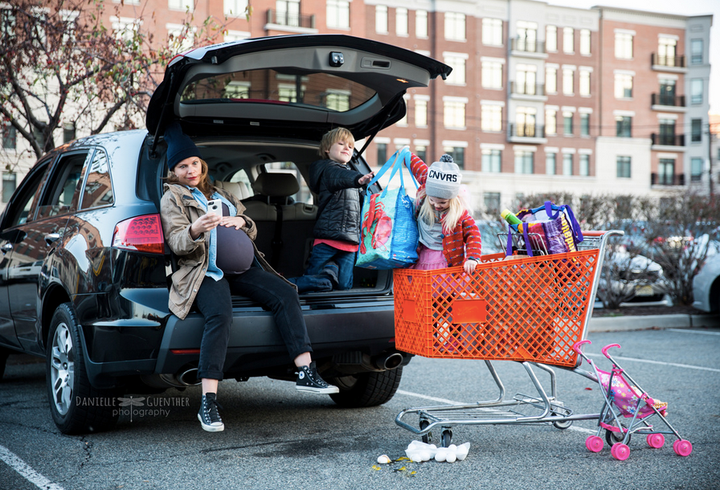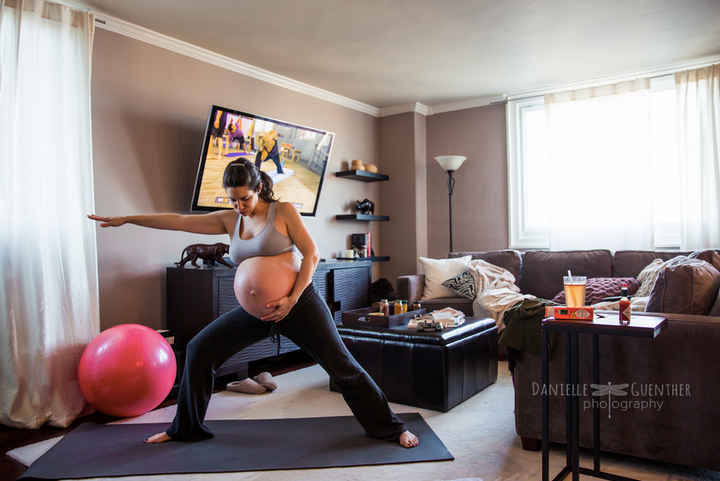 For one of her shots, Guenther featured a friend who, past her due date, was doing yoga.
"She was past due about five or six days," the photographer said. "I told her 'before you do anything I'm grabbing my camera.' We got out our yoga mats."
The expectant mom went into labor hours after doing the shoot.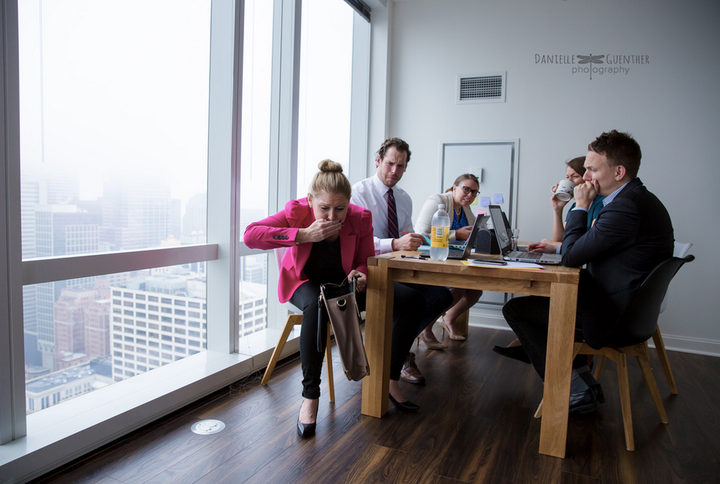 Guenther is still in the process of growing her "What the BUMP!?" series.
Before You Go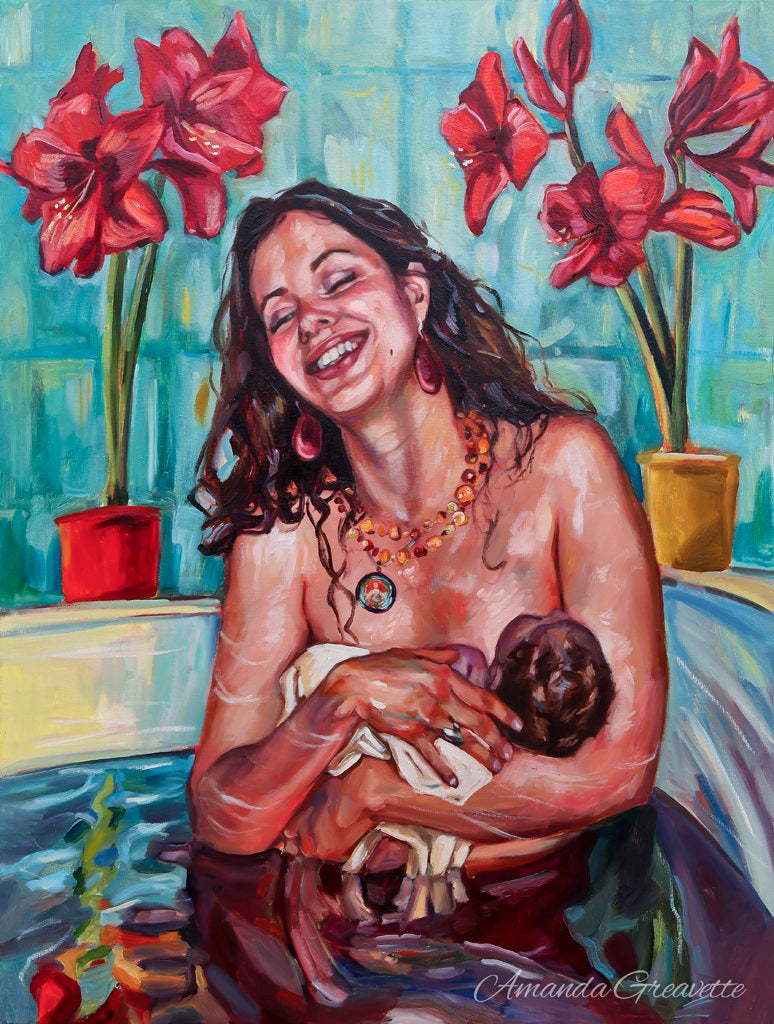 Paintings That Capture Birth And Pregnancy