On the heels of Pop-Tarts' 50th anniversary, Kellogg's has announced the debut of five crazy new flavors: Chocolatey Caramel, Maple Bacon, Watermelon (excuse us, hot watermelon?), Frosted Spring Strawberry and Pink Lemonade.
They'll roll into grocery stores gradually over the next six months, starting in mid-December, according to a Kellogg's spokesperson who spoke with HuffPost.
Take a look at your new breakfast options:
Frosted Chocolatey Caramel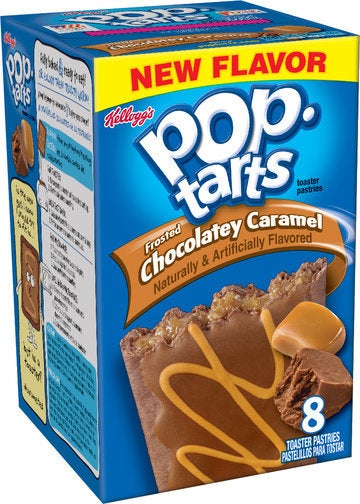 Limited Edition Frosted Maple Bacon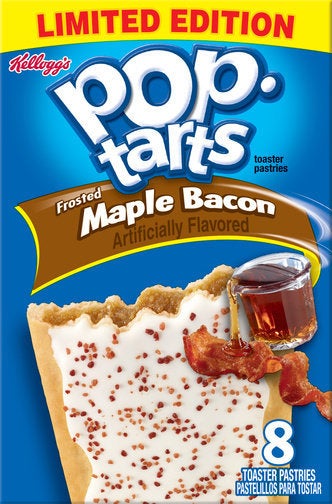 Limited Edition Frosted Watermelon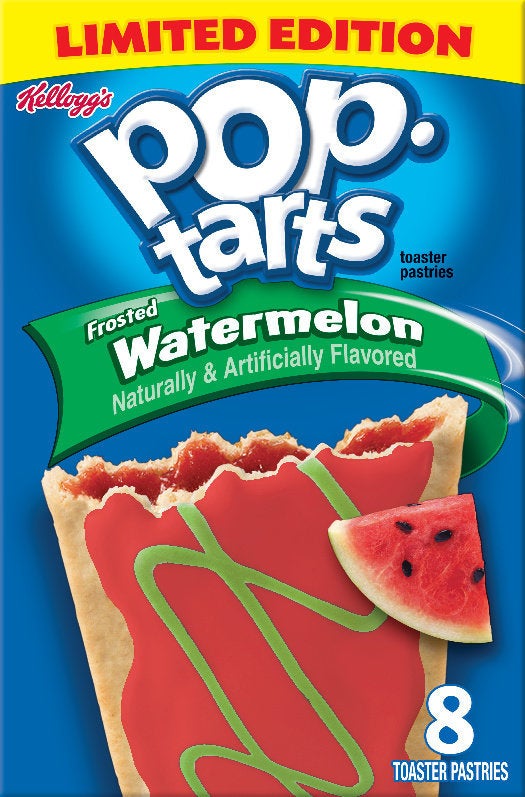 Limited Edition Frosted Spring Strawberry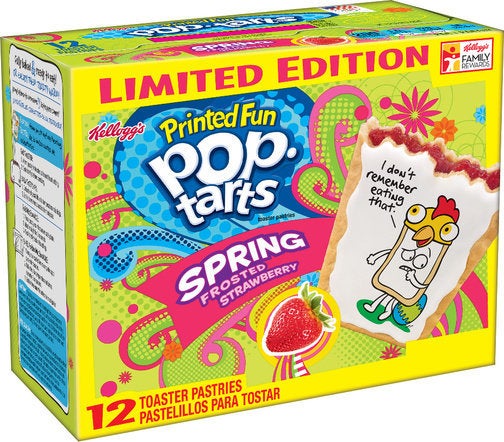 Pink Lemonade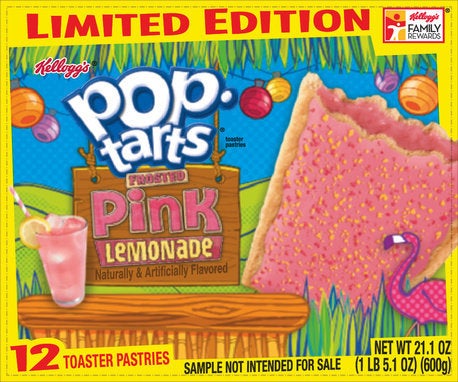 Can't wait for the new flavors to roll out? (Or just plain terrified of them?) Make your own!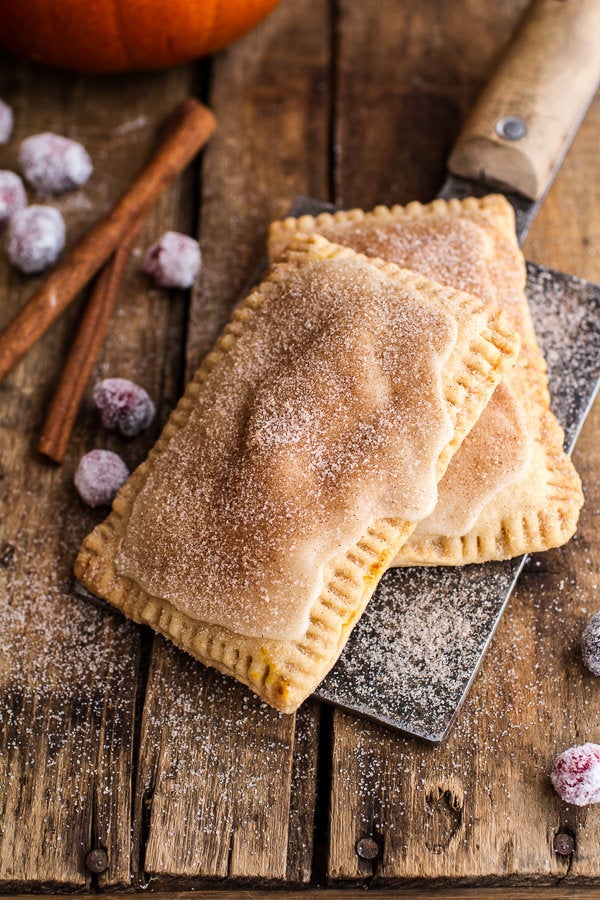 Pop Tart Recipes
Related