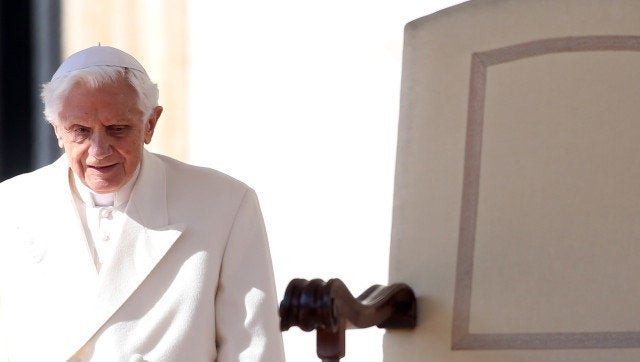 As Catholic cardinals gather at the Vatican to set priorities for the church and elect a new pope, a recent Quinnipiac University survey indicates that a slim majority of American Catholics say their church is moving in the right direction yet out of touch with its members.
"Looking at all adult Catholics ... we see a conflicted group," said Peter Brown, assistant director of the Quinnipiac University Polling Institute. "A slim majority say the church is moving in the right direction while slim majorities say church leaders are out of touch with their views and the next pope should change directions."
The survey, released Friday, found that 52 percent of Catholics said the church is moving in the right direction, but 52 percent also said it was out of touch with American Catholics. Fifty-five percent said the next pope should move the church in new directions. At the same time, the poll found that 58 percent of American Catholics hold a favorable view of Pope Emeritus Benedict XVI, who stepped down at the end of February, and that 16 percent saw him "very favorably."
Majorities of Catholic Americans believe the church needs to change its stance on several controversial issues, including its ban on contraception (64 percent), marriage among priests (62 percent) and the ordination of women (62 percent), the survey found.
As controversy continues to surrounded newly uncovered cases of sexual abuse by priests, 81 percent of U.S. Catholics told Quinnipiac that the next pope needs to do more to combat sexual abuse. That result is five points lower than the percentage of respondents who gave a similar answer in 2005, before Benedict became pope.
Brown also noted that Catholic voters are the leading demographic in support of same-sex marriage, despite the church's strong stance against it. In the survey, about 54 percent of Catholic voters said they supported same-sex marriage, compared to 47 percent of the broader American population.
At least two Americans, Cardinal Timothy Dolan of New York and Cardinal Sean O'Malley of Boston, are rumored to be distant candidates for the papacy, but under half of Catholics surveyed (42 percent) said they wanted an American pope. (An earlier HuffPost/YouGov poll also found that 24 percent of U.S. Catholics want an American pope.) At the same time, less than a third (29 percent) said they desired a pope from "a developing region like South America or Asia." Forty-four percent of respondents said they did not want a pope from those areas.
The poll of Catholics, conducted between February 27 and March 4, surveyed 497 people. The margin of error was 4.4 percent. The broader question about same-sex marriage was asked of 1,944 registered voters with a margin of error of 2.2 percent.
As the cardinals inch closer to the conclave, the closed-door set of votes to determine the new pope, Quinnipiac is the latest of several organizations to survey Catholics about the church.
A recent Washington Post/ABC poll found that just over half of Americans and almost two in three American Catholics approved of Benedict's performance. Those figures are lower than approval ratings for his predecessor, John Paul II. News organizations surveyed Americans in 2004 and found that 67 percent approved of John Paul II then, including 87 percent of American Catholics.
Click through the slideshow to see most and least Catholic states in the United States: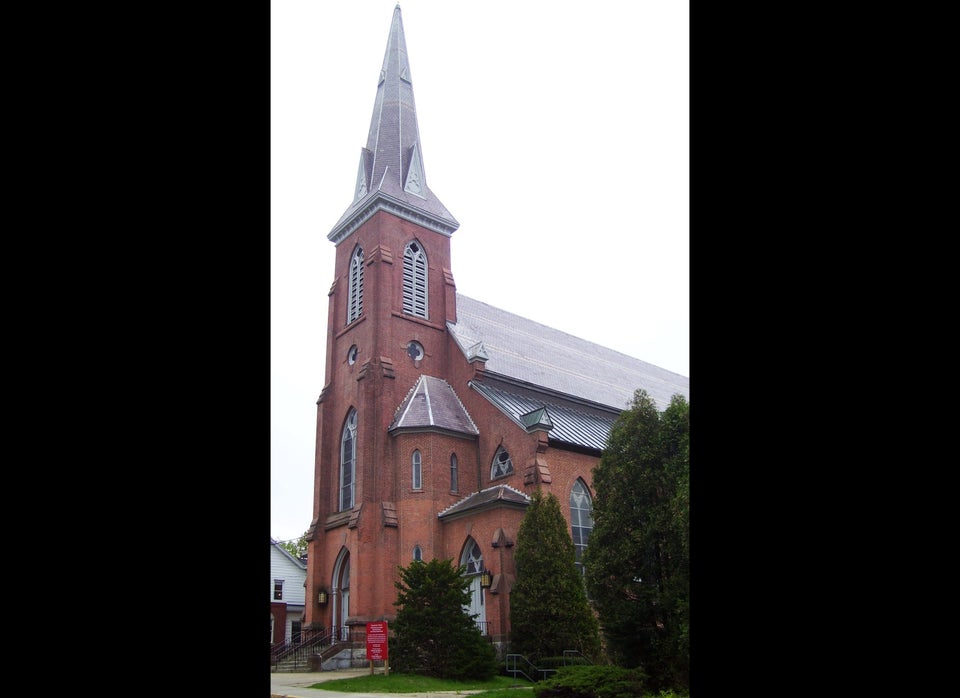 Most and Least Catholic States In America
Related
Popular in the Community