A new video-based campaign is working to address stigma within the lesbian, gay, bisexual and transgender (LGBT) community when it comes to PrEP (pre-exposure prophylaxis), a drug also known as Truvada that when taken daily has been proven effective in helping to preventing HIV transmission.
The "Time2PrEP" campaign from Public Health Solutions is a series of video shorts that talks to different individuals across the queer spectrum about their experiences with PrEP and why they utilize the groundbreaking medication. Kenny Neal Shults of ConnectedHealthSolutions.com told The Huffington Post:
"When we sat down to consider the best audiences for the campaigns we knew only one thing for certain -- we wanted to address gay men who might fall under the puritanical 'Truvada Whore' classification. That is, we wanted to reach men whose sexual and recreational drug behaviors both put them at a greater risk for both contracting HIV and being stigmatized for even considering going on PrEP. It seemed obvious to us that judging the men who could benefit most from PrEP for the behaviors that we think they should abandon and replace with consistent, unfaltering condom use was not our job. Our goal as HIV prevention professionals is to reduce HIV infections, and to communicate to those at high risk that they don't deserve to be punished with HIV for 'misbehaving.' I mean, that's the tacit implication of these reactionary pulpit platforms isn't it; you either use a condom every time -- behave -- or you're shamed and set apart from the rest of the community."
Check out the campaign video featuring adult performer JD Phoenix above and two additional campaign videos below. Want to see more from the "Time2PrEP" campaign? Head here.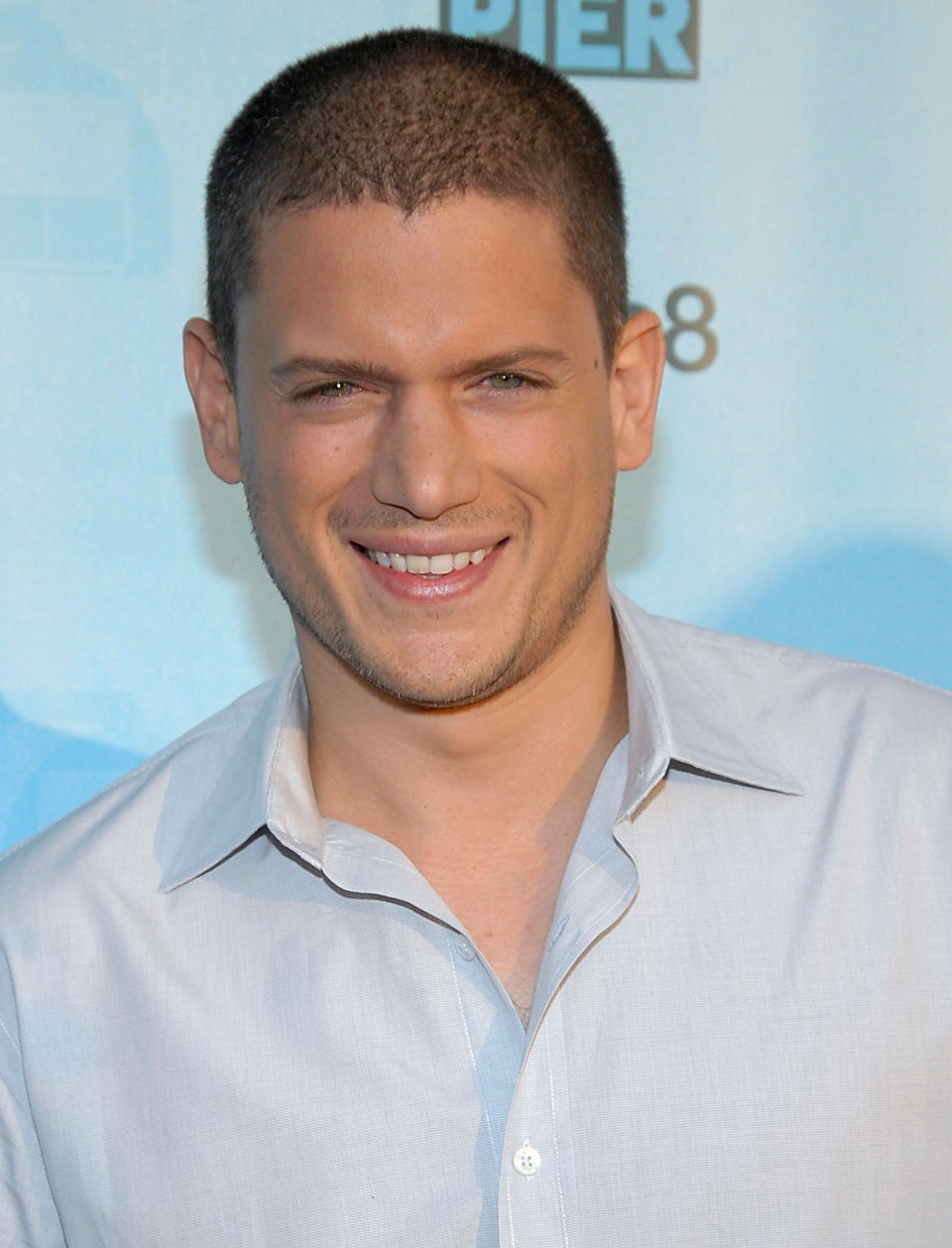 Celebrities Who Have Come Out As LGBT
Support HuffPost
Every Voice Matters
Popular in the Community