When the next president of the United States is sworn into office in January 2017, he or she will be greeted by a new presidential limousine to go along with his or her newfound responsibility as leader of the free world.
The Department of Homeland Security recently released a contract proposal to solicit bids from major domestic automobile manufacturers that have their primary headquarters in the United States to build the next presidential parade limo.
According to the March 7 listing, the contract, which will be awarded on Aug. 29, is part of the second phase of the department's four-phase plan.
Phase one, already underway, is for armor development for the next generation limousine. Phase two is the solicitation of a manufacturer to integrate the armor into a limousine body. Phase three will focus on what the department calls "automotive validation," and phase four will result in the production of the new vehicle.
Reported to cost more than $1 million, The Beast is outfitted with military-grade armor, night vision cameras, an encrypted satellite phone and a sealed off interior that can keep the president and his passengers safe from a possible chemical attack, Autoweek writes.
The Huffington Post reached out to a representative to find out if The Beast will be retired from duty completely, or if it will continue to serve alongside the new limousine, but did not receive an immediate response.
Obama & Bo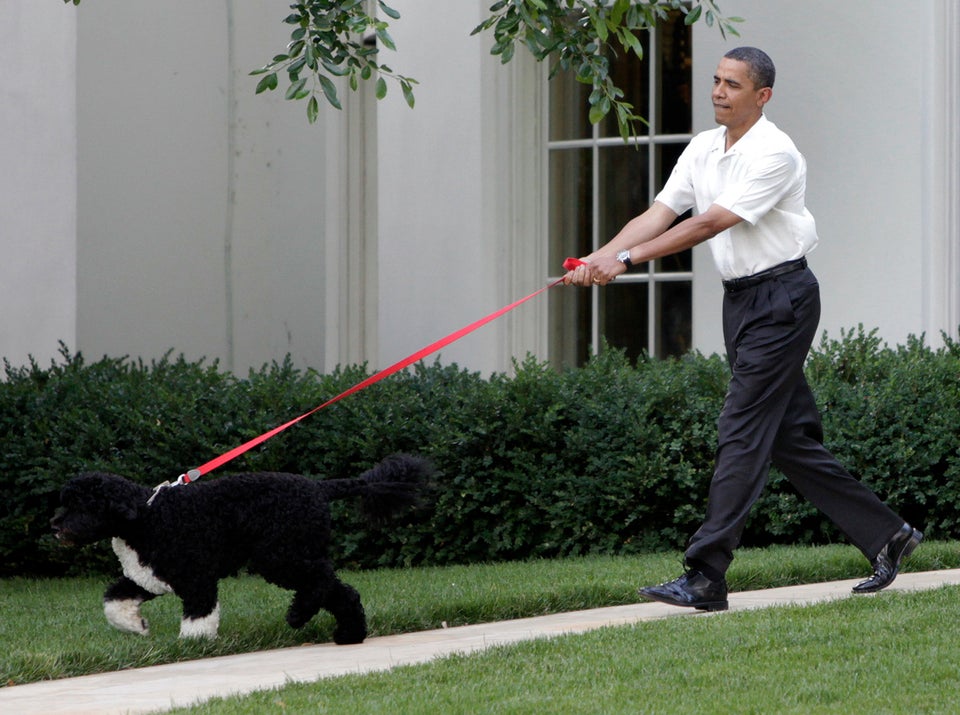 Bush & Barney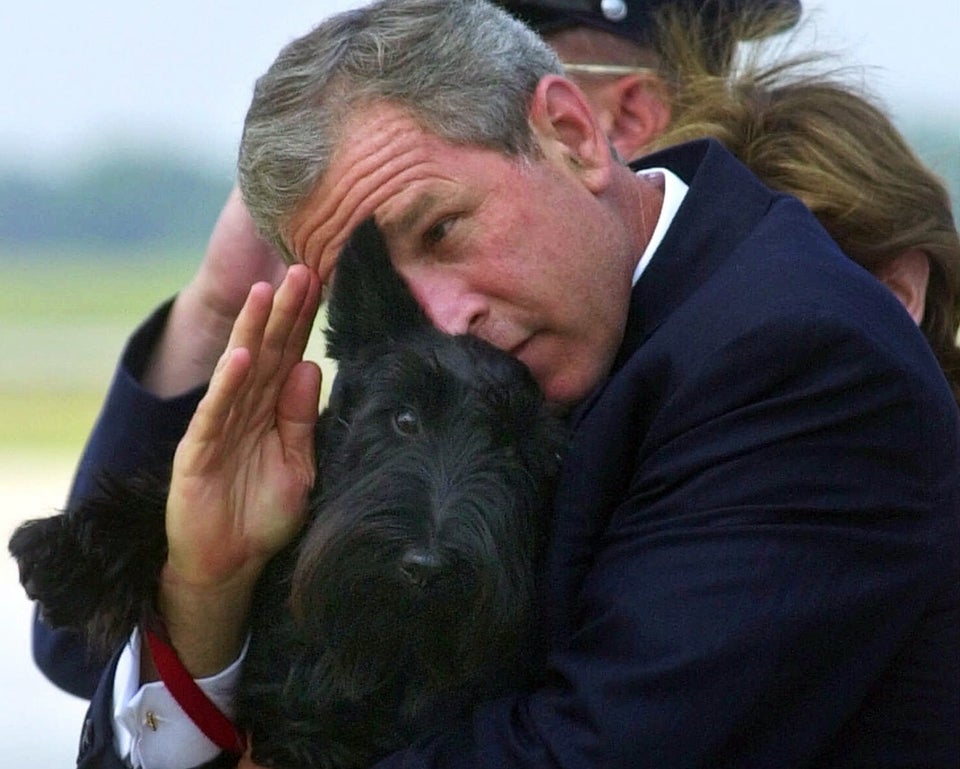 Bill & Buddy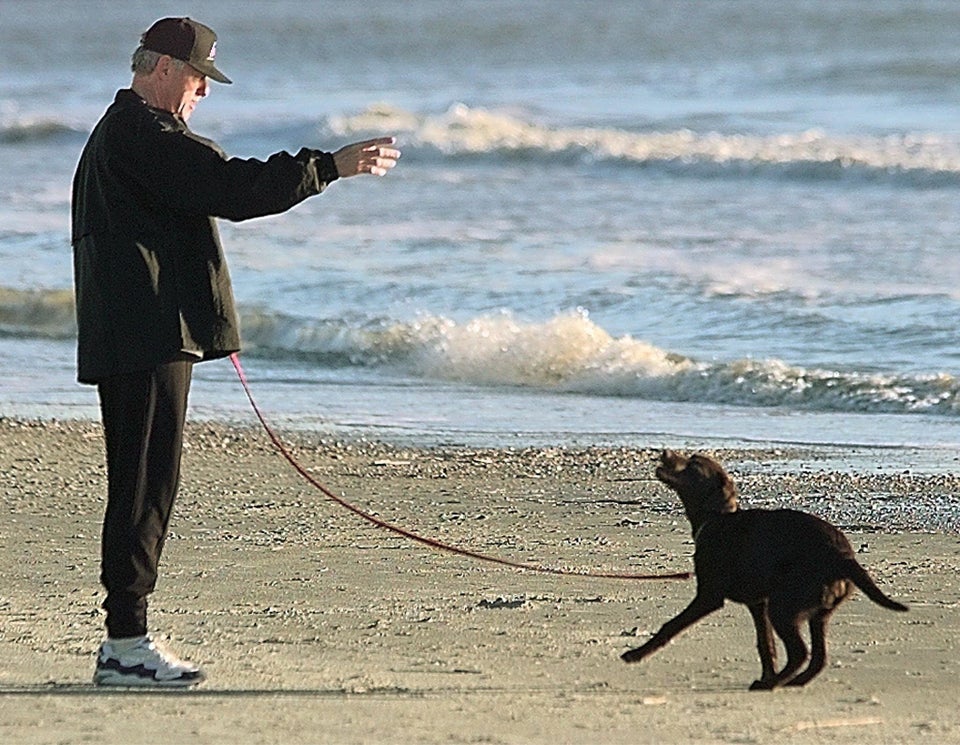 Bush & Millie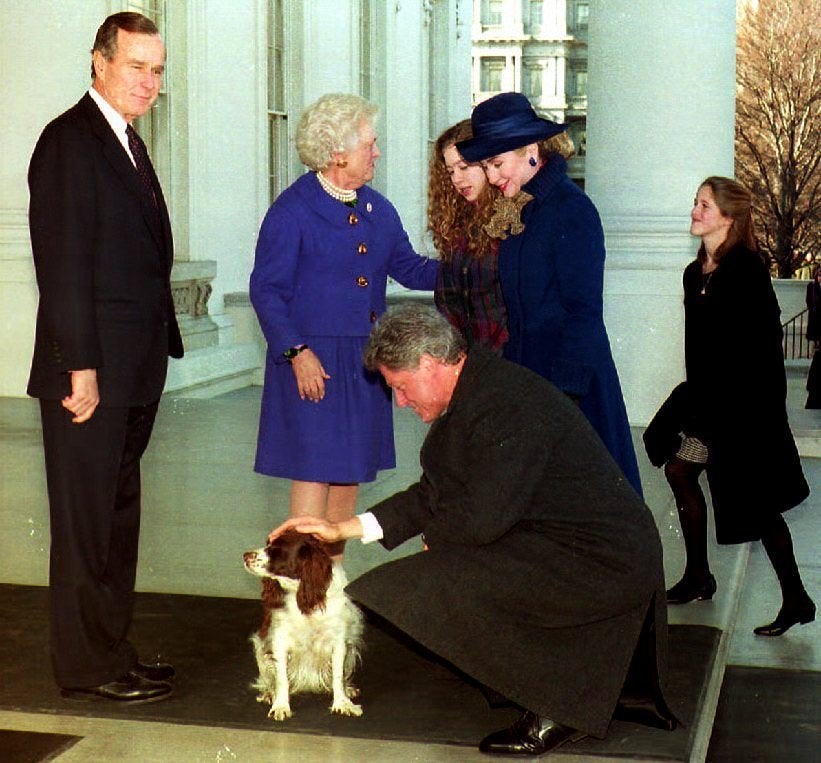 Obama & Bo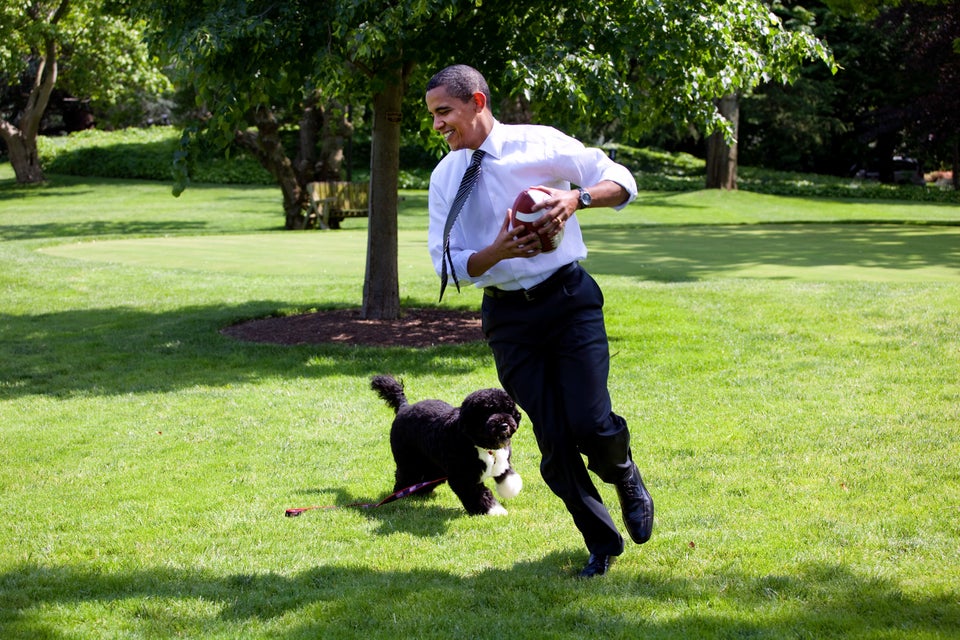 Bush & Barney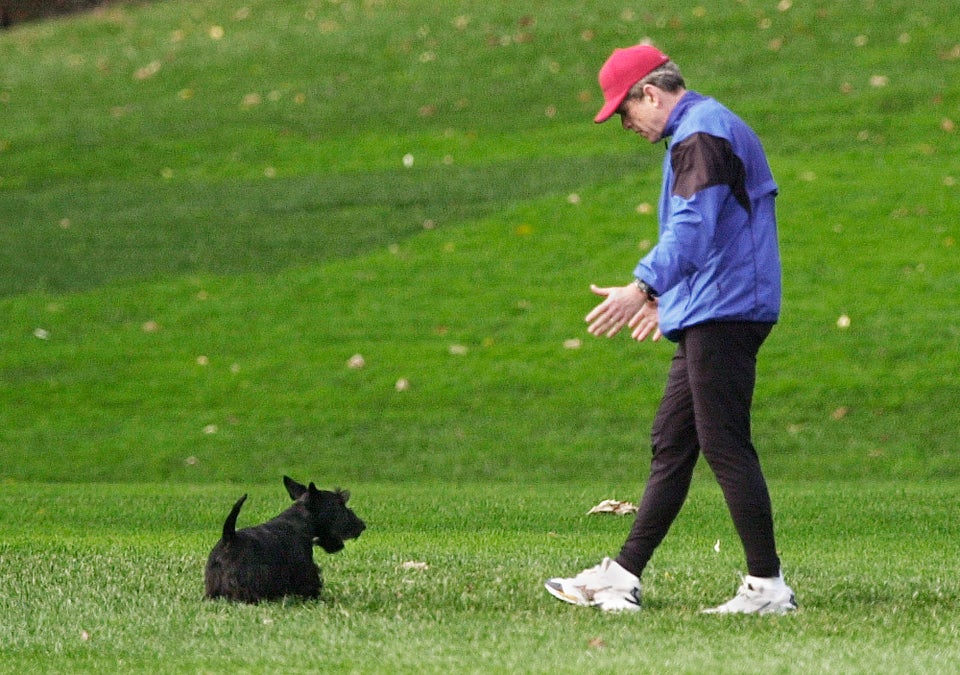 Bill & Buddy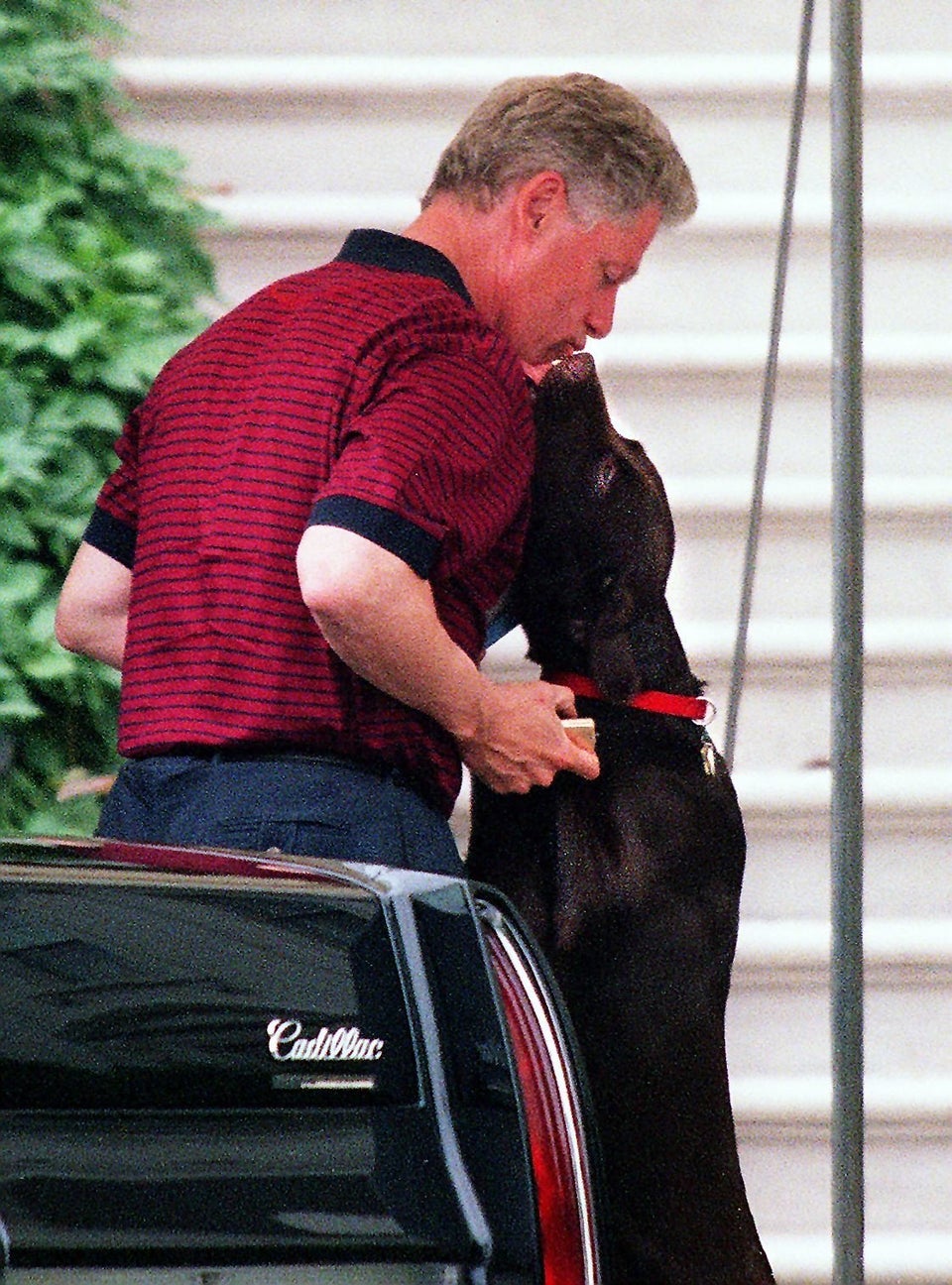 Bush & Spot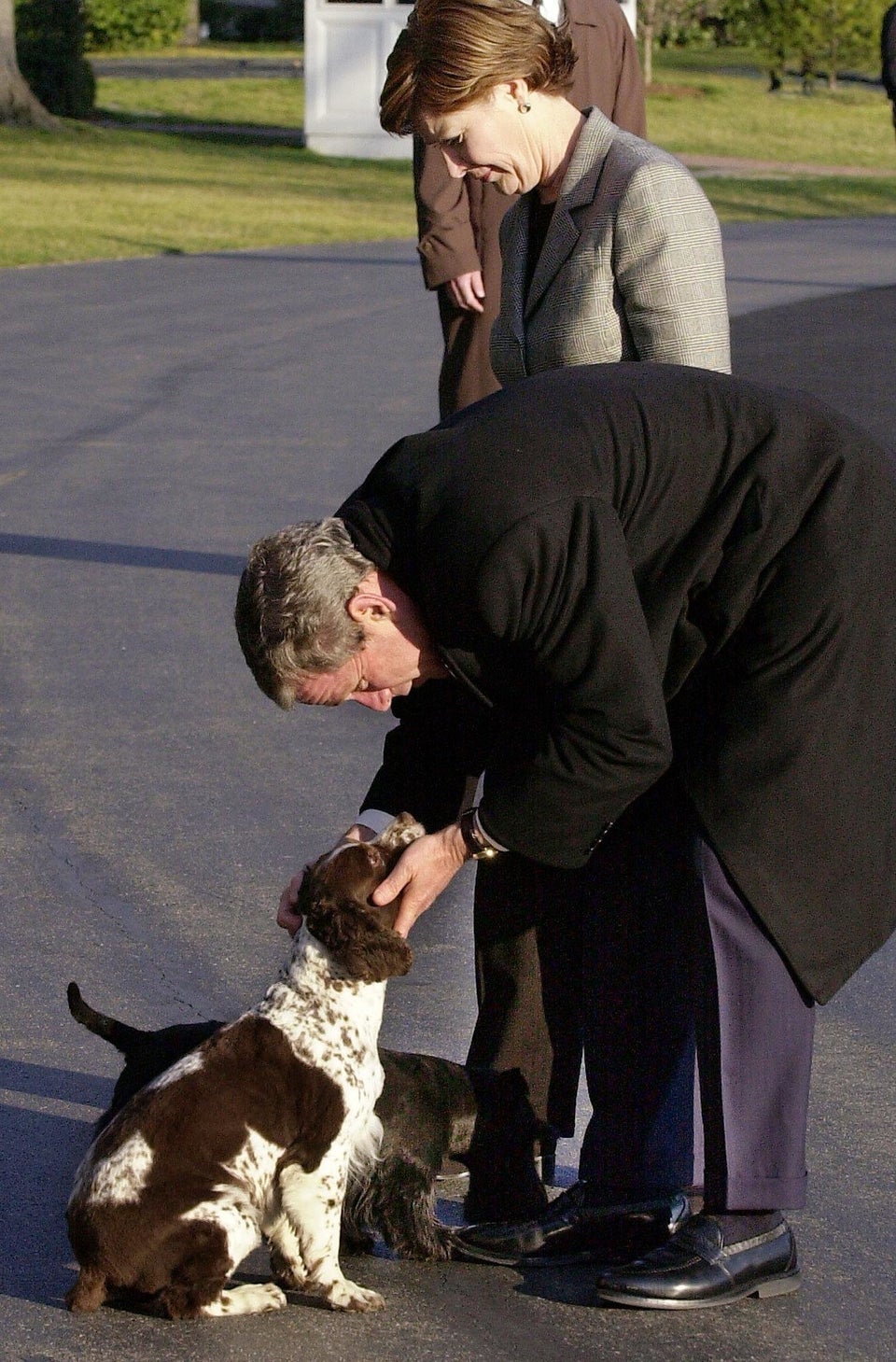 Bill & Buddy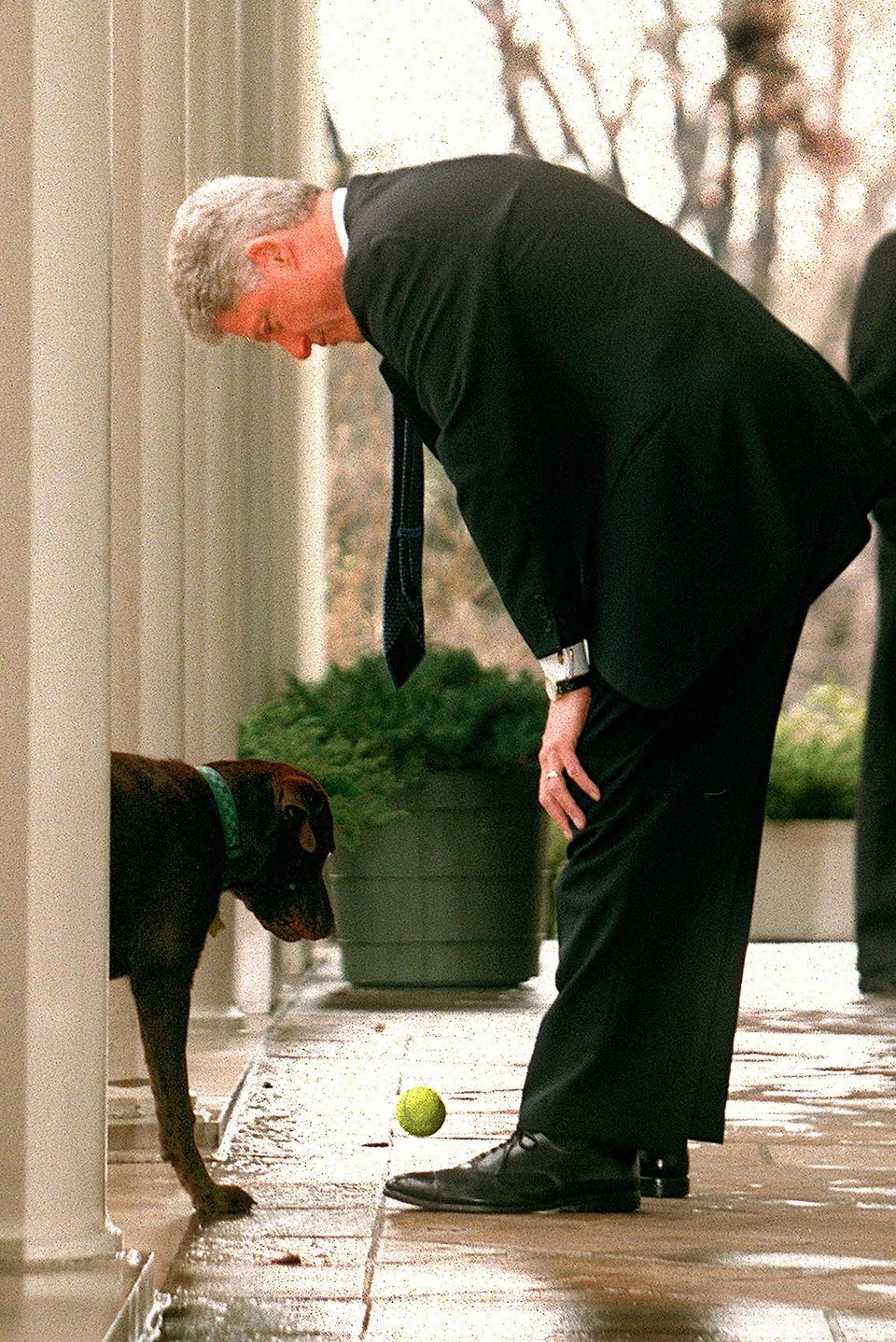 Bush & Barney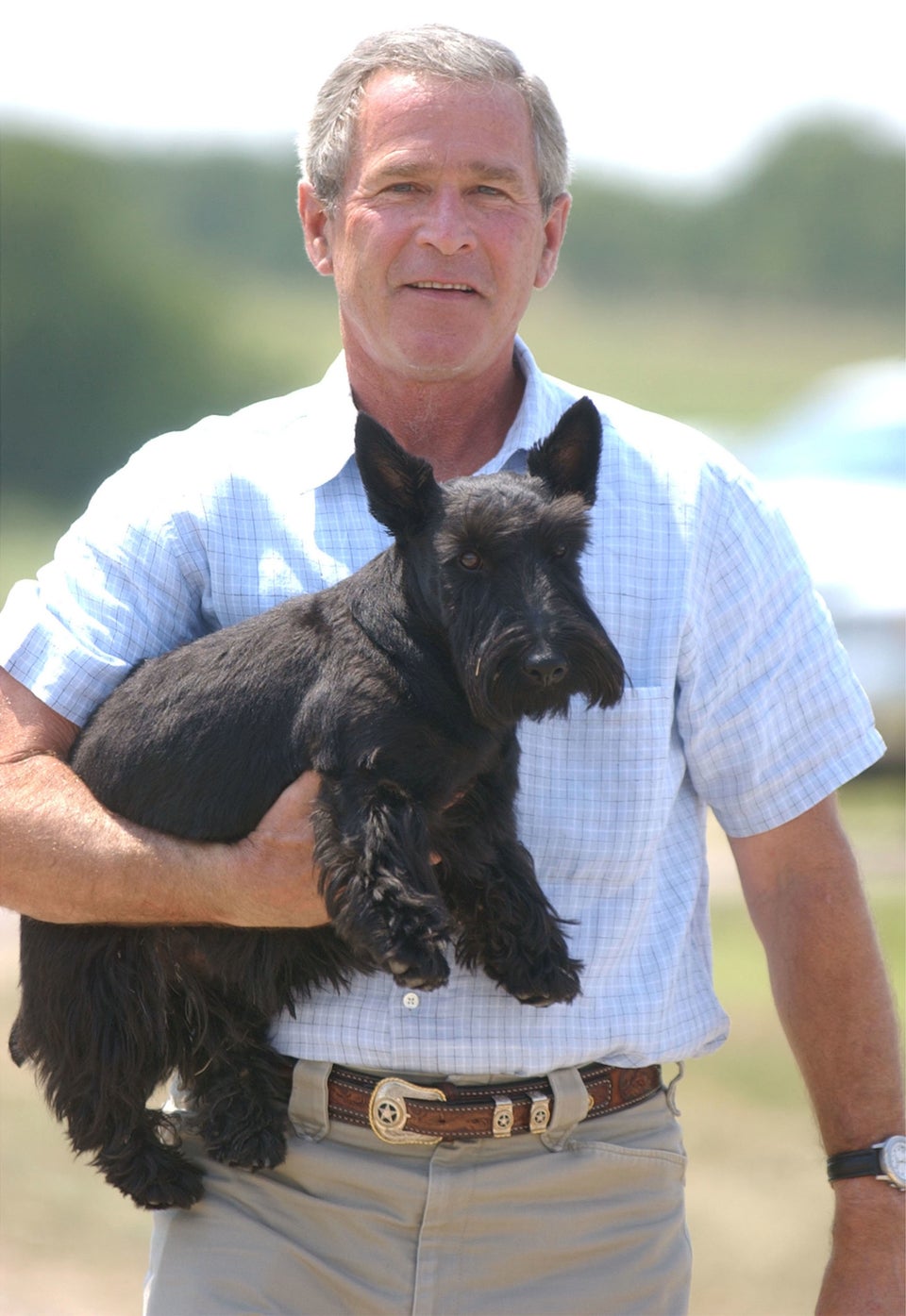 Bill & Buddy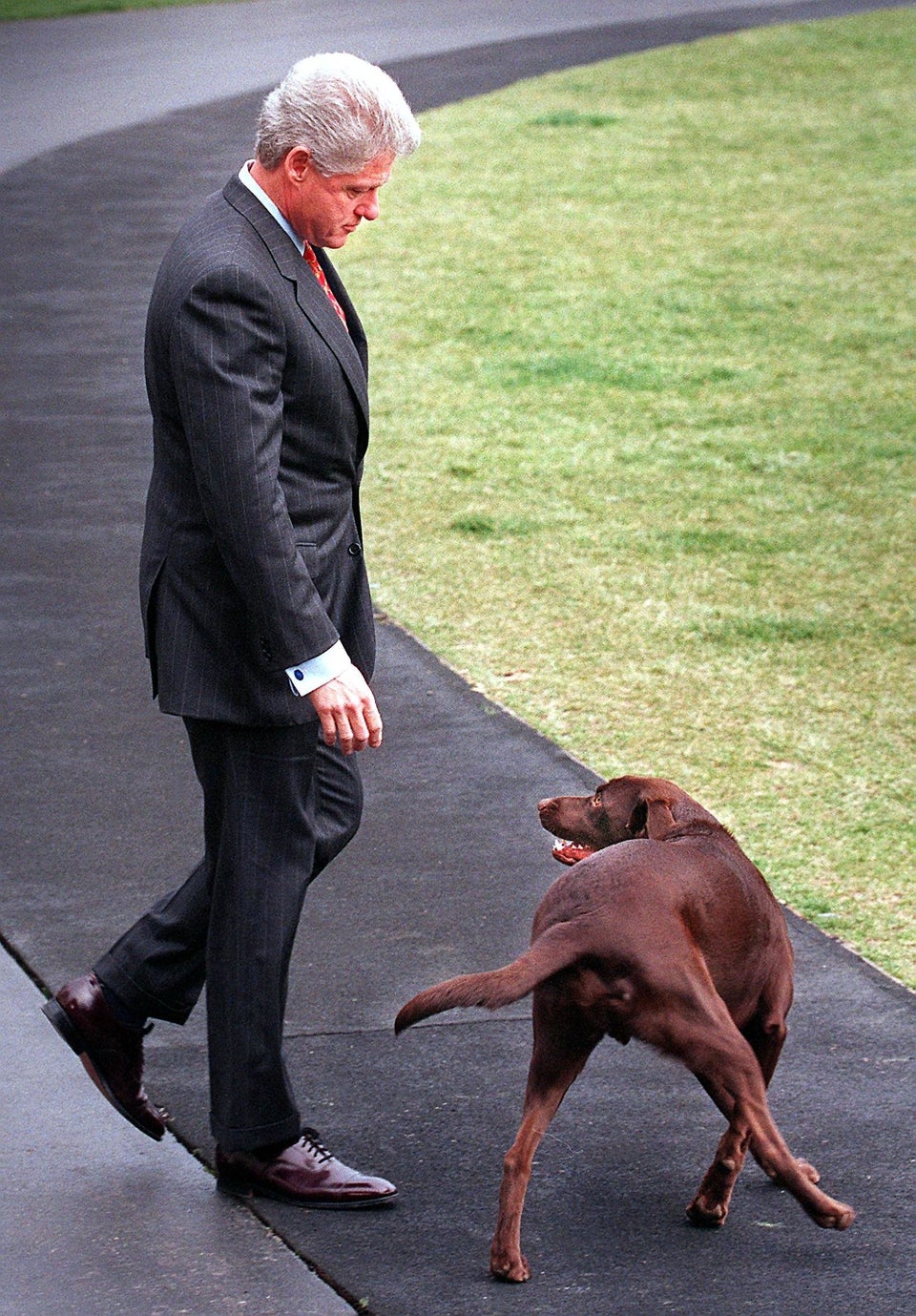 Bush & Barney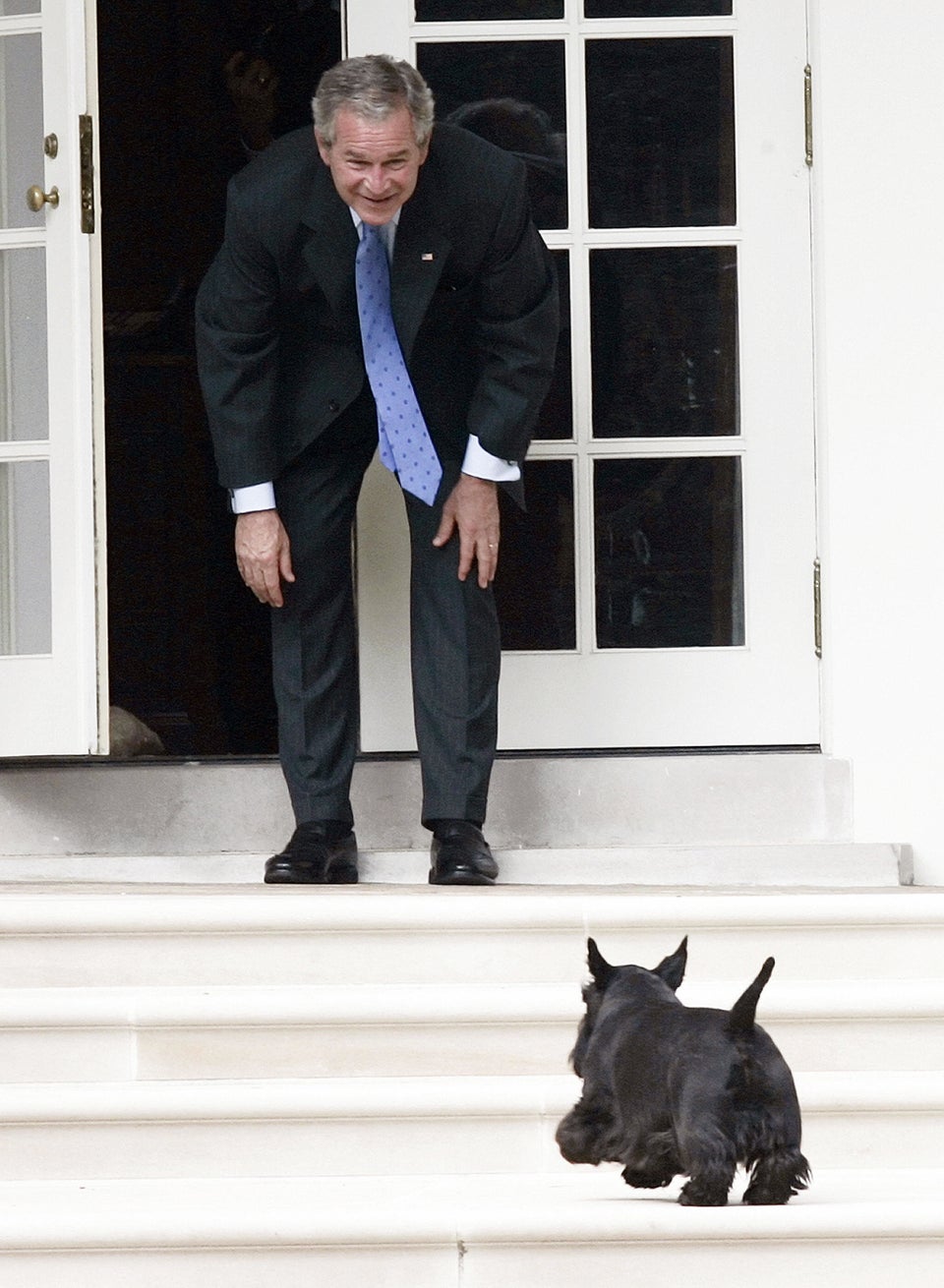 Popular in the Community