Did you know that experts recommend eating 5-9 servings of fruit and vegetables daily? That can be hard for picky eaters, people on the go, and people who just aren't keeping produce at the top of their minds!
There are many new products on the market with the goal of making fruit and veggie intake simpler, more fun, more creative, and more accessible.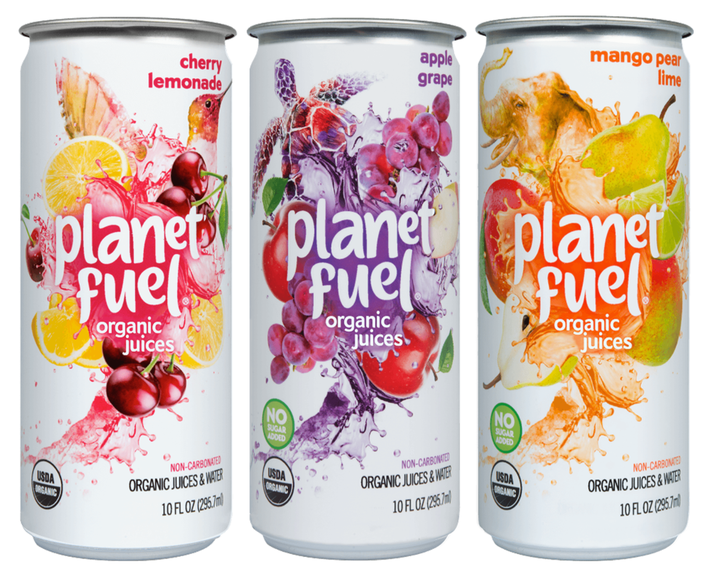 Planet Fuel Beverage Company is passionate about crafting delicious, healthy, organic beverages targeting the teen/tween demographic. The organic juice company promotes environmental education and conservation through their Planet Fuel Charitable Fund, which provides financial support to groups that work hard to protect wild places and wild animals. Planet Fuel Beverage Co. is a proud member of the GoCleanLabel initiative that advocates for simple, clean and easily understood food and beverage labeling.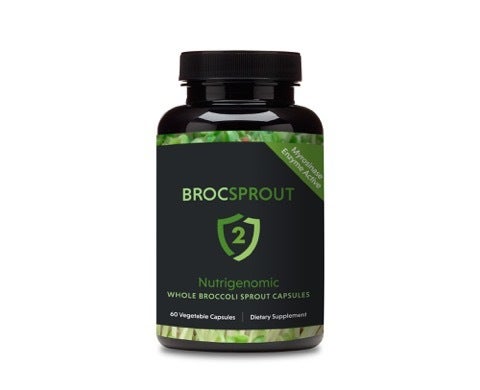 BROC SPROUT 2 is a 100% natural, nutraceutical-grade Whole Broccoli Sprout Capsule that quickly and easily delivers Sulforaphane to the body's cells. Sulforaphane is the dynamic, phytochemical molecule, widely considered by the scientific community to be a critical trigger of the human cell's defense system, empowering the body to combat disease-causing elements.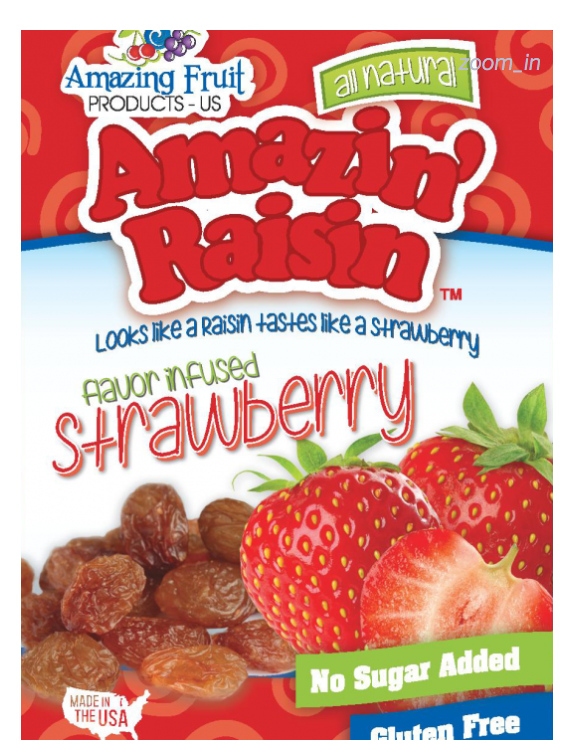 Amazing Fruit Products recently launched Amazin' Raisin: all natural fruit flavor-infused raisins with no added sugar. Their patented process allows them to pack each bag of Amazin' Raisin with real lemon, orange, strawberry, peach, and pineapple flavor and nothing artificial: No binders, fillers or sugary coating - just naturally sweet California raisins!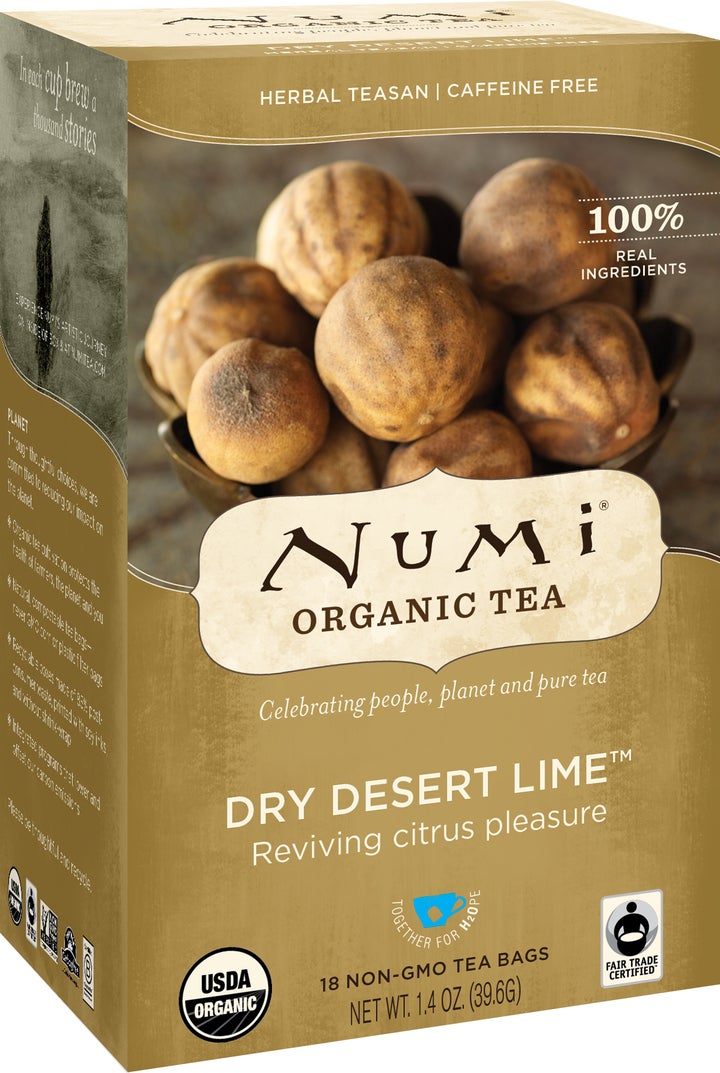 Numi Organic Tea is a purveyor of premium quality organic, non-GMO and fair trade certified teas and herbal teasans. Numi blends its organic leaf teas with only real herbs, fruits, flowers and spices not unnecessary "natural" flavorings or perfumes. An award-winning social enterprise and founding B-Corporation member, Numi supports community development projects worldwide. To learn more, visit: www.numitea.com.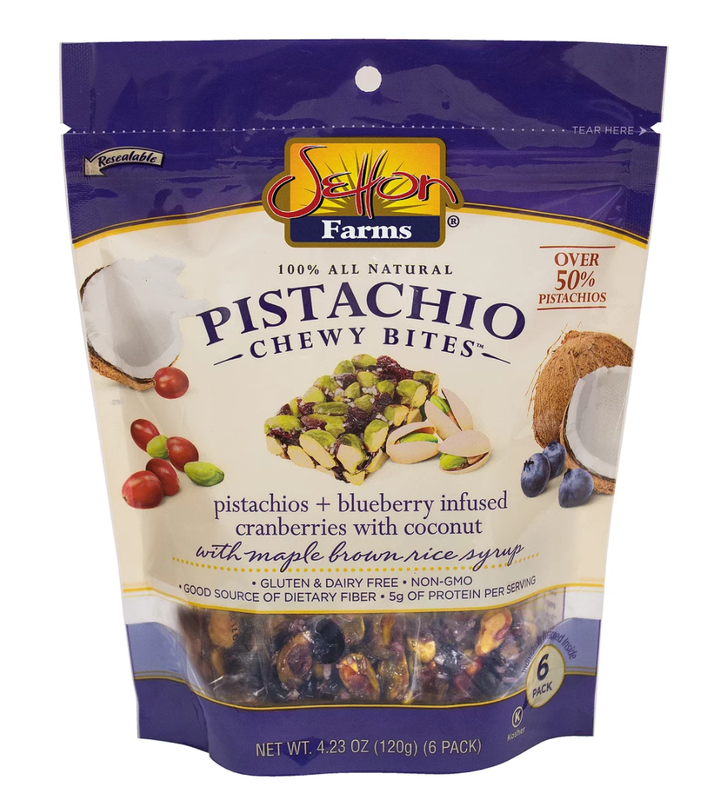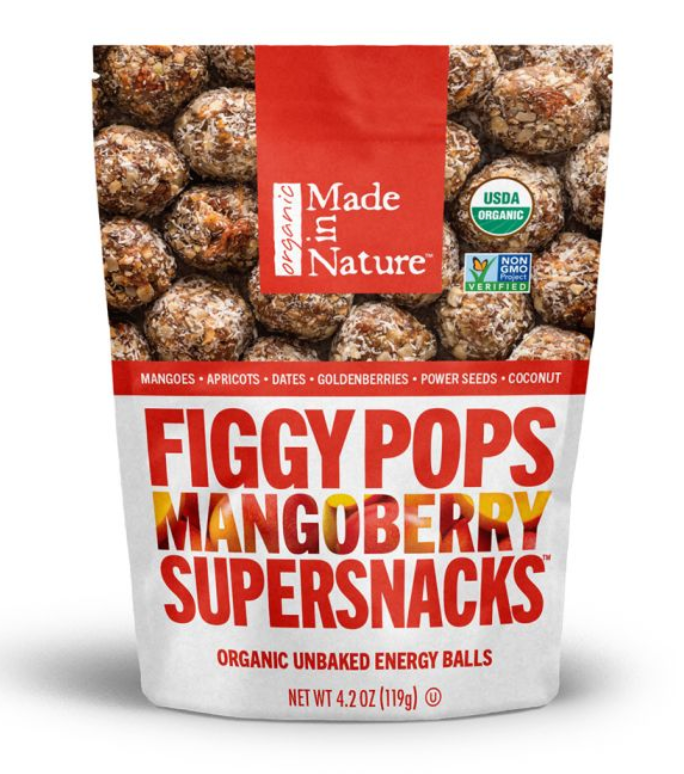 From dried mangos to kale chips and nut-butter-filled "Figgy Pops," Made In Nature "Supersnacks" are packed with fruits, vegetables, nuts, seeds, spices and grains to satisfy your cravings.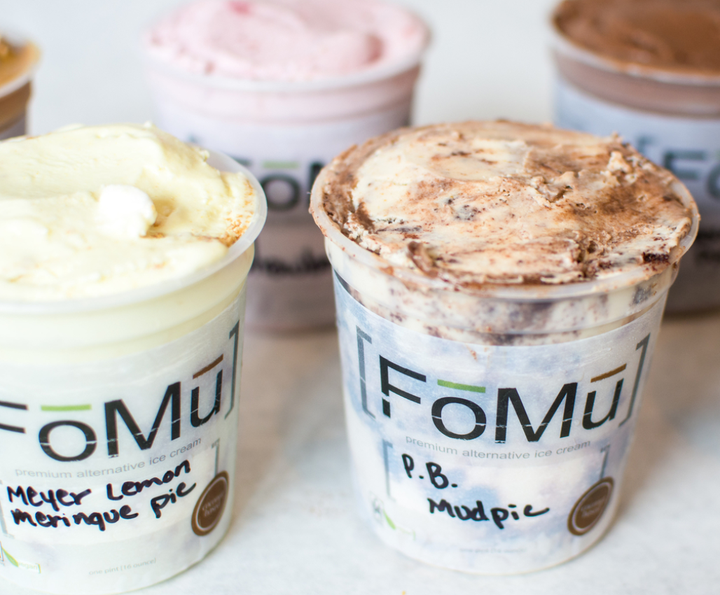 Avocado and corn ice cream? [FoMu] ice cream is plant-based and made from-scratch using a base of coconut milk and organic sweeteners. Flavored using only all-natural nuts, herbs, spices, fruits, vegetables, and chocolate, each signature flavor is made in small batches to ensure that every hand-packed scoop or pint is as fresh and delicious as possible.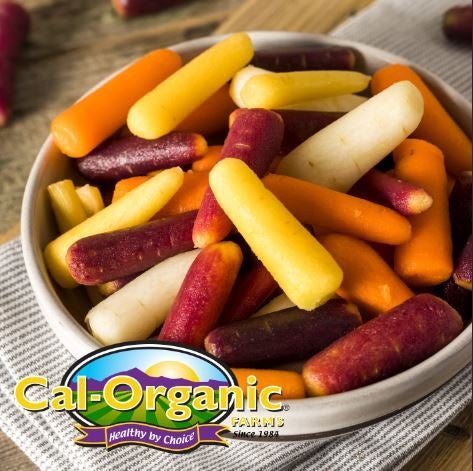 Consumers can't get enough of bright, vibrant-colored veggies, especially as dietitians promote the benefits of eating produce from across the entire color spectrum. While orange carrots remain a popular ingredient, it's the rainbow variety that's really capturing attention from consumers – especially kids!
Related
Popular in the Community