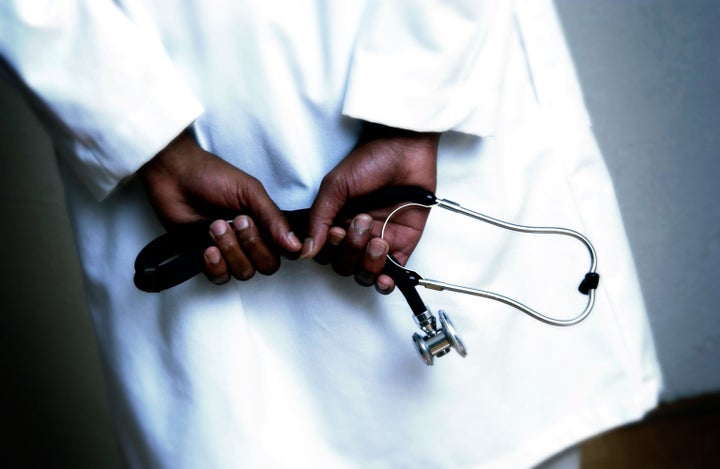 According to the National Cancer Institute, prostate-specific antigen (PSA) is a protein produced by cells of the prostate gland. The PSA test measures the level of PSA in the blood, and though it is normal for men to have a low level of PSA in their blood, prostate cancer or benign conditions can increase a man's PSA level.
That's where the conflict comes in. Opponents to PSA testing favor a watch-and-wait approach to prostate cancer screening, because, they say, the test does not save lives over all and often leads to more tests and treatments that needlessly cause pain, impotence and incontinence in many.
The National Medical Association maintains that the test is beneficial, however, particularly among African American men who are more than twice as likely as White men to die of the disease.
"As a national organization, comprised of the nation's leading experts in minority health, we support the American Urological Association's best practice statement regarding the PSA blood test to detect prostate cancer at its earliest stages," the NMA said according to UPI.com.
The NMA also said that the large clinical studies performed on the PSA in Europe, Canada and the United States involved few African-American men and as a result, the findings might not be generalizable to the black community.
The American Urologic Association's best practice statement on prostate cancer early detection includes the following:
Initial PSA testing at age 40.

Both digital rectal examination and PSA as part of screening.

An informed decision making process.

A multi-factorial assessment of risk based on age, ethnicity, family history, PSA kinetics and density.
Calling all HuffPost superfans!
Sign up for membership to become a founding member and help shape HuffPost's next chapter