Having a baby can be tough, but the number of challenges you face as a new parent may vary depending on where you live.
Personal finance website WalletHub released a new report that ranks the best and worst states to have a baby, based on metrics like cost of birth, number of pediatricians per capita and parental leave policy scores.
According to the report, the top five states are Vermont, Maine, Connecticut, Minnesota and New Hampshire. The lowest ranked were Mississippi, Louisiana, Alabama, New York and Georgia.
WalletHub's analysis found that Vermont has the highest number of child-care centers per capita, with 84.14 per 100,000 residents. At the lowest end is West Virginia, with only 9.17 per 100,000 residents.
Other takeaways from the report include the finding that California has the highest parental leave policy score and the lowest number of infant deaths, with 4.3 per 1,000 births. Meanwhile, Alabama's infant death rate was 8.68 per 1,000 births. Arizona, Michigan and South Carolina tied for the lowest parental leave policy score.
Visit WalletHub for the full rankings and more information about the methodology behind this report.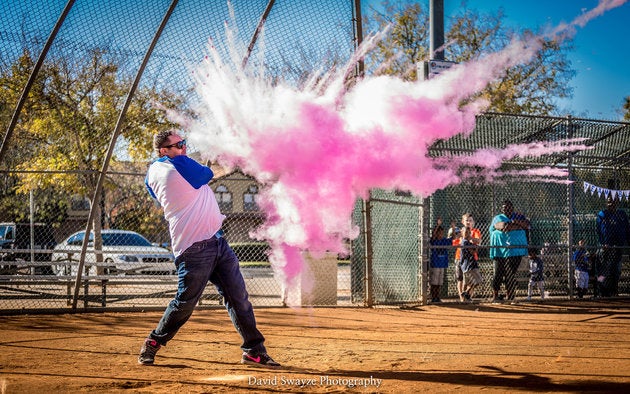 Creative Ways Parents Revealed The Sex Of Their Baby