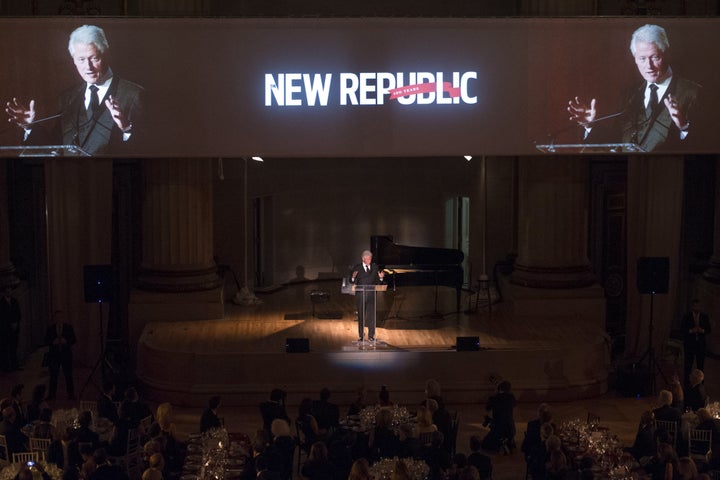 Bob Moser, formerly senior editor at National Journal, will join the staff as politics editor, according to a memo from Editor-in-Chief Gabriel Snyder. Moser will be based out of the publication's Washington, D.C., office and will be responsible for overseeing the magazine's 2016 election coverage. Michelle Legro, previously senior editor at Lapham's Quarterly, comes on board as the magazine's culture editor. Freelance photo editor Stephanie Heimann also joins the staff as photo editor.
"It's a thrill to be joining the talented writers and editors who are reinventing The New Republic as an innovative force in 21st-century journalism," Moser told The Huffington Post in a statement. He continued:
In a time when political cynicism is rampant, we'll be working to rekindle American idealism by debating and promoting creative ways to solve the country's most vexing challenges, including economic inequality. As we cover 2016, we'll always aim to stand out from the baying pack of pundits and trail reporters chasing the controversies and poll numbers of the day—and we'll be offering up a wide range of voices and perspectives that are typically excluded from elite political discourse.
Popular in the Community