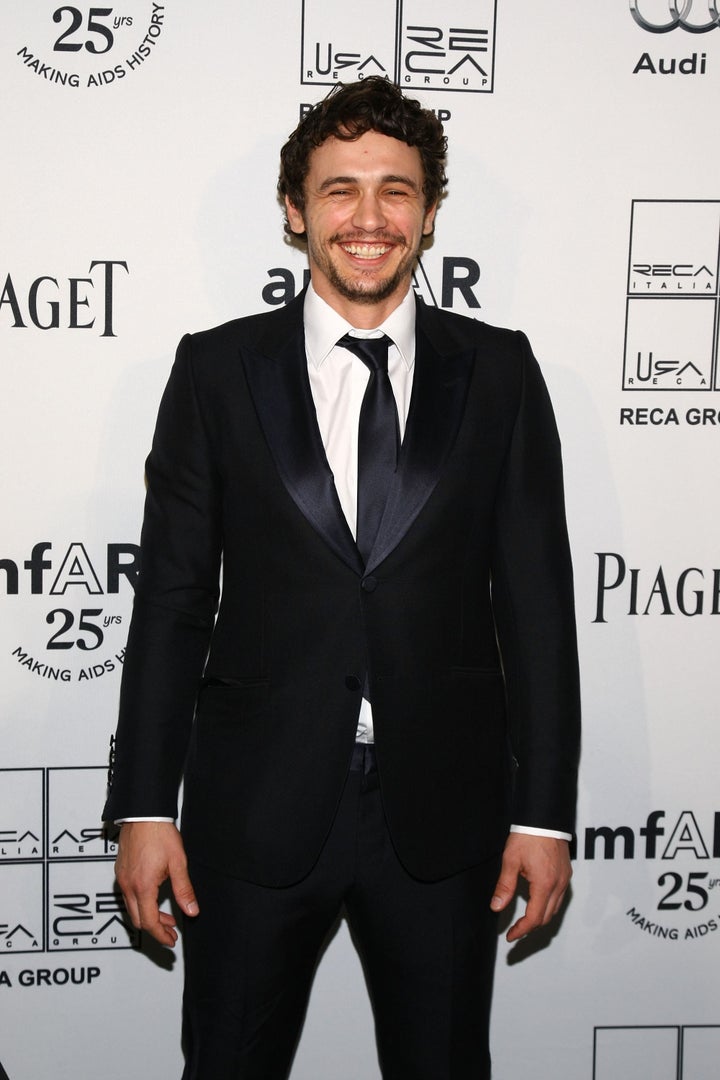 Rise of the Planet of the Apes," the big budget prequel to the 1968 classic, "Planet of the Apes," is set for release on Aug. 5, and this newly released four-minute clip offers viewers the most extensive look into the "Apes" prequel yet.
And if the clip gives us any clues, it looks like the flick's going to be pretty explosive.
The summer action flick stars James Franco, who plays Will Rodman, a scientist testing his new attempts at curing Alzheimers on captive ape subjects. Unfortunately, one of the cures works too well, and an ape named Caesar begins to mutate and evolve.
Featured in the extended clip are the film's stars: Franco, John Lithgow, and Caesar one extremely overprotective ape (played by Andy Serkis, who also played Gollum in the "Lord of the Rings" trilogy). Lithgow's character suffers from Alzheimer's disease, and when he makes the mistake of getting into the wrong car, an angry neighbor gets a little too heated -- and pet ape Caeser gets a little too protective.
.
Calling all HuffPost superfans!
Sign up for membership to become a founding member and help shape HuffPost's next chapter