A new video of Toronto Mayor Rob Ford has circulated on Thursday, further damaging the reputation of the flamboyant politician.
The clip, one of two sent to the Toronto Sun, appears to show the mayor saying "I need fucking 10 minutes to make sure that he's dead," in reference to an unknown person.
Approached by someone who wanted to sell the video earlier this week, The Sun says it did not end up paying for the content. The Toronto Star announced it did pay for the content and obtained the full clip.
The video appears to have been recorded on a cellular phone camera, but it is unclear who filmed the footage or when it was shot.
In another section of the video, which has been uploaded to YouTube, Ford describes a hypothetical fight between him and an unknown antagonist while gesturing wildly. "When he's down, I'll rip his fucking throat out," Ford says. "I'll poke his eyes out. I will, fuck, when he's dead, you help make sure that motherfucker's dead."
After months of denials, Ford revealed his drug use to reporters at City Hall. "Am I an addict? No. Have I tried it? Probably in one of my drunken stupors a year ago," he said.
Related
Before You Go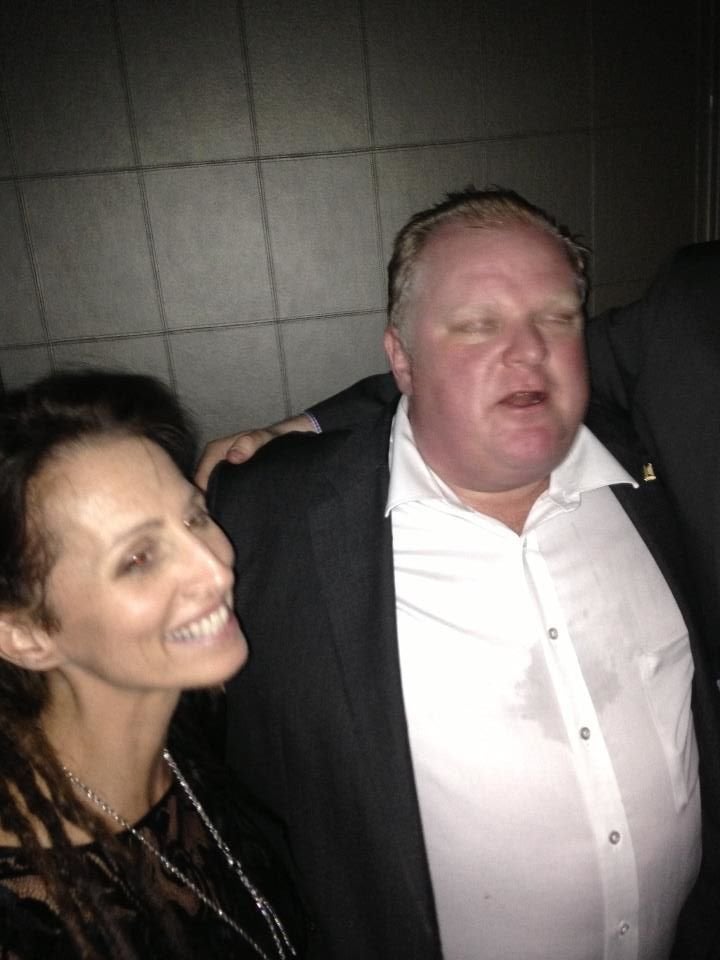 Rob Ford's Greatest Gaffes
Popular in the Community