We have all heard about the benefits of physical activity for children, and the American Academy of Child and Adolescent Psychiatry (AACAP) agrees with the many upsides of fitness: "Sports help children develop physical skills, get exercise, make friends, have fun, learn to play as a member of a team, learn to play fair, and improve self-esteem."
To implement these important concepts, the New Rochelle schools offer an unusually wide array of athletic opportunities for students K-12. At the highest level, this support resulted in four of our athletes recently signing National Letters of Intent to play college athletics at Coppin State (women's basketball), Northeastern University (women's track and field), University of Alabama (women's track and field), and Long Island University-Post (football).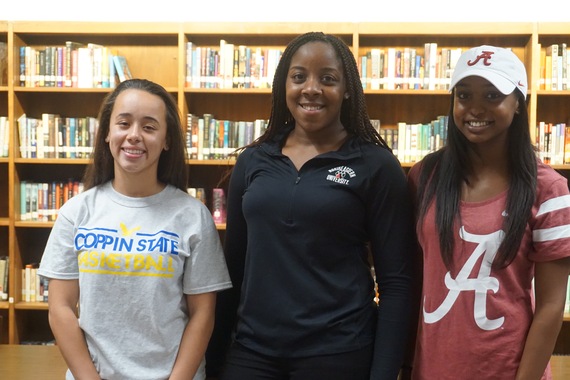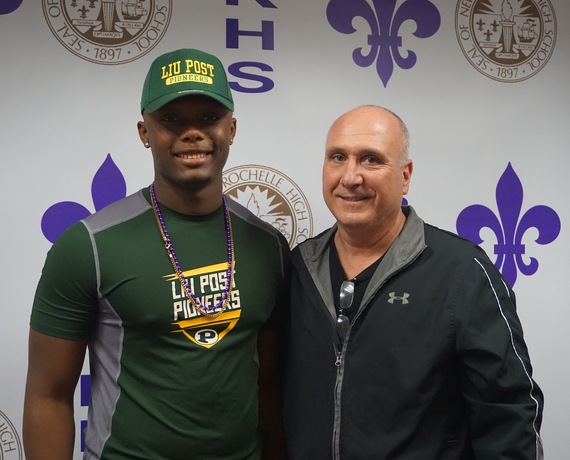 For all of our students grades 7-12, comprehensive athletic activities take place throughout the school year. As examples, we provide opportunities for our student-athletes that include varsity and junior varsity rugby teams and a merged ski team with one other school district in our area. More broadly, our program operates on three levels, spanning 77 middle school, junior varsity and varsity teams in 19 sports for both boys and girls. Overall, these athletic programs provide rich experiences for nearly 1,600 students.
For younger children, we expand upon existing physical education classes through work with community organizations like the Boys and Girls Club. Through this collaboration, we offer elementary basketball teams at each of our six K-5 schools. For the summer, we work hand-in-hand with a local non-profit, Backyard Sports, to create a four-week Camp Shape sports program for students in grades 3-7.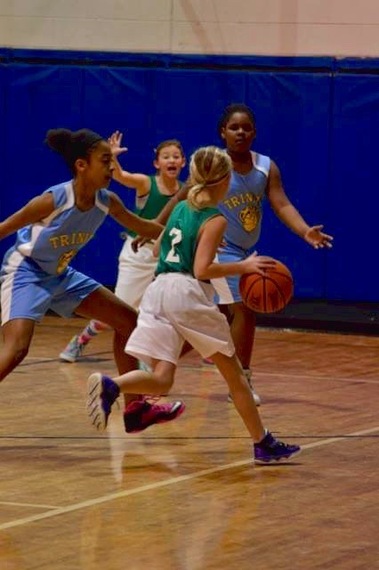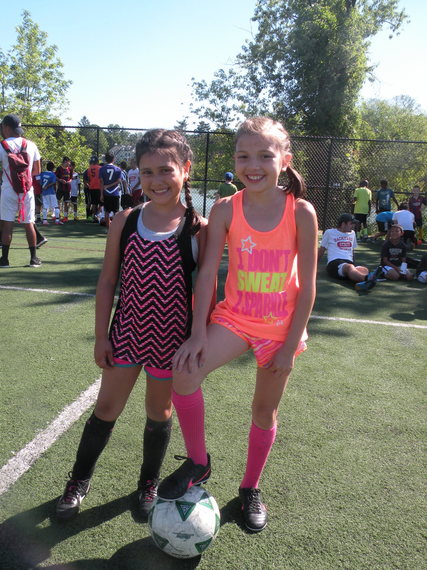 More recently, supporting and guiding students in these many endeavors has resulted in significant athletic achievements. Five teams (boys varsity cross country, girls varsity cross country, girls varsity soccer, girls varsity swimming, and girls varsity tennis) earned prestigious New York State Public High School Athletic Association (NYSPHSAA) Scholar-Athlete Team Awards. These are given when all individuals on a team maintain report card averages of 90 percent or greater during a sport's season. Other highlights include the varsity rugby team's trip to the state championship game last spring; a New York State semifinals game for the football team; a Section One semifinals appearance for girls soccer; and a volleyball team that advanced to the Sectional semifinals.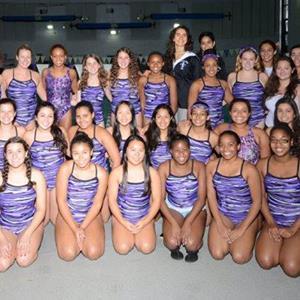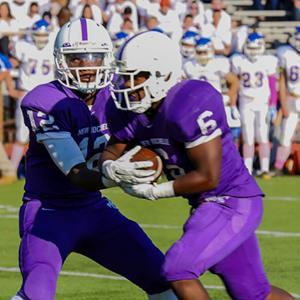 We are proud to create as many avenues as possible for our students to learn, grow and succeed. Focus in this area demonstrates the strong commitment our Board of Education, administration, faculty, staff, and coaches have to our core belief in educating the whole child.
REAL LIFE. REAL NEWS. REAL VOICES.
Help us tell more of the stories that matter from voices that too often remain unheard.