Students in New Rochelle High School's chorale sang on stage earlier this month with Grammy award-winning singer Kenny Rogers. The performance was part of his 2015 Christmas Tour. Concert organizers chose our students because of the district's reputation for high quality arts programming, a direct result of the high school's unique and celebrated Performing Arts and Visual Education (PAVE) curriculum.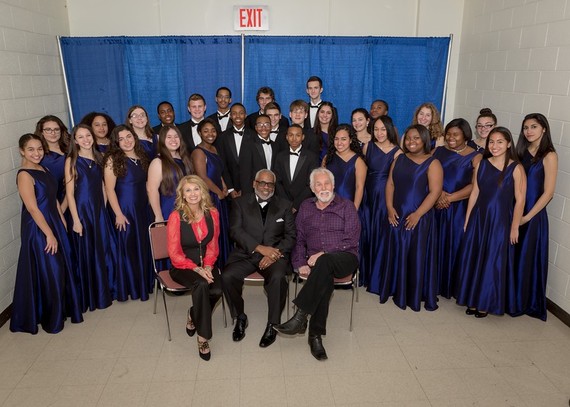 Courtesy: Photographer Randy Dorman

In addition to singing with such a celebrated artist, students interested in pursuing the arts after high school participate in Portfolio Day every fall, an event that allows unparalleled access to art-focused college representatives who visit our campus. Organized like a traditional college fair, students talk with these representatives one-on-one and showcase their best work. We are proud that our district is a leader in offering this kind of focused opportunity.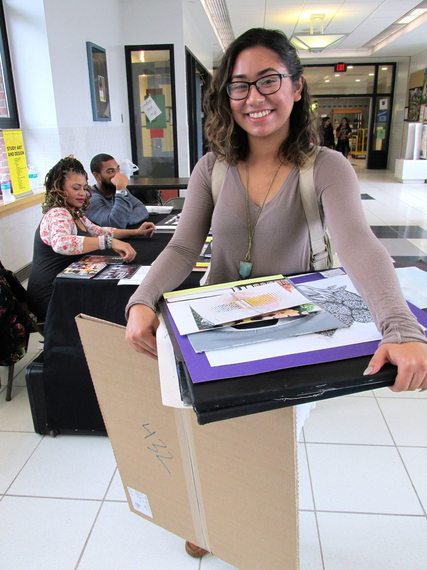 Of course, arts enrichment is not limited to students at the high school. At Jefferson Elementary, for example, 4th and 5th graders just completed a unit with professional artist Cliff Mendelson and art teacher Paolo Firoino to create one of a kind African masks. Students enjoyed a hands-on experience to conceive, create and finalize the artwork, all while learning about African culture.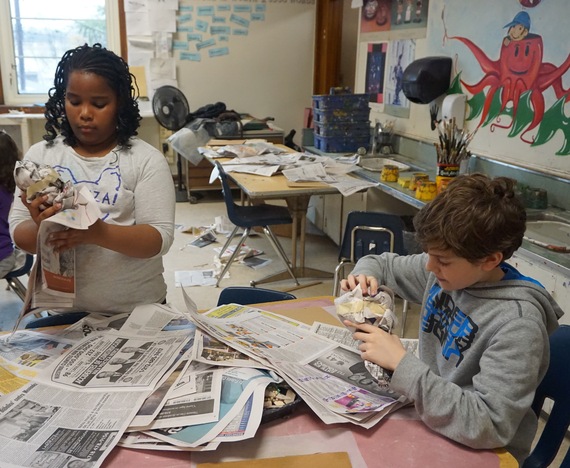 Even with continual threats to maintaining funding for arts education, New Rochelle schools continue to deliver these kinds of enriching experiences, a demonstration of our unflagging commitment to educating the whole child through art, dance, music and theatre. This passion is on display in every classroom and hallway, available to each of our 11,000 students, and exemplified (in yet another way) in a major performance of The Nutcracker this holiday season. Our elementary and middle school students got a thrill performing alongside visiting dancers from Ajkun Ballet Theatre. These shows were inspired and inspiring. They are heartening examples to me that our district is dedicated to the whole child and keeping arts education a priority.
Popular in the Community