Well, that is with the exception of Becky (Lecy Goranson) using the word "dope" and Dan (John Goodman) being, uh, alive.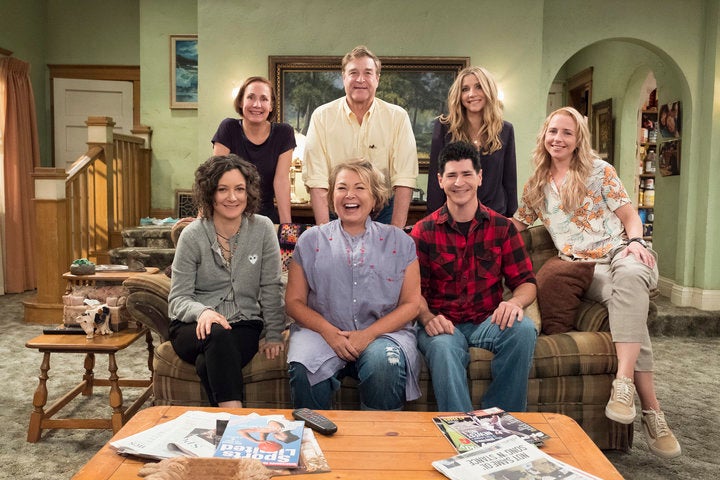 In the original series' finale, it was revealed that Dan died of a heart attack. But in one teaser for the reboot that jarring detail is not only ignored, it's a punch line.
The clever clip features Becky and (zombie?) Dan watching basketball as Dan complains about the current Chicago Bull's lineup and how the team was better in the 1990s.
"You can't live in the past, Dan. When things are gone, they're gone forever."
This is not the first time the show has made fun of itself. Goranson, who originally played Becky, left the show in its fifth season to attend college. She was replaced by actress Sarah Chalke, but then returned for the show's eighth season. Goranson eventually left the show again, and Chalke reprised the role. But the switching of the actresses became a long-running inside joke on the series — which you can see in these clips:
Check out the other new teasers below!
Popular in the Community