Someone drew a swastika on four dormitory doors at New York City's New School over the weekend.
David Van Zandt, the school's president, released a statement Saturday addressing the symbols, saying hate crimes were "unacceptable at the school."
"Any form of expression that denigrates members of our community based on their race, ethnicity, religion, sexual or gender identity, or political beliefs is completely abhorrent and antithetical to our core values," he said in a statement.
Mayor Bill de Blasio also weighed in on the incident, tweeting that hate speech "had no place in NYC."
Trump ran a divisive campaign in which he called Mexican immigrants rapists and criminals and promised to block Muslims from entering the United States. He also repeatedly employed anti-Semitic imagery and has earned the backing of white supremacists.
Before You Go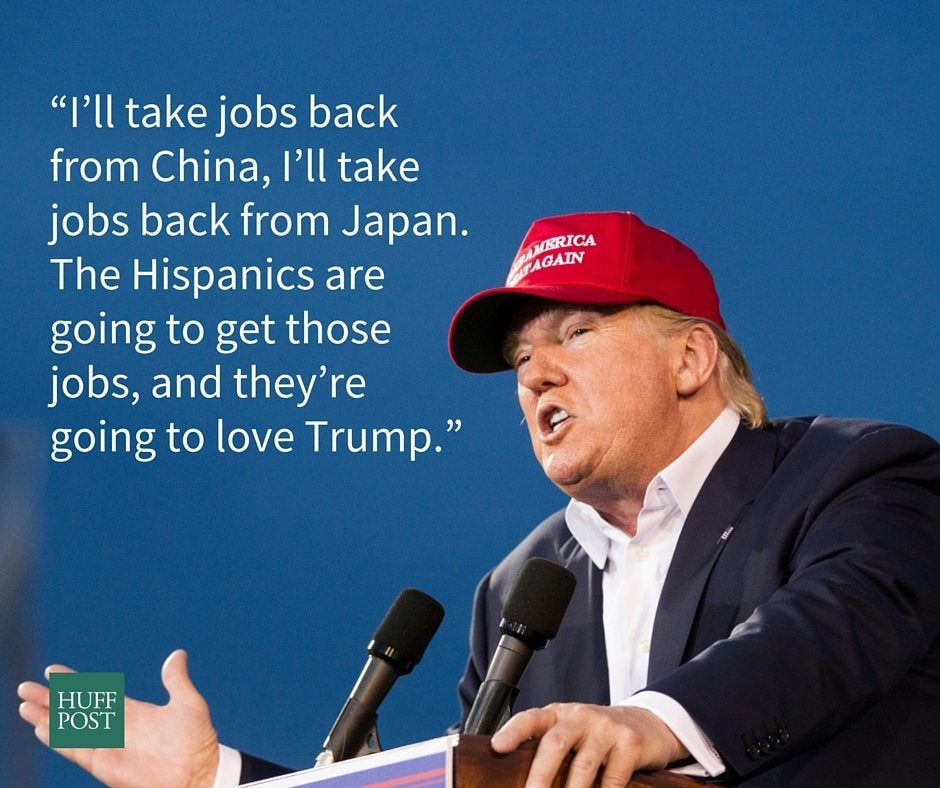 9 Other Absurd Things Donald Trump Has Said About Latinos
Popular in the Community