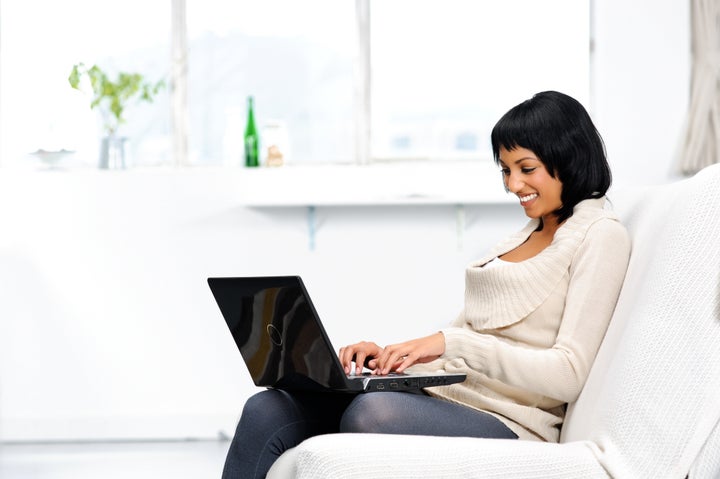 It seems everyone is writing a book these days and everyone seems to know that to sell that book, you need a book proposal. Many of us also know that book proposals are often as long and time-consuming as the books themselves! The good news is that some proposals are starting to shrink -- and if you can make the case for your book in fewer words, your chances of having it read may just be far greater.
Here's what you need to know to go short:
The Compelling Overview. Yes, as literary agent Jake Elwell of Harold Ober Associates says, nowadays we often buy books based on a two-minute decision after reading a synopsis on BN.com or amazon.com. Ditto for the proposal; it opens with an Overview and if you come up with a short, to-the-point Overview that you can picture on Amazon or BN.com and it grabs us all, you may very well be able to go short or at least shorter.
The Subject is Timely. Who wants to slog through 100 pages if a book needs to come out right away? If yours does, come to the point in your initial Overview and make it strong, compelling, succinct. Don't waste time -- it may be too late by the time you're done.
You're a Google Favorite. If you come up on Google -- whether or not you're famous -- so much so that editors will find a wealth of information about you/your subject -- you may want to take some pages off your proposal. Editors go to Google before anything else.
Your Online Presence Speaks For You. If you have a strong online presence -- period -- so editors or agents can find complete material online, you're a candidate, too. As Sandra Dijkstra, founder of the Sandra Dijkstra Literary Agency, says, in some cases proposals have gotten shorter because more of us are displaying our wares online. "We can use a bigger online presence to sell a shorter proposal to publishers for a full-length book."
You have a Snapshot Idea. As agent Miriam Altshuler, who recently sold a book on a five-page proposal, says, "some ideas are very snapshot and easy to define" but cautions you have to make a clear case for your book if you go short. I agree. For example, a client of mine wrote about raising a child diagnosed as severely autistic by following her own rules, not always those of the medical community. The result? That child just graduated from Brown University. That was a Snapshot.
You have Subject Momentum. Agent Deirdre Mullane recently sold the book Soldier Dogs to Dutton in a six-figure book deal and in a 15-page proposal (no sample chapters or chapter summaries) based on the author's platform, the subject of the book and the momentum carrying this subject, in this case "a leading reporter offers a tour of military working dogs' extraordinary training, heroic accomplishments and lasting impact... " Enough said.
You Know The Elements. You must know the key Proposal Elements in order to turn a longer version into something more abridged. They are: The Overview; Introduction; Book Concept; The Market; The Competition/Complementary Books; Promotion Plan; Author Platform; Table of Contents; Chapter Summaries or Outlines; Sample Chapter(s).
The Proposal is Distinct. This means that any one or several of the Elements is succinct, strong and compelling. For instance, a book offering alternatives to antidepressant usage describes its market as "people who are depressed, anxious or unhappy" along with statistics -- a huge market. Chapter Summaries are often half-pagers but you can go with a few sentences if they are quick, compelling and to-the-point. Mullane sometimes uses the book's introduction -- or part of it -- to replace the proposal Overview.
You have a Platform. Agent Michael Larsen defines Platform as, "your continuing visibility with potential buyers, online and off, on the subject of your book or the kind of book you're writing. Your promotion plan shows how you will leverage your platform to sell books." It can take 100 pages to prove you have a platform when in fact you don't. And you won't hide that a 2,000-person mailing list isn't the mid-five figures or more many a major publisher would love to see. So take time to platform-build before you send in a proposal. Whatever you do -- only put in your strong points. Do you blog for The Huffington Post? WebMD? Have key media appearances in print, radio and/or TV? Better a few power-packed sentences than pages that put editors and agents to sleep -- or worse, that they don't bother reading at all.
Read up on It. If you've never written a book proposal before, read Michael Larsen's How to Write a Book Proposal; Terry Whalin's Book Proposals that Sell; or Jeff Herman's Write the Perfect Book Proposal.
Related
Popular in the Community